The story continues with the second journal. This is an entry from her personal diary,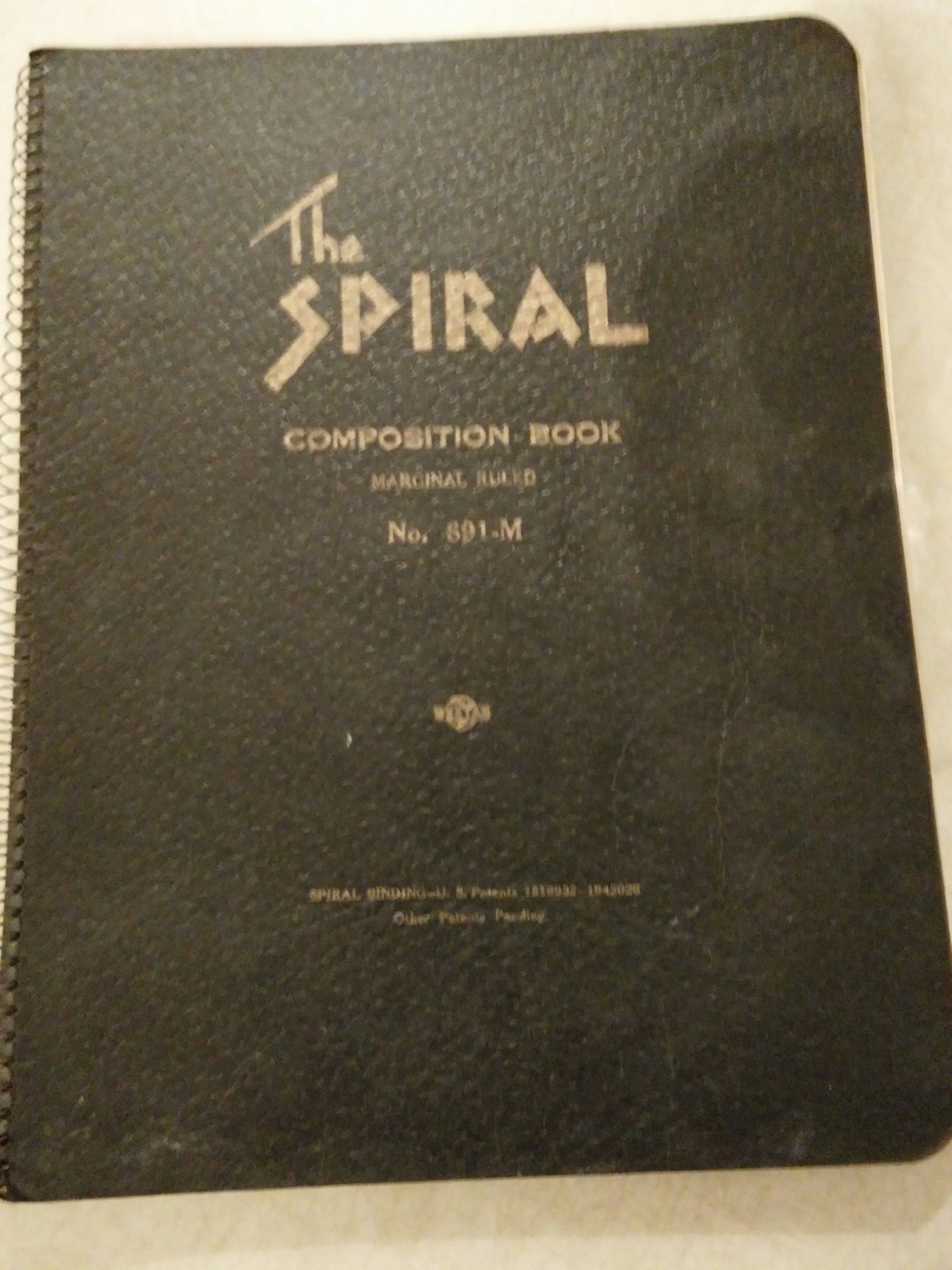 by Elizabeth Lancaster Carsey 80-years-ago. Click here to read more.
Instead of going to my 10 o'clock I went to the Immigration office and was back for my 11 o'clock with a new tourist card.  Copied music – Saw about the robbery in the newspaper "Excelsior" Aside from misspelling our names, getting the wrong address and quoting the wrong things stolen (for Jean) the article was Interesting!'
Here's what else was happening 80-years-ago today: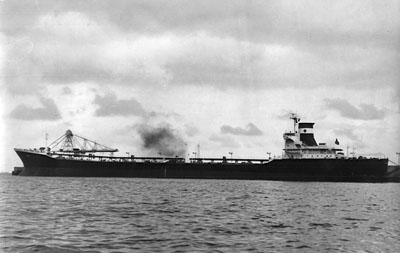 The Republican tanker Campeador was sunk off Tunis by Italian destroyers. 28 members of the crew were saved but 12 were lost.
The Regional Defence Council of Aragon was dissolved.
An Eastern Air Lines Douglas DC-2 struck a power pole while taking off from Daytona Beach Airport. Both crew members and 2 of the 7 passengers aboard were killed.
Ground improvement underway in St. Lucia, Brisbane Australia