The story continues with the second journal.  This is an entry from her personal diary,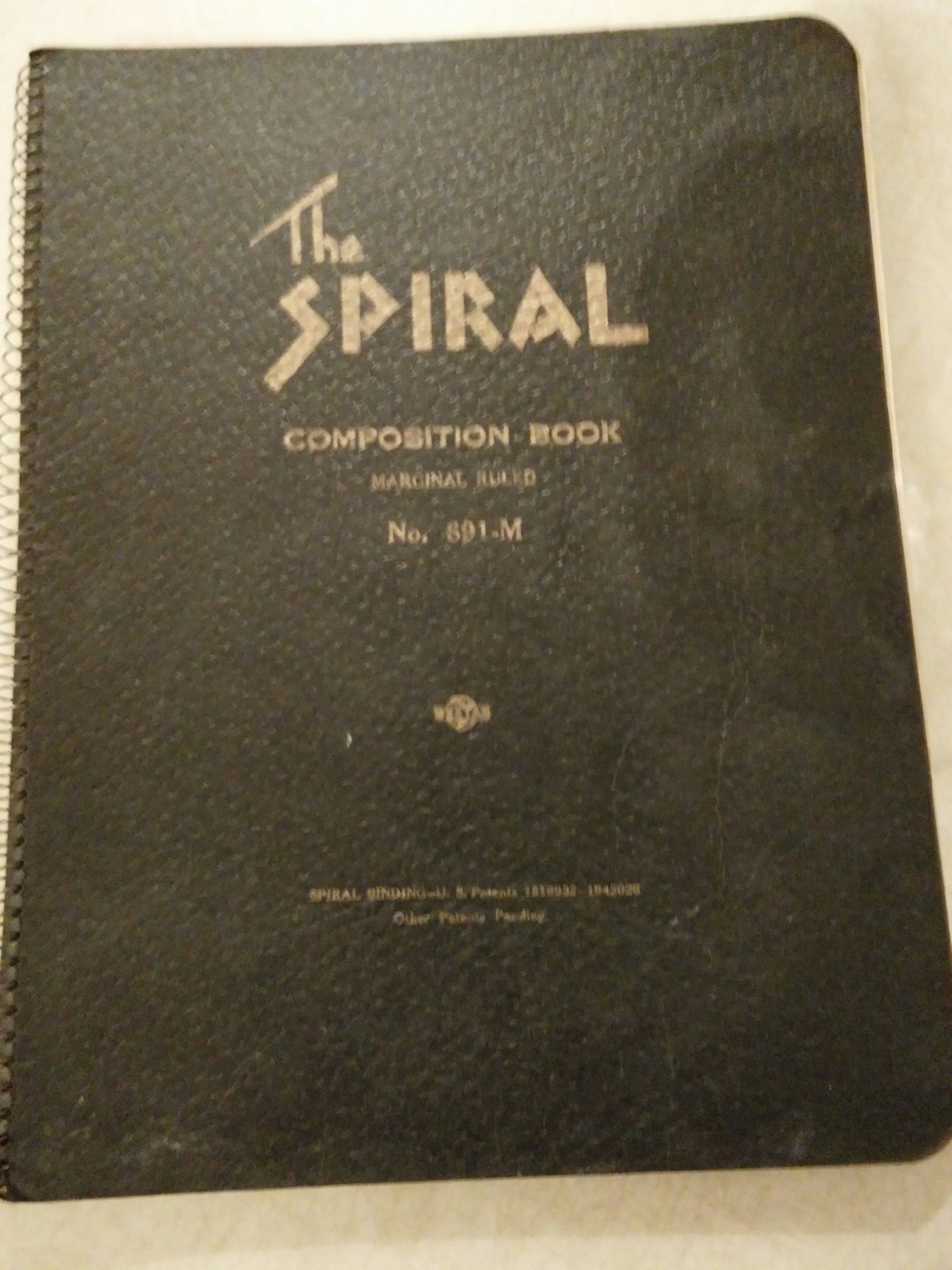 by Elizabeth Lancaster Carsey 80-years-ago. Click here to read more.
No post today.
Here's what else was happening 80-years-ago today.
The San Francisco Golden Gate bridge is near completion but today a stripping platform broke away from the structure. 10 died 2 survived.
Residents of the Capitol city try out their skis in Rock Creek Park after the heaviest snow of the year, Washington DC.