The story continues with the second journal.  This is an entry from her personal diary,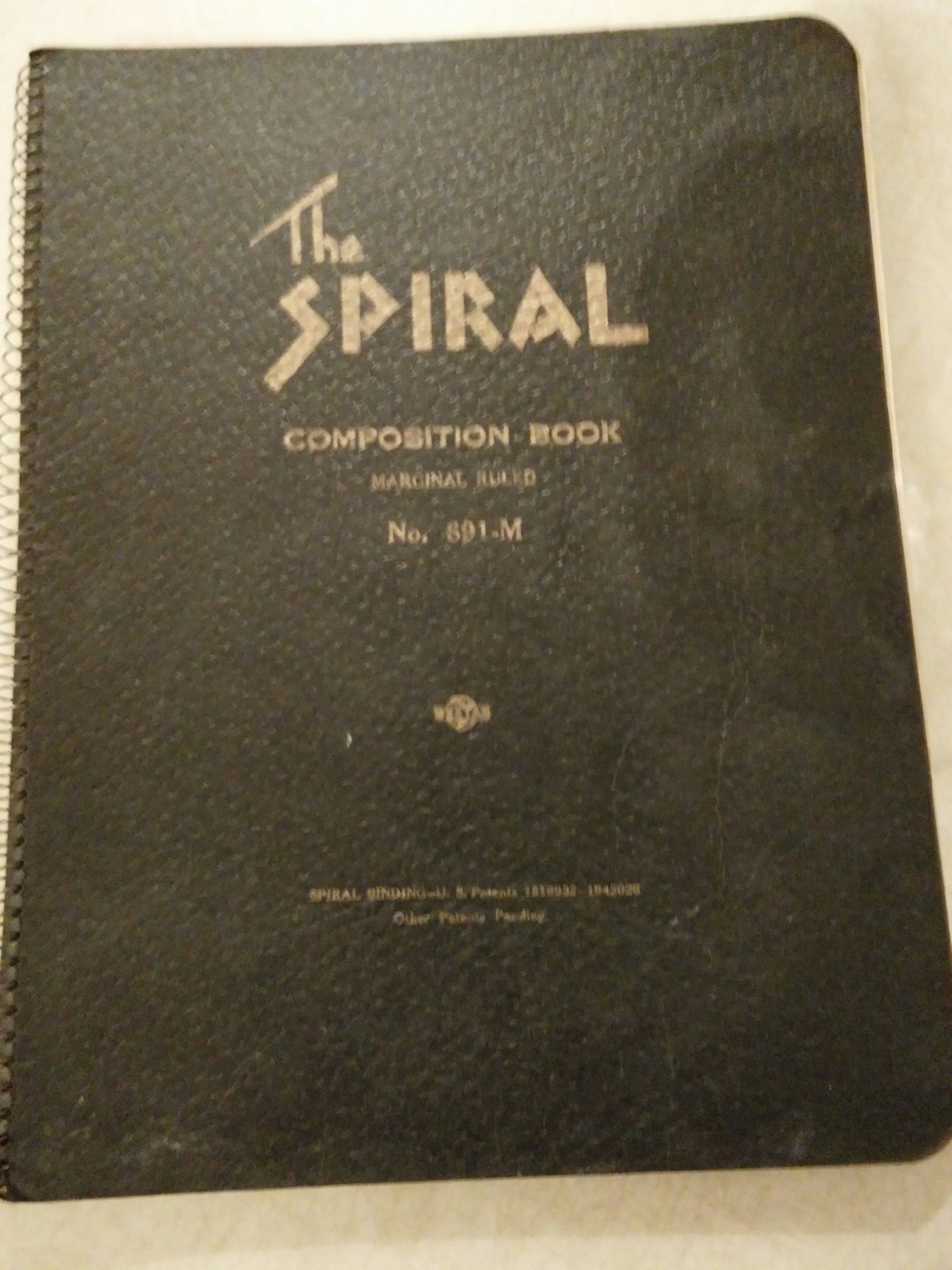 by Elizabeth Lancaster Carsey 80-years-ago. Click here to read more.
No post today.
Here's what else was happening 80-years-ago today
In the wake of the Ohio River Flood, President Roosevelt presented a request to Congress for almost $3 billion for flood control improvements.
The Battle of Málaga began.
The 33rd International Eucharistic Congress opened in Manila, Philippines. It was the first eucharistic congress held in Asia.