The story continues with the second journal.  This is an entry from her personal diary,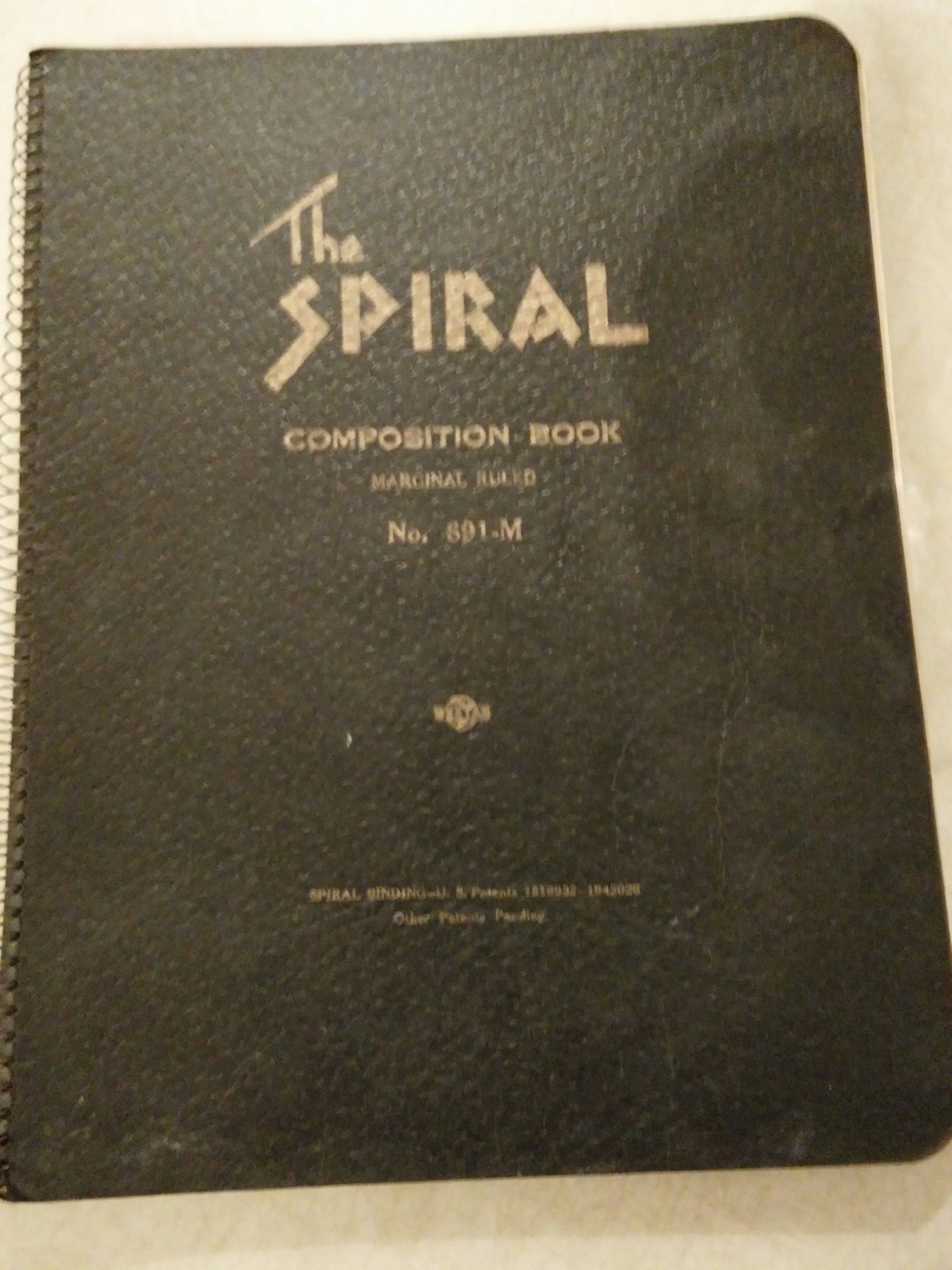 by Elizabeth Lancaster Carsey 80-years-ago. Click here to read more.
No post today.
Here's what else was happening 80-years-ago today.
George VI released the New Year Honours list, one month late due to the abdication crisis. Queen Elizabeth was made Dame Grand Cross of the Royal Victorian Order.
Argentina defeated Brazil 2-0 at the Estadio Gasómetro in Buenos Aires to win the South American Championship of football.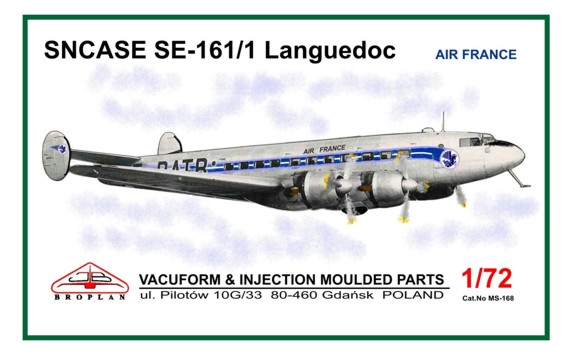 The French aircraft manufacturer SNCASE was founded.
New York Governor Thomas Dewey is on the cover of this week's Time Magazine
The waters are receding in the Ohio River Valley and moving into the Mississippi. Todays was the maximum discharge of the Ohio River at its mouth at 1,880,000 second-feet .
Meantime,  a foot of snow is falling in Portland, Oregon