The story continues with the second journal.  This is an entry from her personal diary,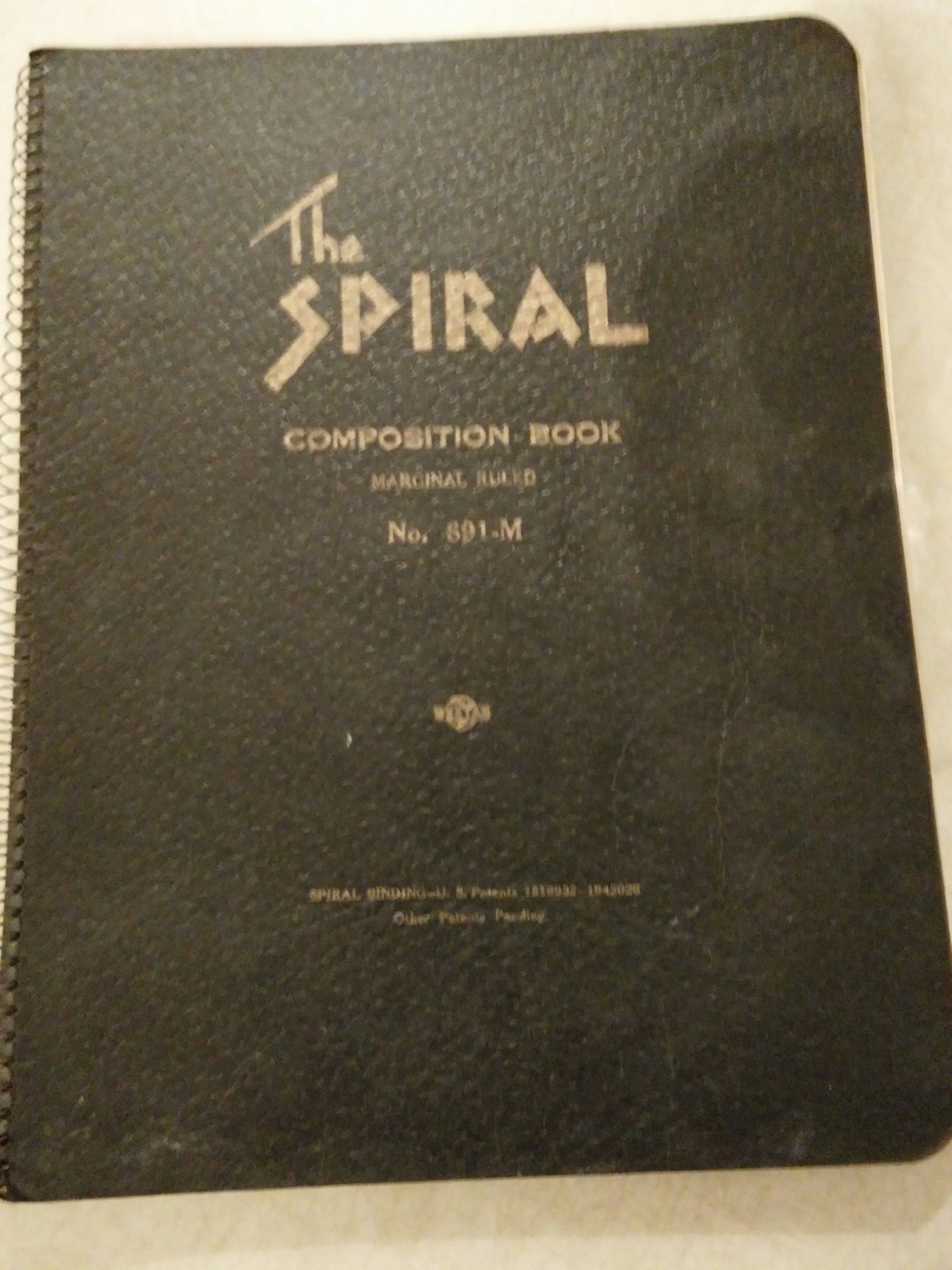 by Elizabeth Lancaster Carsey 80-years-ago. Click here to read more.
No Post Today:
Here's what else was happening 80-years-ago today
The Case of Trotskyist Anti-Soviet Military Organization ended swiftly with eight Soviet generals sentenced to be shot for treason.
The Battle of Bilbao started as the Nationalists launched an assault for the city.
The Republicans launched the Huesca Offensive.
A new New Yorker and Saturday Evening Post Magazine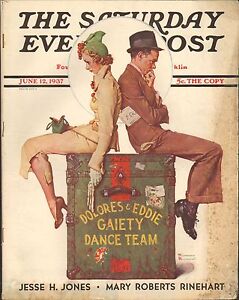 Ralph Guldahl won the U.S. Open.
The Greater Texas & Pan-American Exposition opened in Dallas, Texas.
Queen Mary and the Archbishop of Canterbury Dr Cosmo Gordon Lang, walking through a Boy Scouts+ Guard of Honour at a childrens party at Lambeth Palace