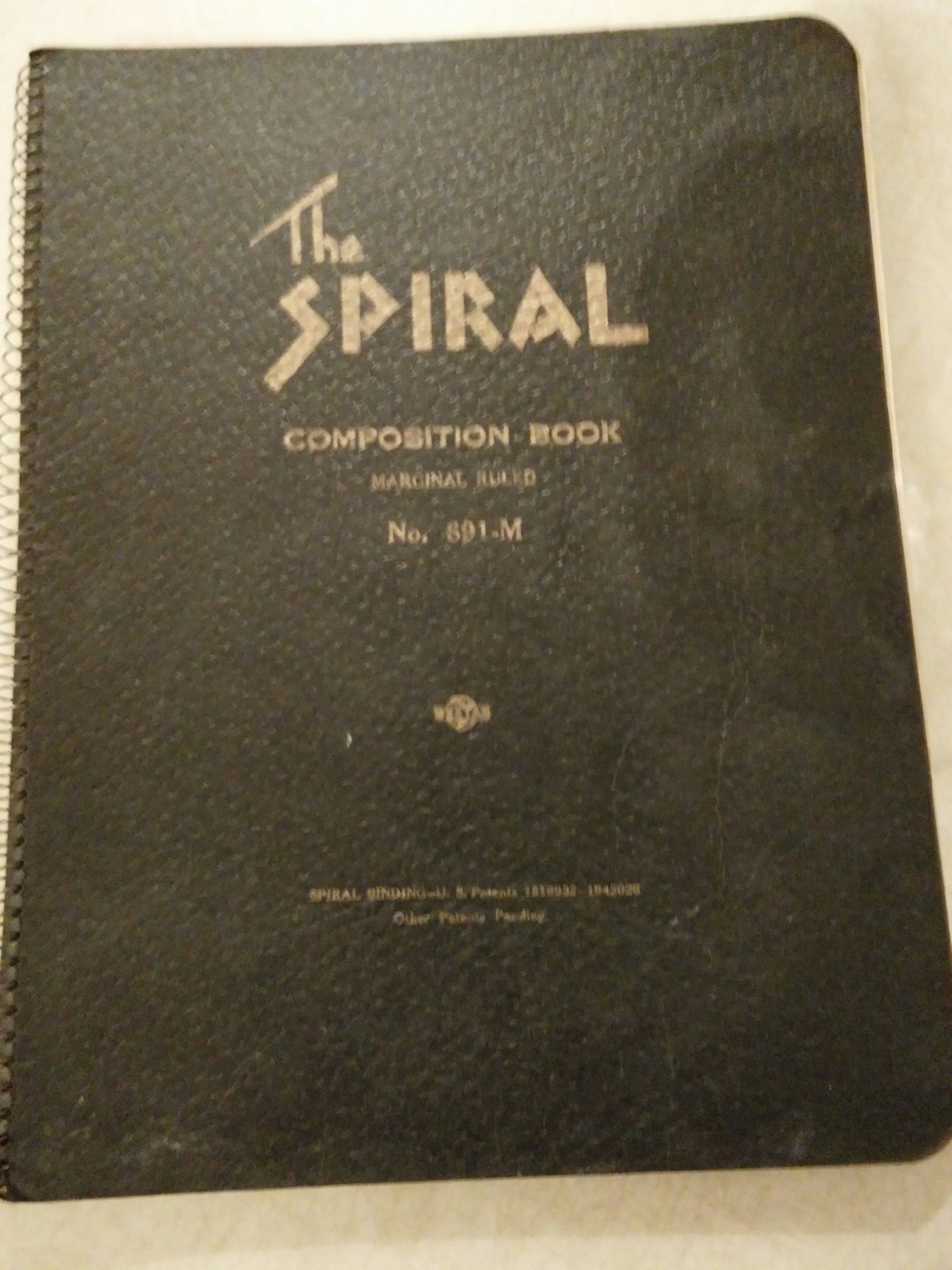 The story continues with the second journal.  This is an entry from her personal diary, by Elizabeth Lancaster Carsey 80-years-ago. Click here to read more.
Went to a tea at Wanda Howard's for Ethelyn. Saw Mickey B. and
Josephine Albow.  Mickey bought me home.  Went to see "One Rainy Afternoon" with Frances Lederer – absurd but cute.  Yesterday we walked to 5 points and several blocks on the way back.  Visited maternity ward of Masonic while in Five Points.  Not such a long walk!
Here's what else was happening 80-years-ago today
The head of Thomas Jefferson on the Mount Rushmore sculpture was dedicated in a ceremony attended by President Roosevelt
The Chicago Tribune published Jay Allen's famous account of the Massacre of Badajoz. "Eighteen hundred men – there were women too – were mowed down there in some twelve hours", Allen reported. "There is more blood than you would think in 1,800 bodies."
The destroyer USS Kane which was in Spanish waters assisting in the evacuation of American nationals, was attacked by an unidentified aircraft. A total of six bombs were dropped which landed near the ship but did no damage, and the Kanereplied with anti-aircraft fire in the direction of the plane. The United States sent protests to both sides in the civil war. The U.S. State Department said the altercation was probably a case of mistaken identity, even though the Kane was clearly flying the American flag.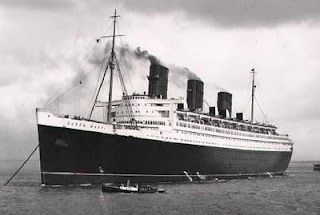 The Queen Mary crossed the Atlantic Ocean in a record time of 3 days, 23 hours and 57 minutes to claim the Blue Riband.
A new Popeye – Never Kick a Woman