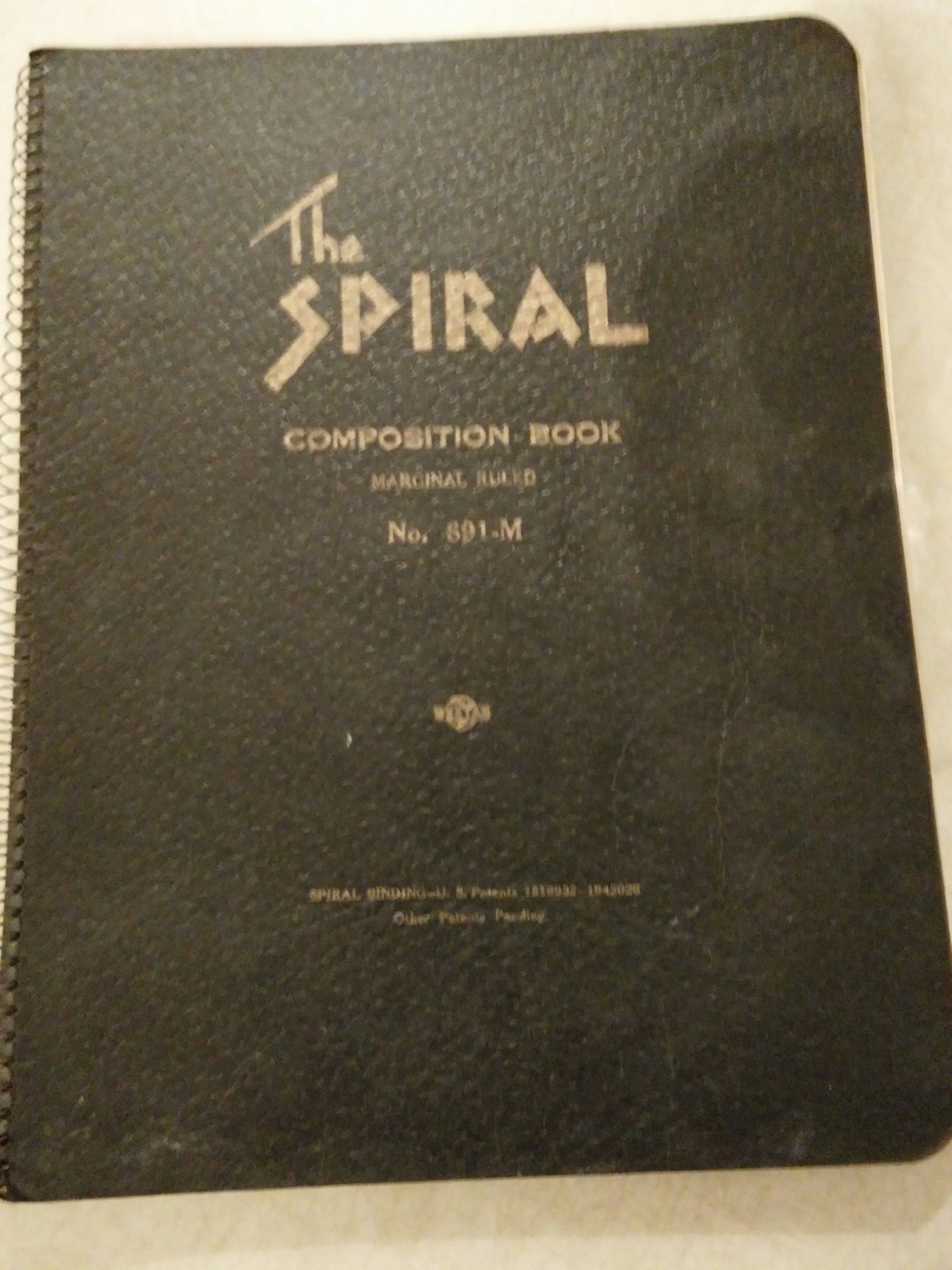 The story continues with the second journal.  This is an entry from her personal diary, by Elizabeth Lancaster Carsey 80-years-ago. Click here to read more.
No post today:
Here's what else was happening 80-years-ago today
On the campaign trail, President Franklin D. Roosevelt enjoys a chat with farmer Henry Wilbur, his wife and daughter, Darleen, as he tours the dust bowl areas
A new New Yorker and Saturday Evening Post
The Soviet government demanded that Norway expel Trotsky, accusing him of breaking his pledge to not engage in counter-revolutionary activities.
Nationalists captured Oropesa.
The Franco regime proclaimed that the pre-Republican red and gold bicolour flag would be displayed in Nationalist-held territory