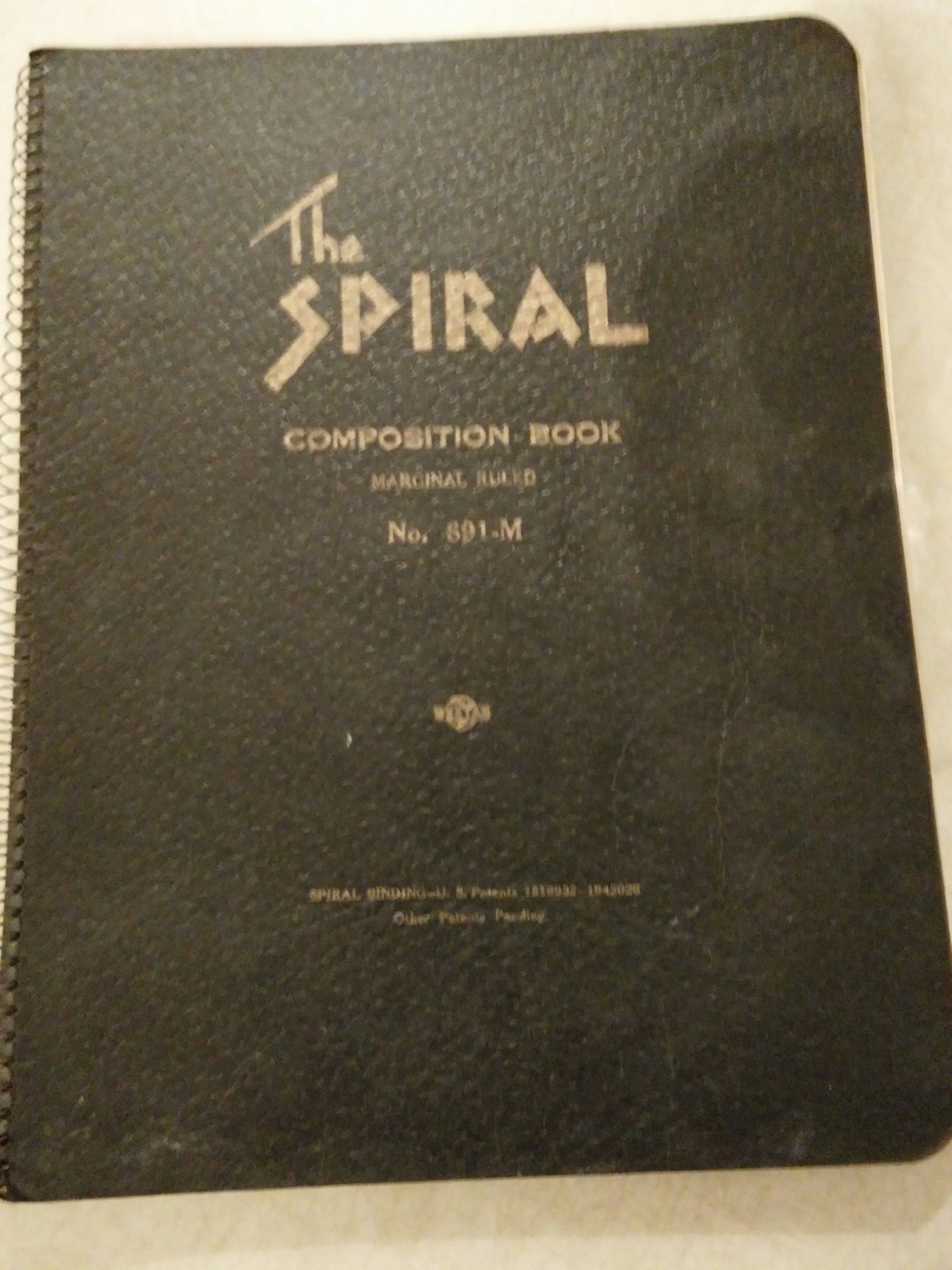 The story continues with the second journal. This is an entry from her personal diary, by Elizabeth Lancaster Letter from Arnold telling me
No Post Today:
Here's what else was happening 80-years-ago today:
The Battle of El Mazuco began in the north.
Italy denied responsibility for the sinking of the Timiryazev and Blagoev.
The Prime Minister of Spain is on the cover of  this week's Time Magazine
Young Hitlerians are on parade in Stuggart
New School buses hit the road in Winston-Salem NC