The story continues with the second journal.  This is an entry from her personal diary,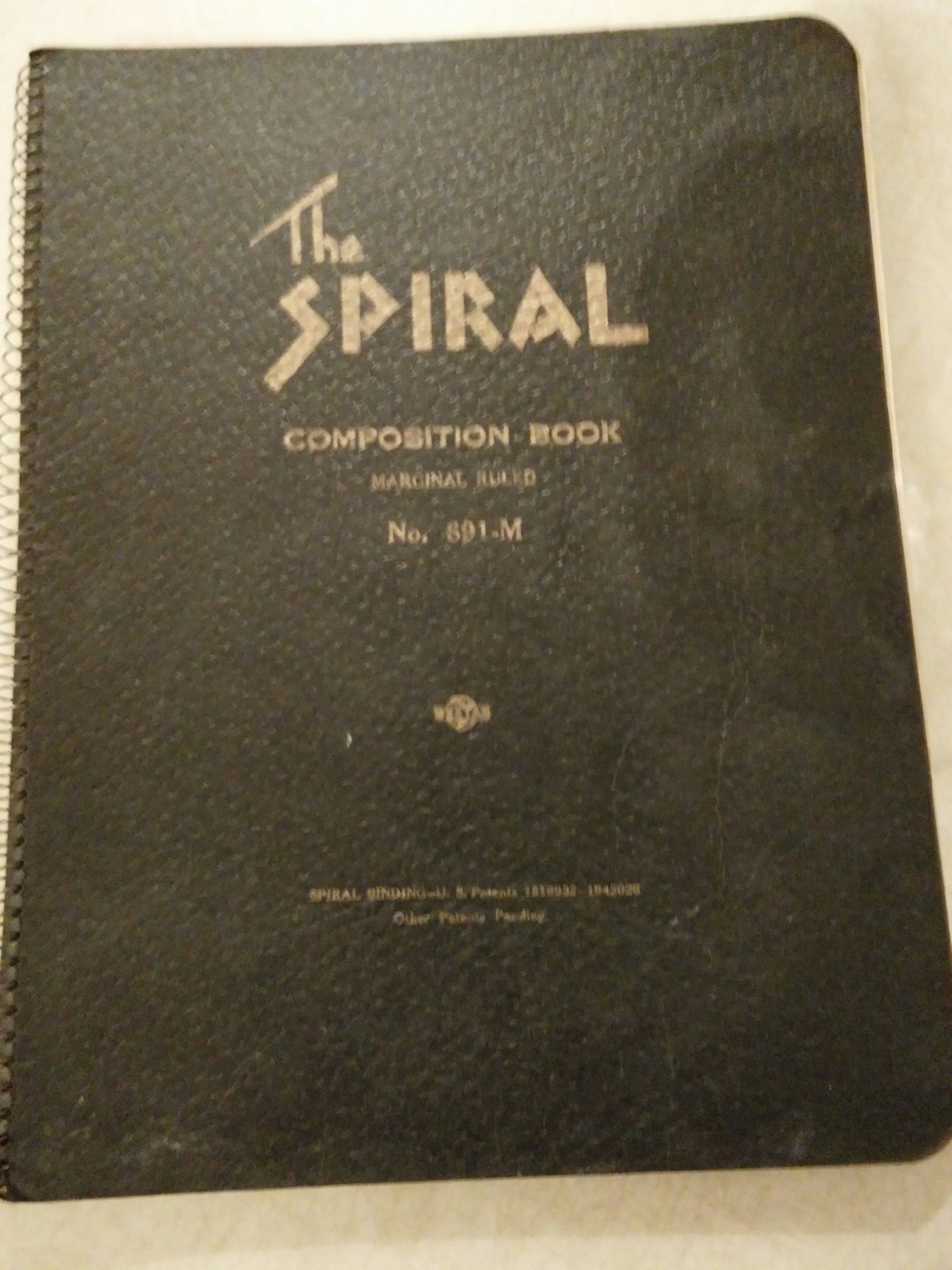 by Elizabeth Lancaster Carsey 80-years-ago. Click here to read more.
No post today
Here's what else was happening 80-years-ago today
The Battle of Lopera began.
United Airlines Trip 34: A United Air Lines Boeing 247 crashed into a hill south of Newhall, California during rainy weather, killing all 12 aboard.
The Spanish government decided to hold the Palos despite a German threat of reprisals.
Mahatma Gandhi emerged from two years of silence to make a political speech. He cryptically said, "Show me the way and I am prepared to return to gaol. I am prepared to be hanged. If you do all I want you to do, the Viceroy will say: 'I am wrong – I thought you people were terrorists, and if you like we Britishers will return by the next steamer.' We would then say to Lord Linlithgow and the British: 'India is big enough to hold you and more like you.' That is my Swaraj." Gandhi denied that his speech indicated that he was returning to public life.