The story continues with the second journal. This is an entry from her personal diary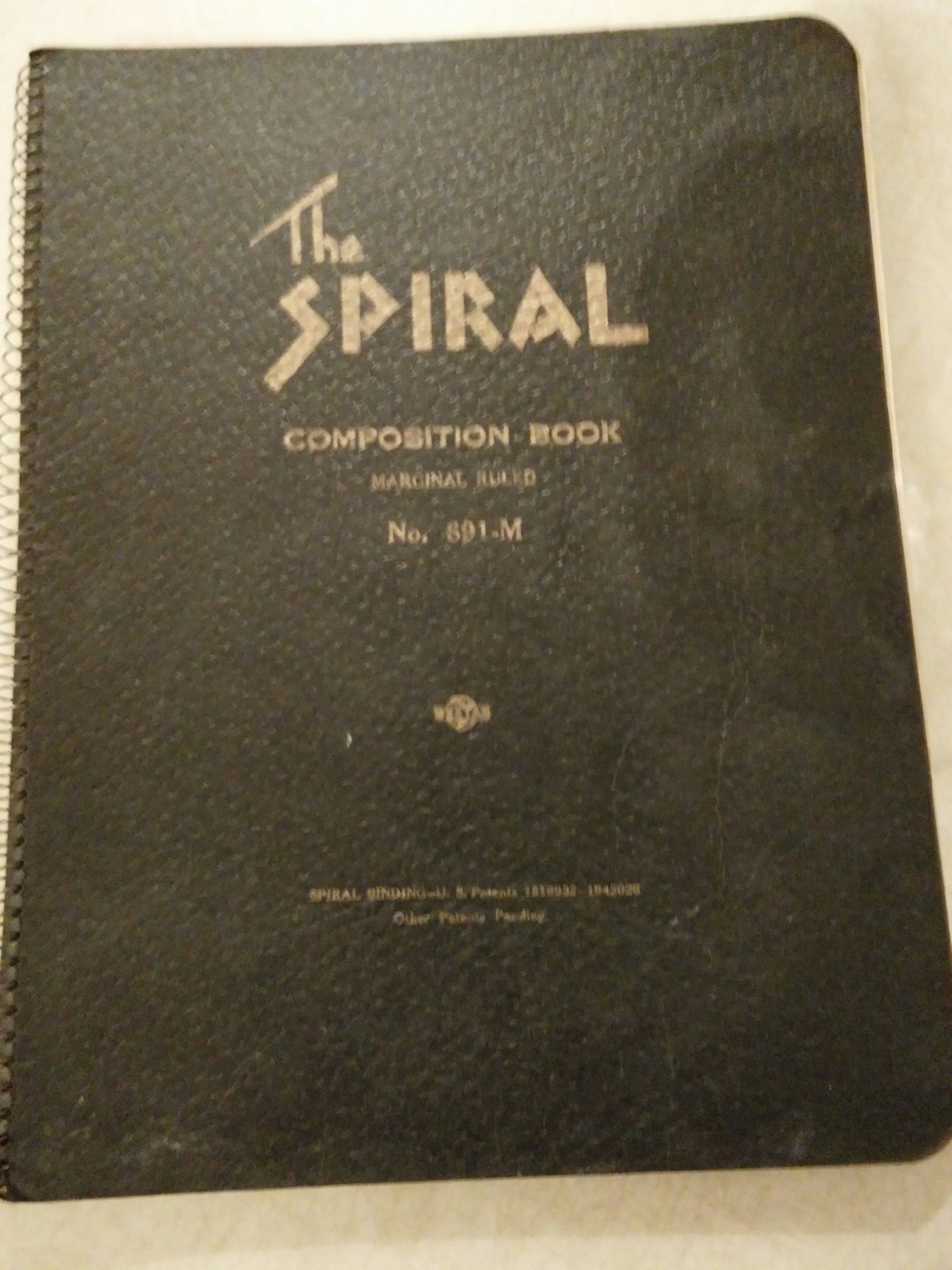 by Elizabeth Lancaster Carsey 80-years-ago. Click here to read more.
Went to see Martha Eggert (?) in "Castilla en Flanders" which was very good. She is bellisima and has a lovely voice –   we went to Xochimileo because there was a moon. Met up with 5 ladies from St Louis who knew not 6 words of Spanish among them! We stayed out an hour and the moon made everything fairy – like and beautiful. There was a fiesta there of some kind and music, rockets and fire-crackers sounded everywhere!  The car was packed coming home – Jean and I rode the second car and finally got seats!
Here's what else was happening 80-years-ago today
In Alabama, four of the nine Scottsboro Boys were set free after six years of legal battles
A new Saturday Evening Post and New Yorker Magazine
John 'Red' Pollard on Seabiscuit, at the Yonkers Handicap at Empire City Race Track