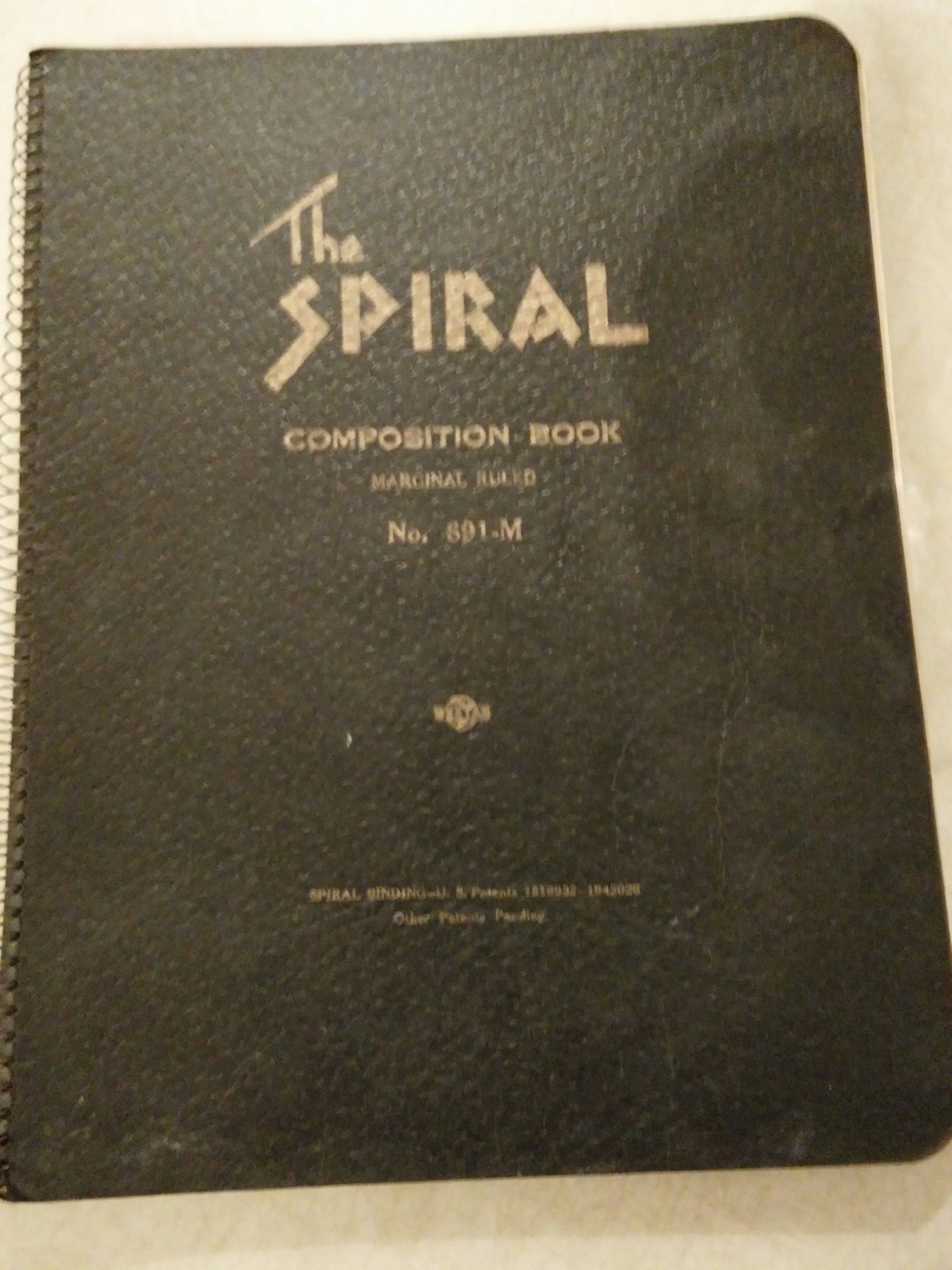 The story continues with the second journal.  This is an entry from her personal diary, by Elizabeth Lancaster Carsey 80-years-ago. Click here to read more.
No Post Today
Here's what else was happening 80-years-ago today
Luckily no one was injured in what is considered one of the worst  train wrecks which occurred at Hemphill in McDowell County West Virginia.   Train traffic was tied up for two days.
A new Saturday Evening Post and New Yorker magazine
The Campaign of Gipuzkoa ended in Nationalist victory.
Tensions decreased considerably in Shanghai when the Japanese withdrew most of their forces.
Joseph Stalin appointed Nikolai Yezhov as the new head of the NKVD. Under Yezhov's direction the Great Purge would be widely expanded.
As a result of the French devaluation, Switzerland announced it would devalue its own franc by 30%.
The farce play Horse Eats Hat co-written and directed by Orson
Welles premiered at the Maxine Elliott Theatre in New York City
Disney releases a short about mice