The story continues with the second journal.  This is an entry from her personal diary, by Elizabeth Lancaster Carsey 80-years-ago. Click here to read more.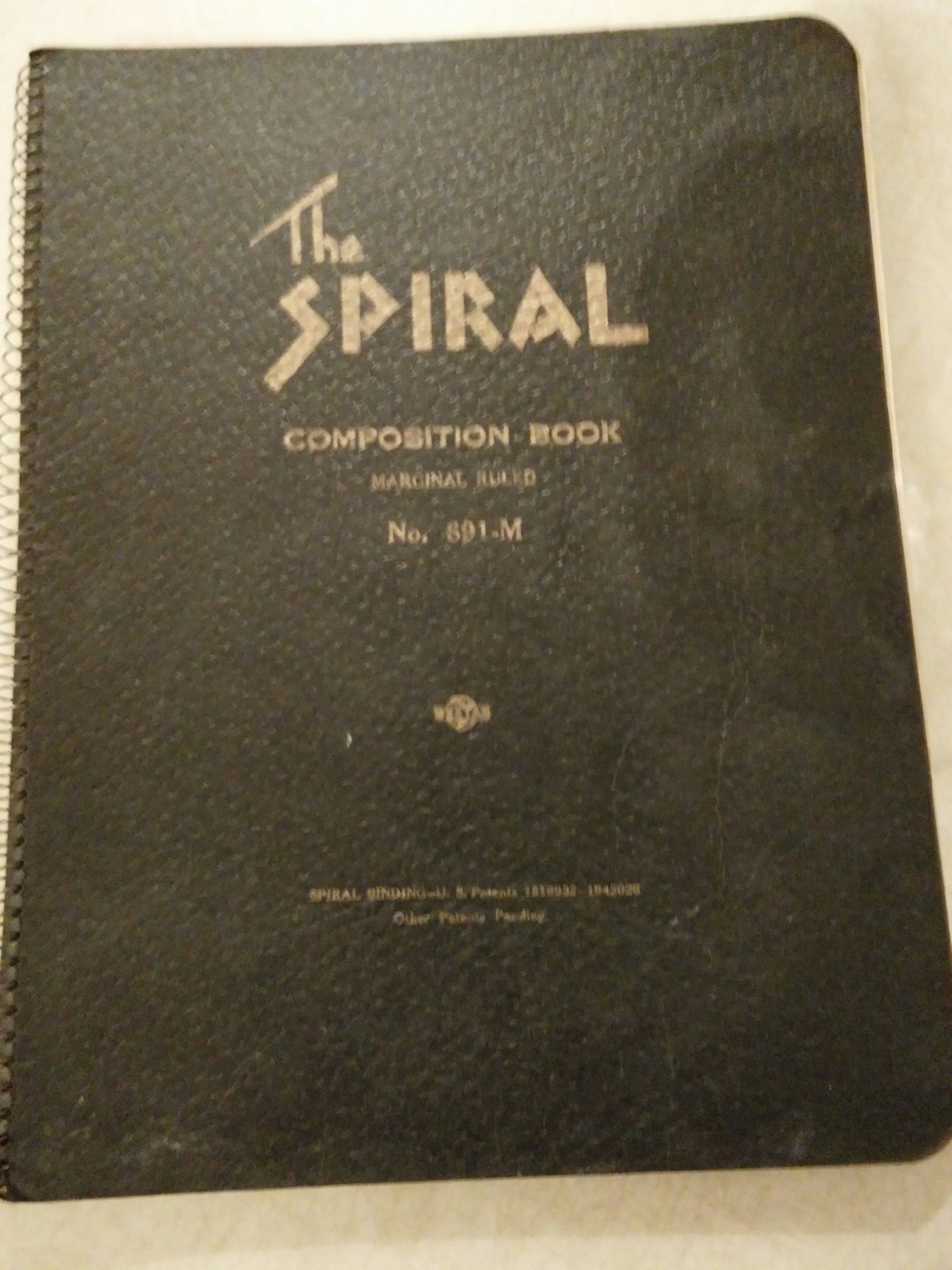 General meeting – Hoped to hear Dr. Zimmerman on the Quarter-Centennial but Dr. Hewitt gave it instead.  Then Gov. Tingley read a talk on the "Future of Ed in New Mex"  but he doesn't say much of anything.  Big disappointment.  I saw "Ladies in Love" in afternoon. Alyce C and I saw "San Francisco" in the evening
Here's what else was happening 80-years-ago today
FDR Welcomes their hatred in a speech at Madison Square Garden
The hunger marchers from Jarrow arrived in London.
The Boy Scouts of the Philippines organization was founded.
A new Saturday Evening Post and New Yorker