The story continues with the second journal.  This is an entry from her personal diary, by Elizabeth Lancaster Carsey 80-years-ago. Click here to read more.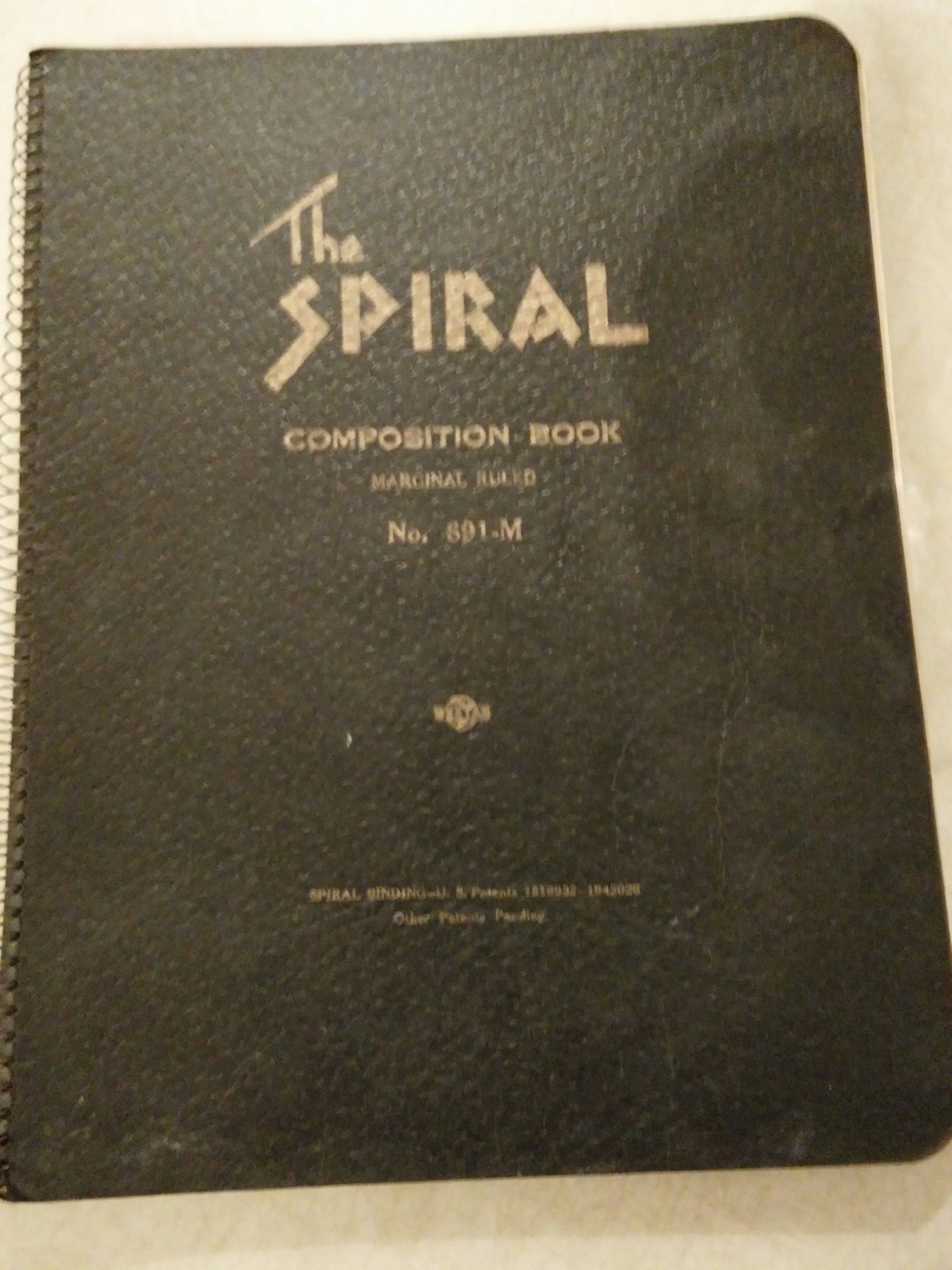 No Post Today
Here's what else was happening 80-years-ago today
Portugal broke off diplomatic relations with the Spanish Republic
Bill Wyman, bassist of The Rolling Stones, was born in Lewisham, London, England
A new New Yorker and Saturday Evening Post
Race horses complete the first lap of the Scarsdale Handicap, Empire City Track in New York. Seabiscuit wins in record time.