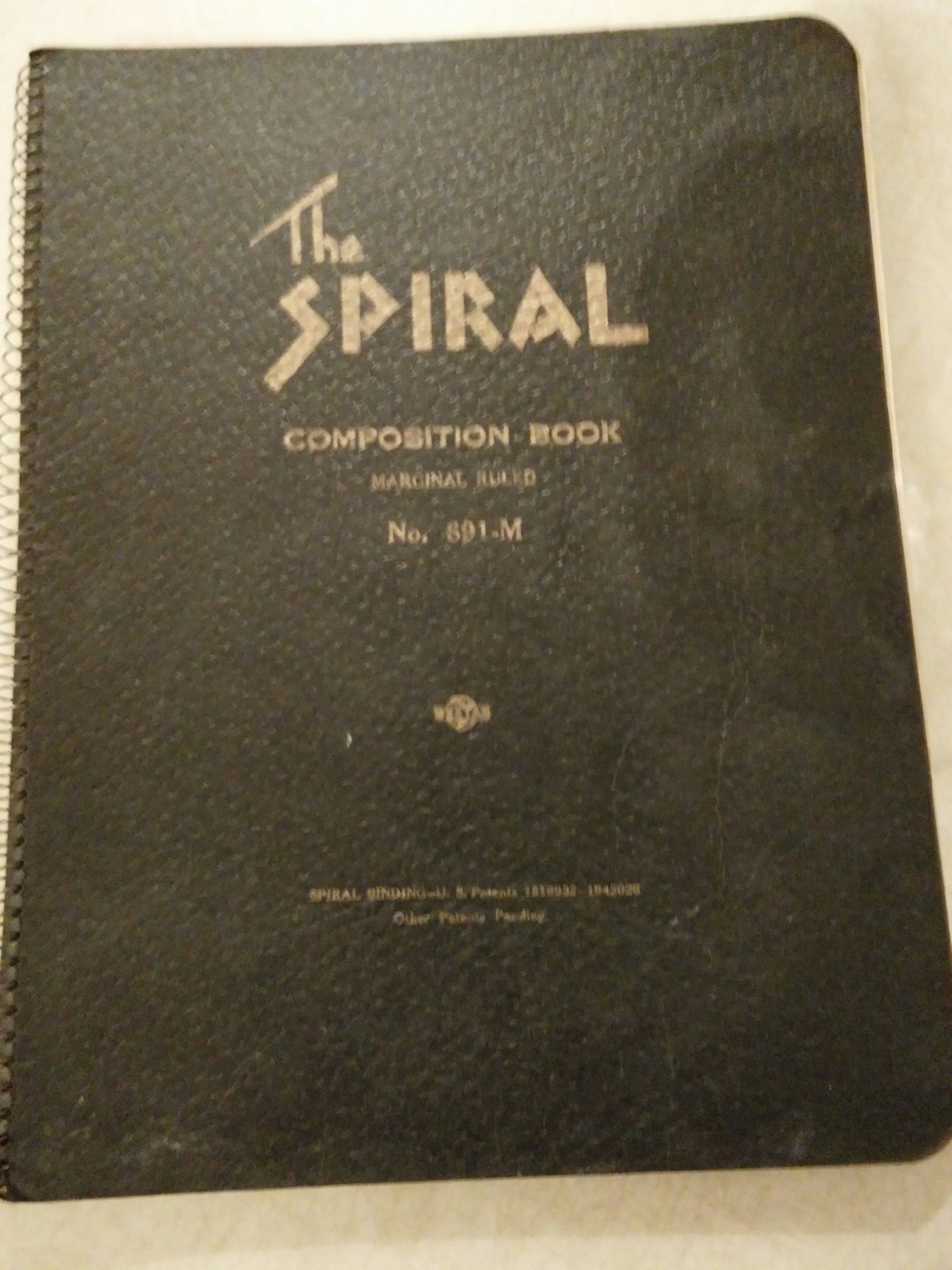 The story continues with the second journal. This is an entry from her personal diary, by Elizabeth Lancaster
No post today.
Here's what else was happening 80-years-ago today:
Italy raised taxes significantly in an effort to meet the cost of increased arms production and maintaining its colonies
A group of small people visiting Sam Rayburn,  the Speaker of the House of Representatives, in Washington DC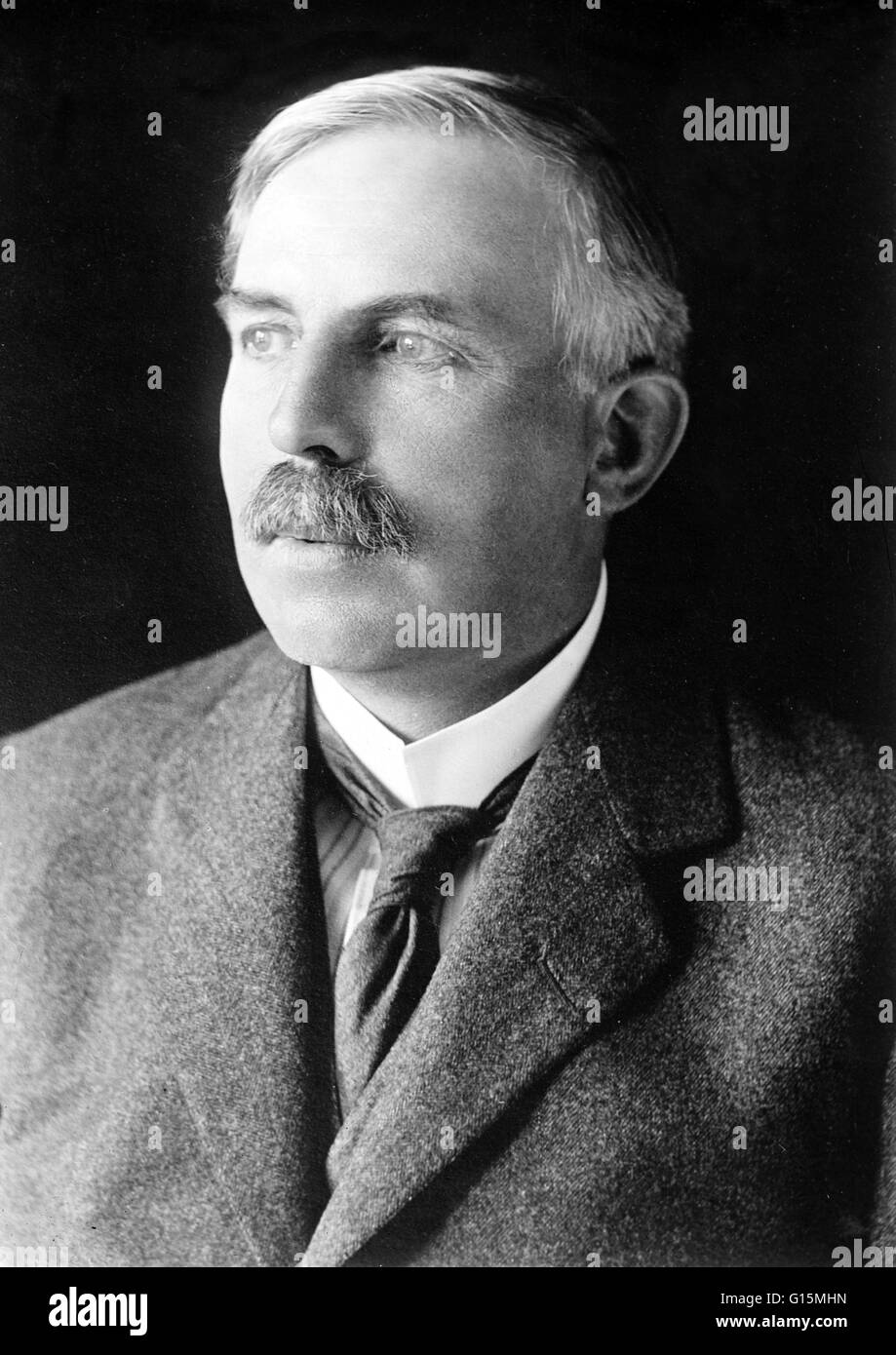 Ernest Rutherford, The father of Nuclear Physics passes away.
A woman churns butter at the Agriculture show in London.