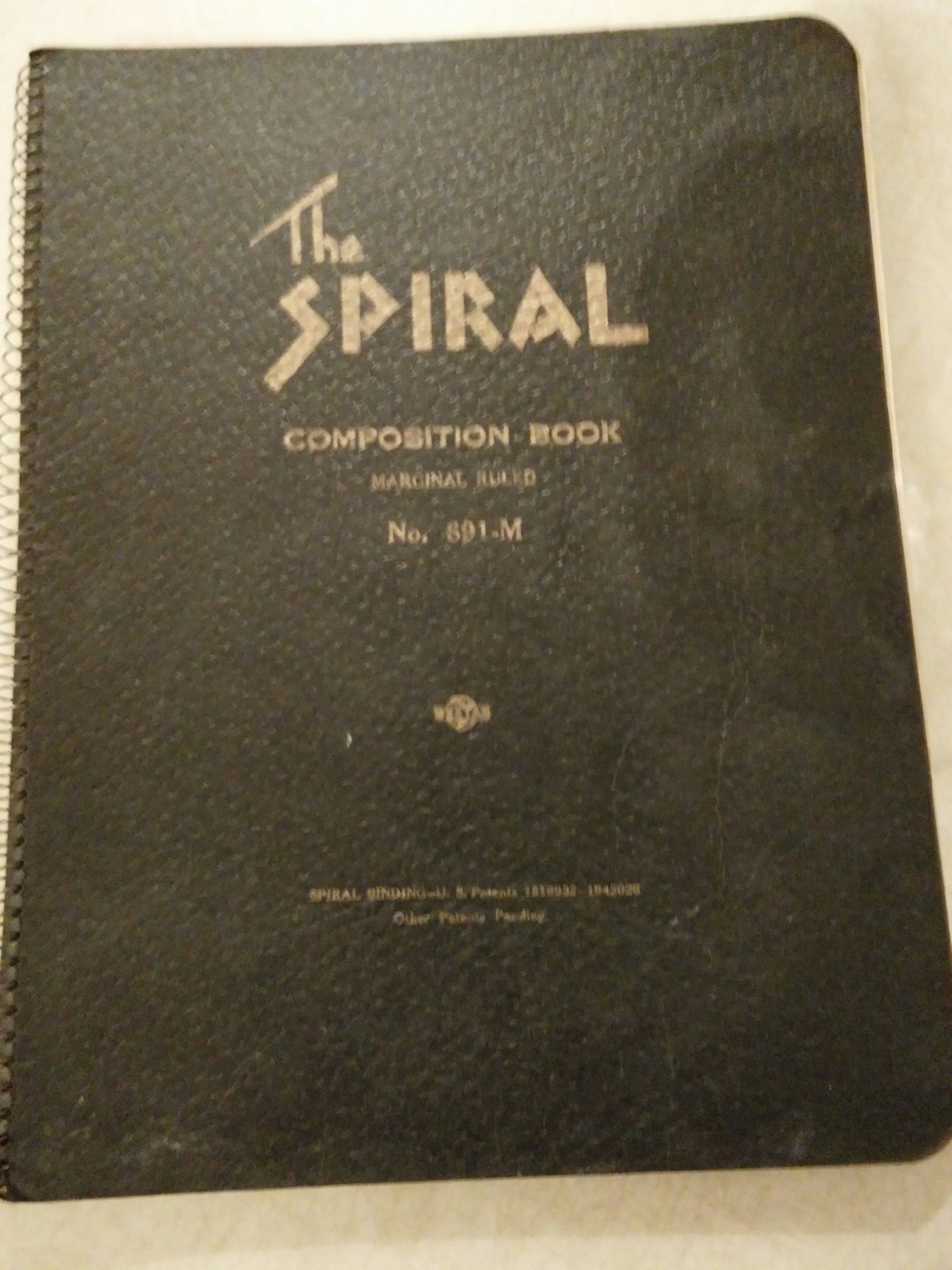 The story continues with the second journal. This is an entry from her personal diary, by Elizabeth Lancaster
No Post Today:
Here's what else was happening 80-years-ago today:
The Yankees take the Giants in game 1 of the World Series.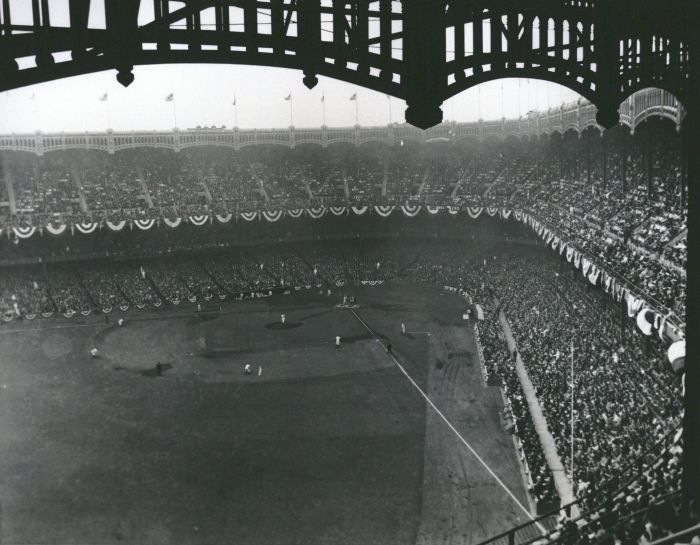 A general election was held in the Canadian province of Ontario. The Liberal Party led by Mitchell Hepburn was re-elected for a second term.
Italy sent three new squadrons of Savoia-Marchetti SM.79 bombers to assist the Nationalists in Spain.
Benny and Betty Fox perform in Springfield Ill.  This pole was atop the 3-story Journal building.