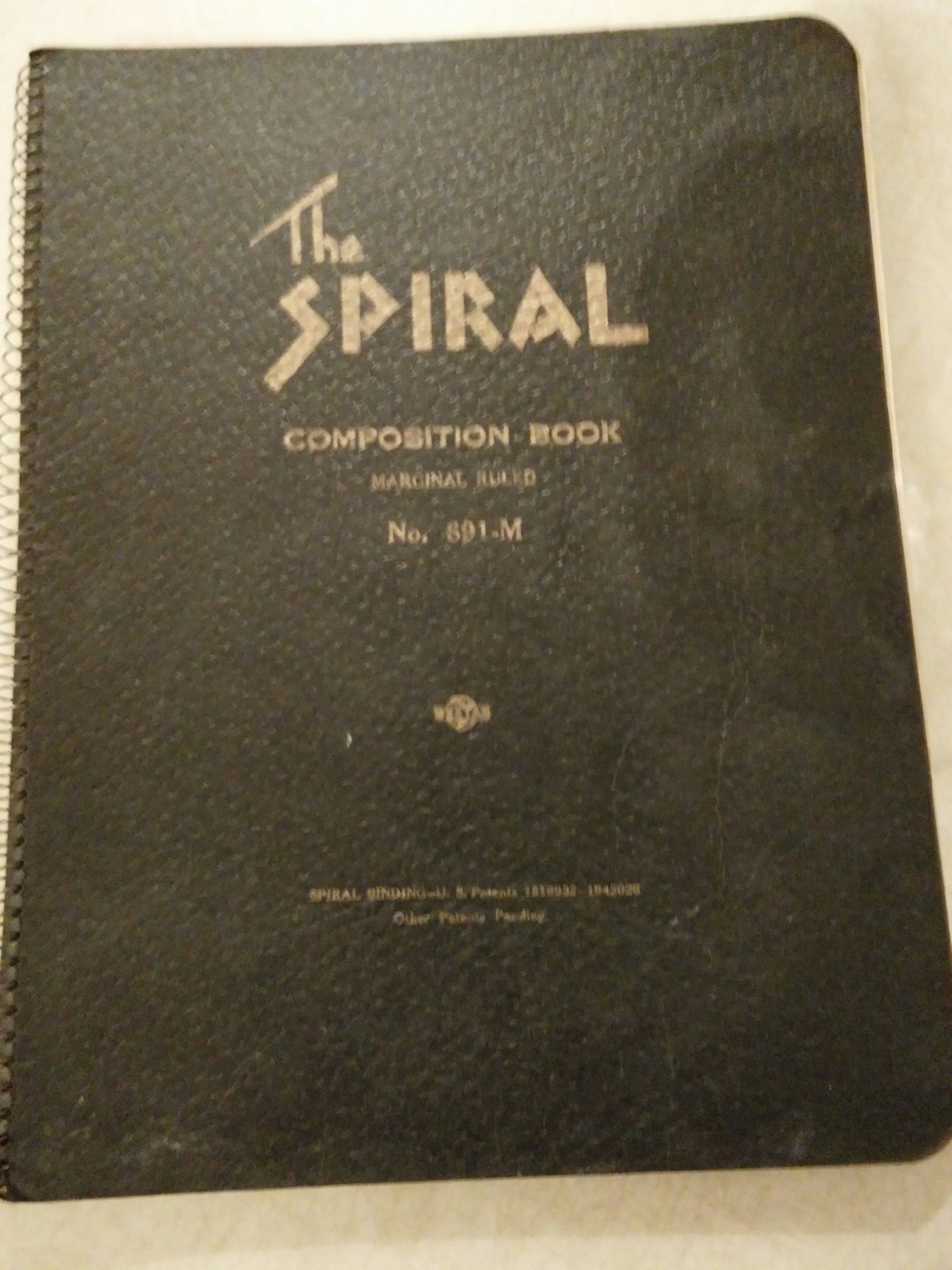 The story continues with the second journal. This is an entry from her personal diary, by Elizabeth Lancaster
I had planned to go with Arnold to Dallas for today is Mr. and Mrs. Carsey's 50th Wedding Anniversary!! Mrs. C sent me an invitation – But we decided it would be financially unwise to take the car and it was best as it was.  I got a letter from Arnold from Dallas written yesterday saying the rain was falling and 'twas warm! Maybe he will come over this week-end! Ojala!

Here's what else was happening 80-years-ago today:
The Battle of Taiyuan ended in a Japanese victory.
The Japanese captured Shanghai
Hermann Goering and Heinrich Himmler in Munich
Joe "Ducky-Wucky" Medwick, St. Louis Cardinals slugging outfielder, won the award of the most valuable player of the National League.
Mrs. Robert, sales representative from the Gwinn Aircar Co. of Buffalo, New York, is shown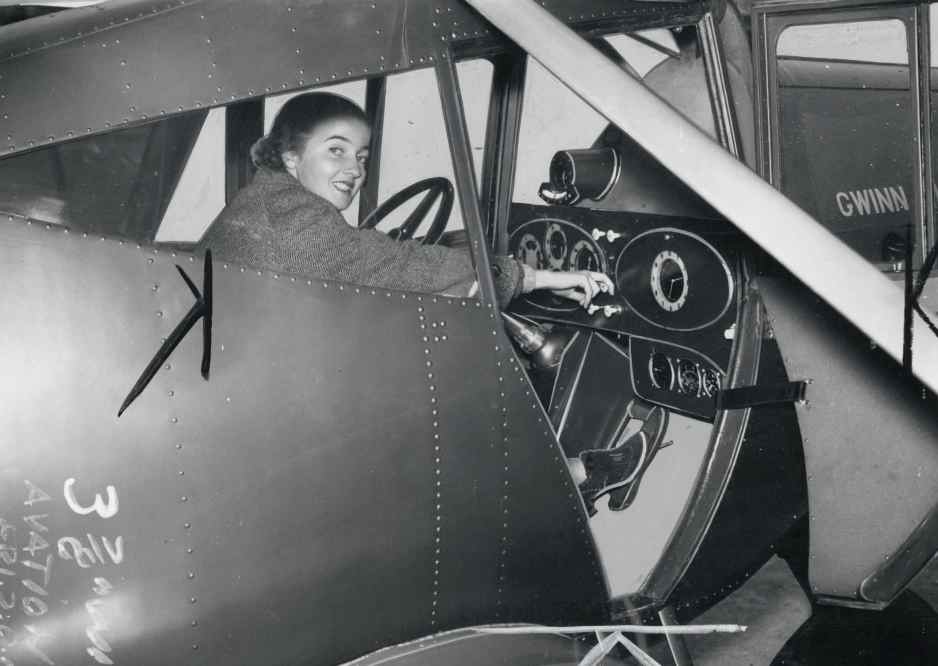 demonstrating one of the Companies Aircars in Boston Mass