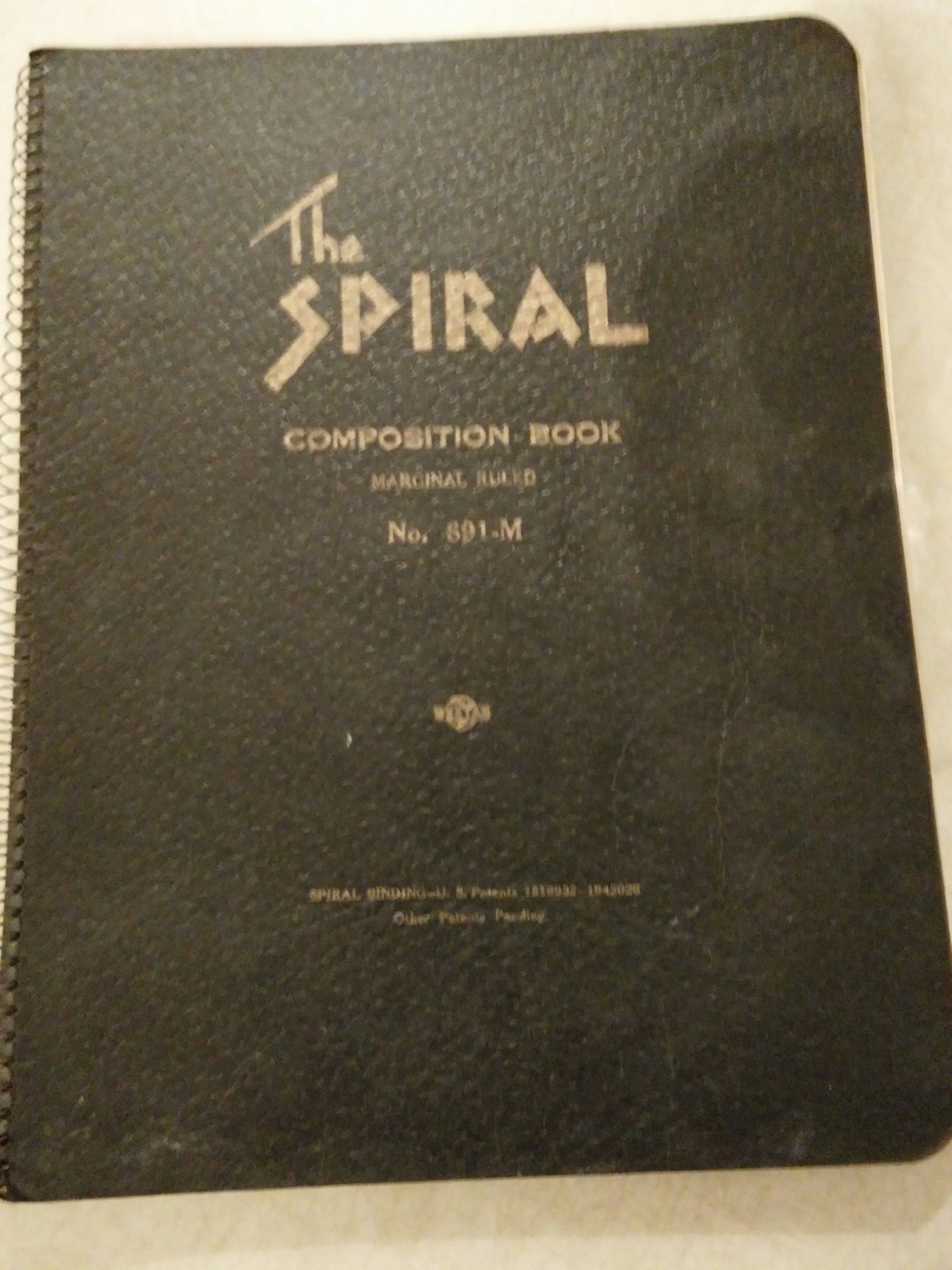 The story continues with the second journal. This is an entry from her personal diary, by Elizabeth Lancaster
No post today:
Here's what else was happening 80-years-ago today:
The Japanese announced the capture of Pingding in Shanxi Province after a three-day battle.
Japan rejected a proposed conference in Brussels to settle the war in China.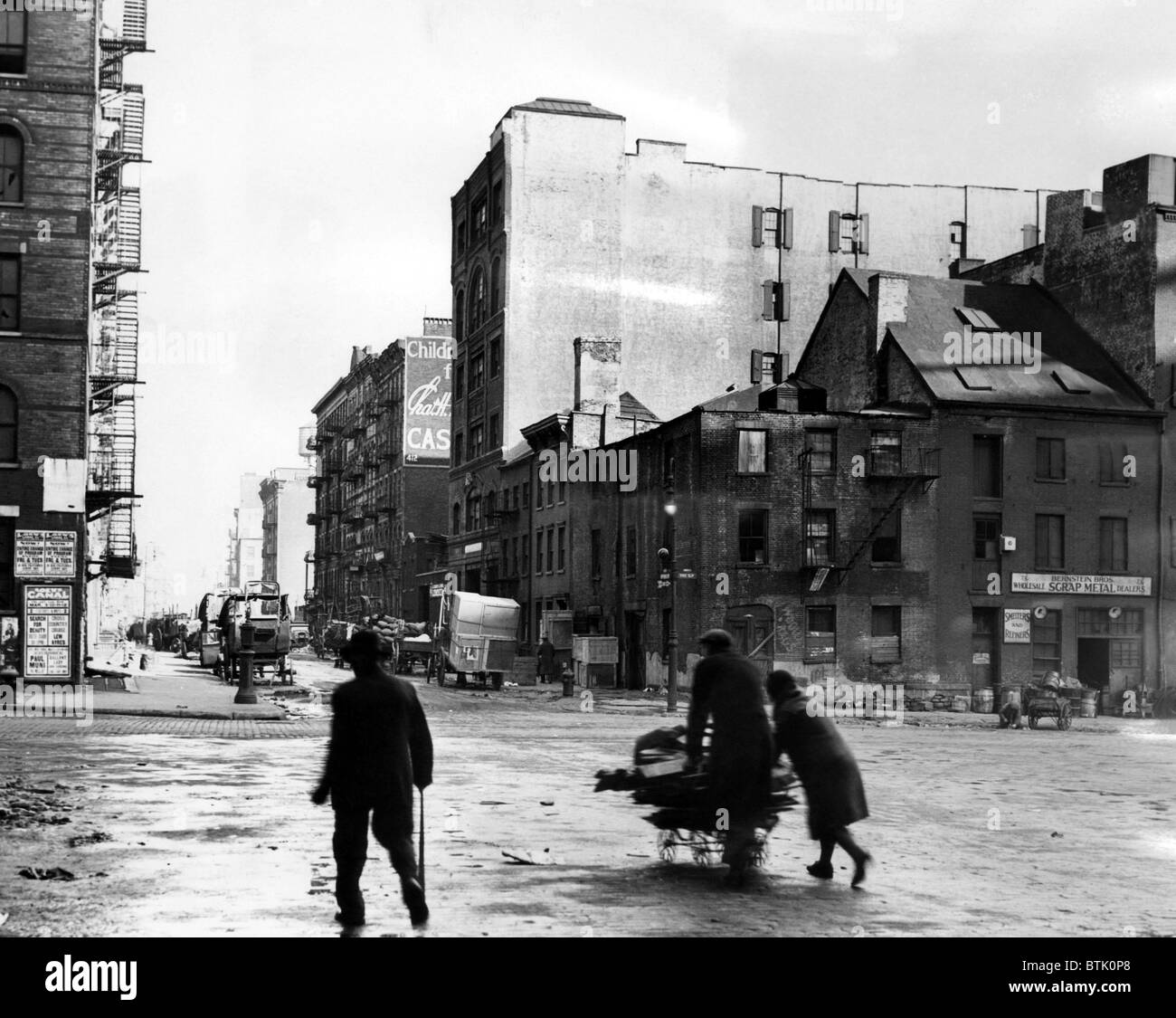 Slums in New York, The Great Depression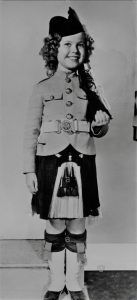 This is the cover date of an issue of the weekly magazine Night and Day that included a notorious review by its editor Graham Greene of the movie Wee Willie Winkie. Greene wrote of nine-year old Shirley Temple's "dubious coquetry" and "well-shaped and desirable little body". 20th Century Fox launched a lawsuit on Temple's behalf and would win £3,500