The story continues with the second journal. This is an entry from her personal diary,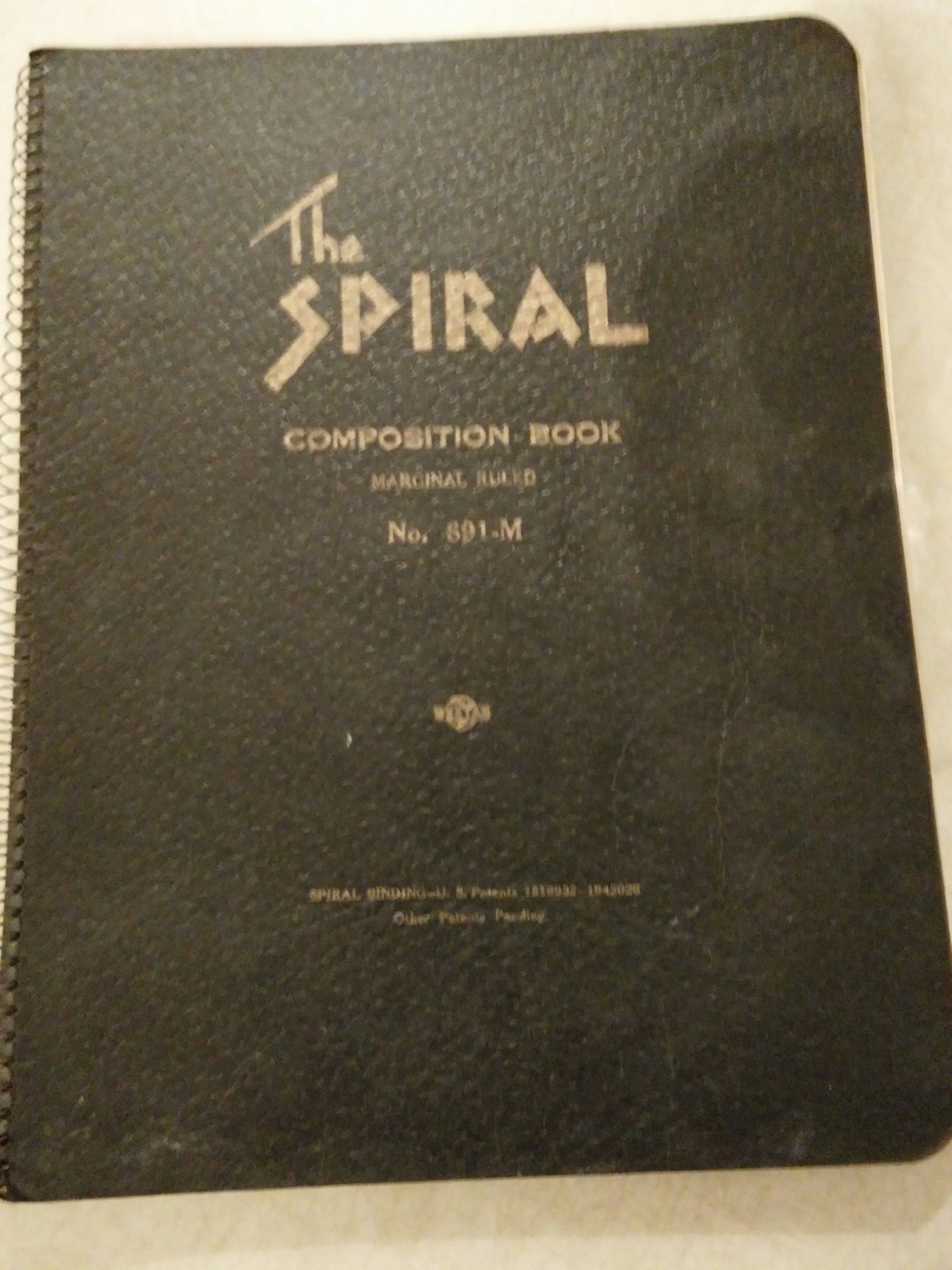 by Elizabeth Lancaster Carsey 80-years-ago. Click here to read more.
Wired Bank in Roswell for $40 to go home on . Finished up school work.  Carpenter packed Dit's table.
Here's what else was happening 80-years-ago today
A general mobilization of the military was ordered in Japan.
The Polish peasant strike began.
France protested to the Chinese government over the air raid that killed more than 1,000
John Edgar Hoover, Director of the Federal Bureau of Investigation (FBI) of the United States, signs young actress Shirley Temple's autograph books, after he was made a member of the Shirley Temple Police Force
Actor Paul Muni is on the cover of this week's Time Magazine