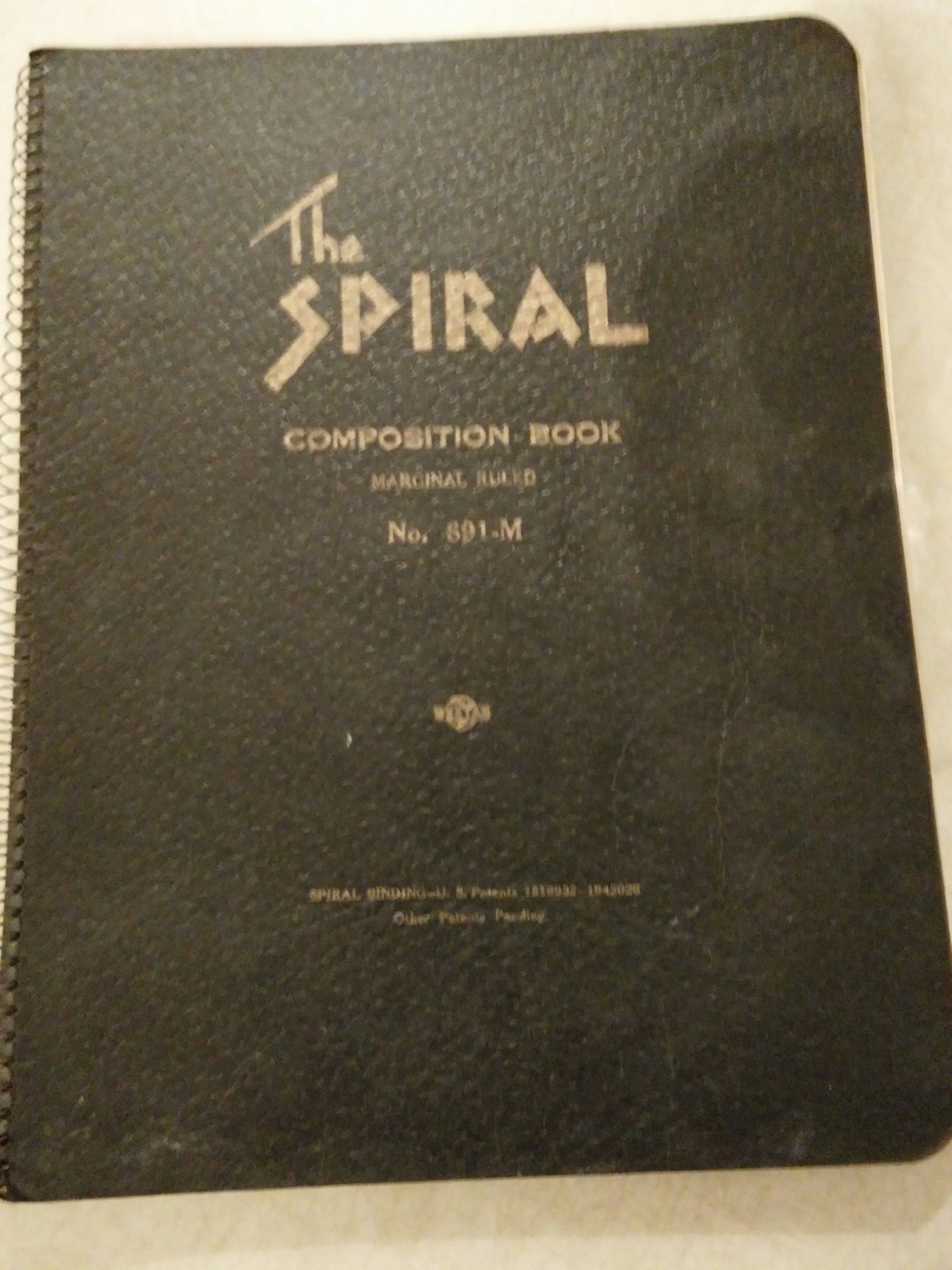 The story continues with the second journal.  This is an entry from her personal diary,  written by Elizabeth Lancaster Carsey 80-years-ago.  Click here to read more)
Guess Jaime is enjoying opera – I understand that Eula went up to see it with him.  Mrs. Harriet went. Mr. Lawrence talked stocks with us at supper.
Here's what else was happening 80-years-ago today
The 1936 Cold Wave continues in the U.S. but in Germany things could be too warm for the Winter Olympics
George Santayana is on the cover of this week's Time Magazine.
U.S. President Franklin D. Roosevelt presented the annual State of the Union address to Congress.

Rain in California continues – causing floods.
The Polish government freed 27,000 prisoners under a general amnesty.