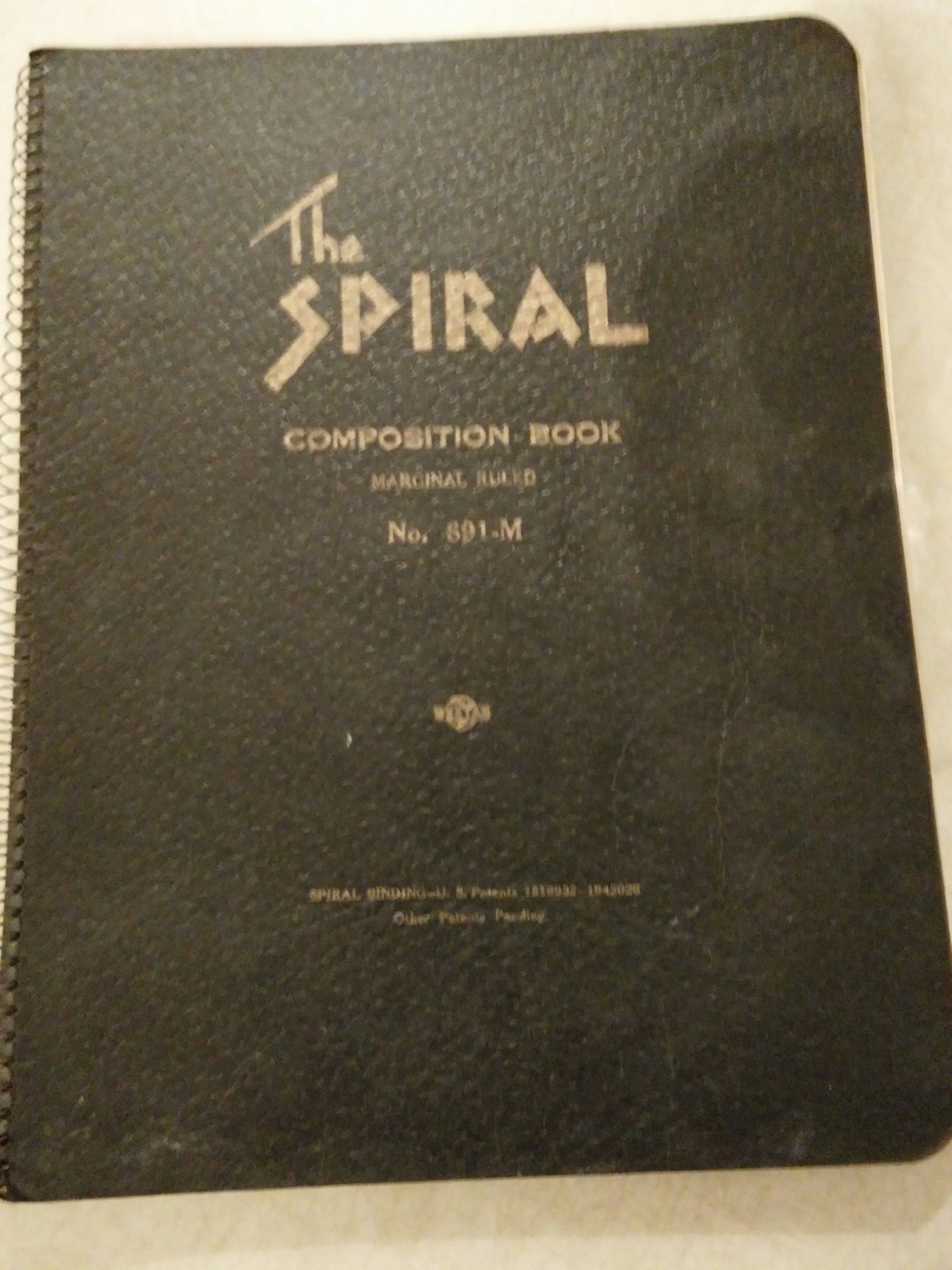 The story continues with the second journal.  This is an entry from her personal diary, by Elizabeth Lancaster Carsey 80-years-ago.  Click here to read more.
Wrote Mrs. Berkness and Jaime – Played tennis about 1/2 hour but the wind had too much sand in it!  Visited with Palmers awhile
Here's what else was happening 80-years-ago today
Eleanor Roosevelt christens the aircraft carrier USS Yorktown. 
Gangster Lucky Luciano is arrested in Hot Springs Arkansas. Shortly afterwards, New York City's "Racket Buster", Thomas E. Dewey had him extradited back to Manhattan.
A new New Yorker and Saturday Evening Post
Spectators at Upton Park watching a football match between West Ham and Aston Villa on 4th April 1936, view an eclipse of the sun during play.
The Big Blow Out is released. Porky Pig  helps people in the streets in order to get cash quick to buy an ice-cream soda. Meanwhile a mad bomber is terrorizing the city.
On orders from the German Labour Front, industrial workers who did not vote in the March 29 elections were fired from their jobs as "slackers".
Cambridge won the 88th Boat Race.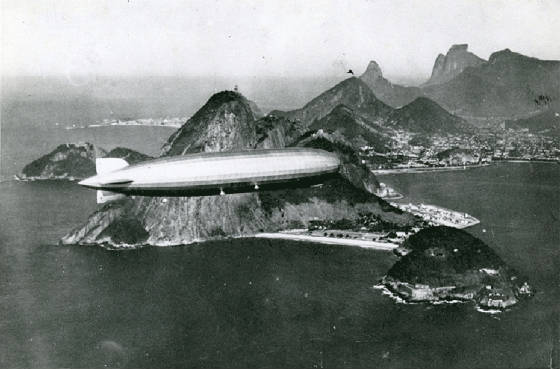 The airship LZ 129 Hindenburg completed its first transatlantic flight, arriving in Rio de Janeiro. From April 6 to 10 it flew back to Germany