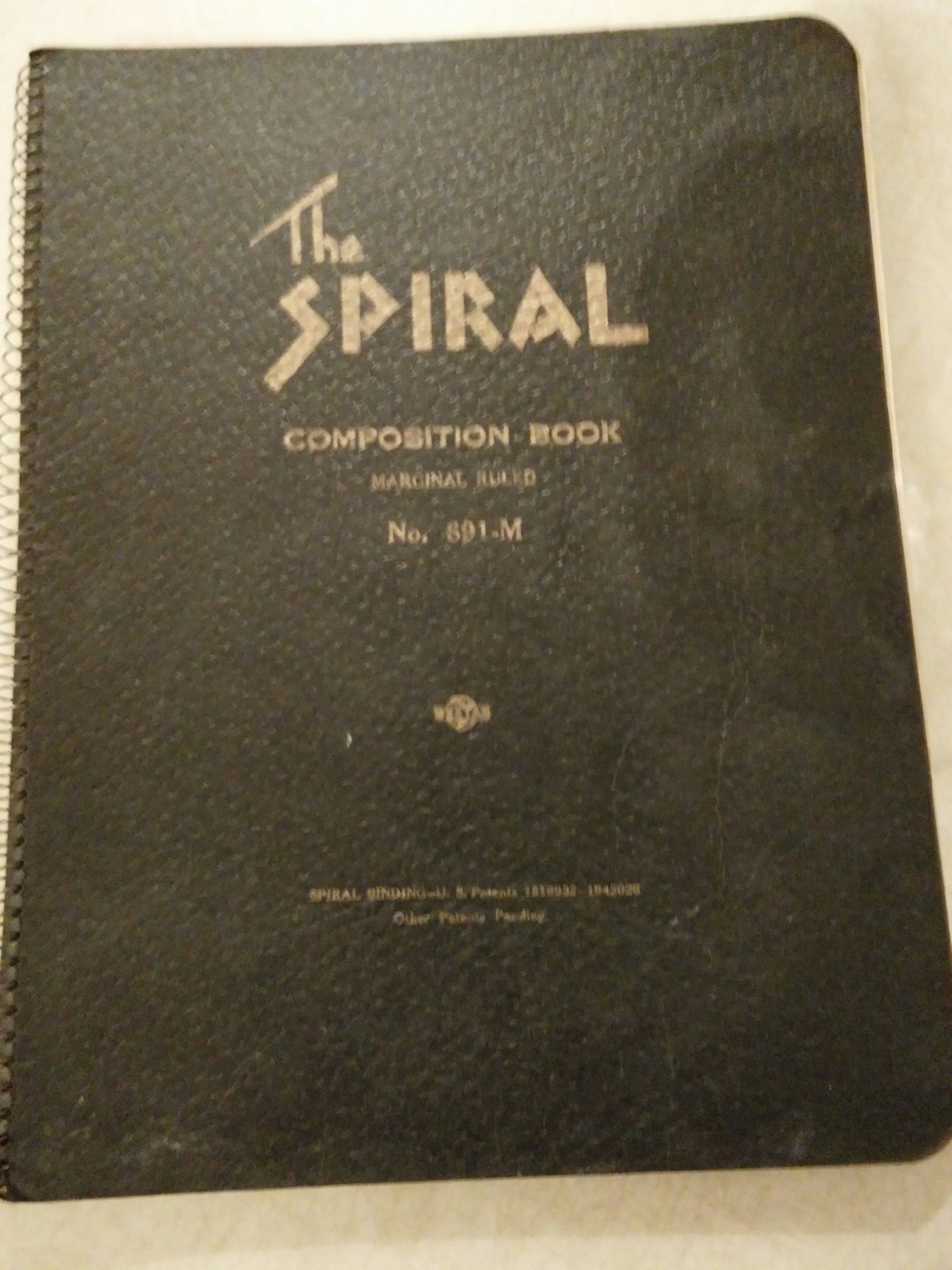 The story continues with the second journal.  This is an entry from her personal diary,  written by Elizabeth Lancaster Carsey 80-years-ago.  Click here to read more
Got "While Rome Burns" by Alexander Woolcott yesterday and am enjoying it muchly – I might even want to keep it – Finished "Valiant is the Word for Carrie" by Barry Benefield which wasn't too bad but
I think I wouldn't recommend it.  P.T.A. today!  Letter from MacMillan wanting money on book or book on trail returned.  They'll probably get the book!  Mrs. Grady's was closed today because Joyce has Scarlet Fever!  Saw Mrs. Burdette in the P.O.  and she wants me to help in a Mexico project in the Junior Department!  Will I! If I can!  Lorraine Klyng is back in Roswell sans a job – we discussed her going into Hobbs and opening a beauty shop
Here's what else is happening 80-years-ago today
A young surgeon amputates a mans arm from 50 feet in the air with a hack-saw.  The man was dangling up-side-down between a fallen crane and a girder, his arm stuck between the two objects.   The temperature was zero and he was conscious during the surgery which was lit by flashlights.   The man survived and was taken to the local hospital.
Hitler reviews 35,000 SA troops celebrating the third anniversary of his assumption of power
Police in Spain fired on crowds of leftists attempting to burn churches and convents. 8 deaths were reported around the country.
The science fiction film Things to Come, written by H. G. Wells, premiered in Britain.
The musical comedy film Follow the Fleet starring Fred Astaire and
Ginger Rogers with music by Irving Berlin was released.