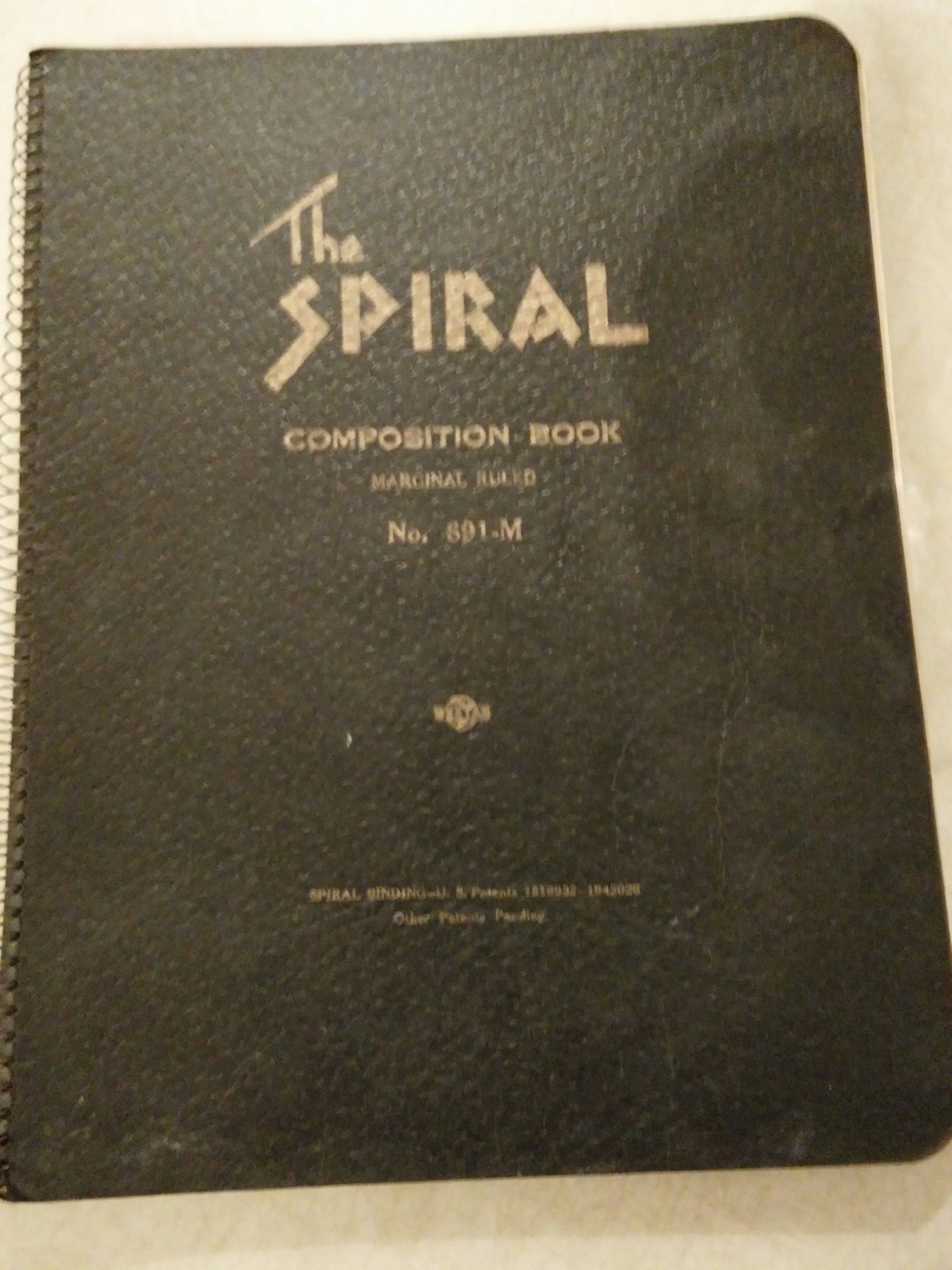 The story continues with the second journal.  This is an entry from her personal diary, by Elizabeth Lancaster Carsey 80-years-ago. Click here to read more.
No post today
Here's what else was happening 80-years-ago today
An estimated 400,000 students demonstrated nationwide in the second year of a student movement protesting global militarization. Here about 500 students walked out of class at Lincoln High School in Tacoma, Washington
Singer, and future Beach Boy,  Glen Campbell was born in Arkansas 
Germany announced that Eckener Avenue in Berlin, named after the Zeppelin commander Hugo Eckener, would be renamed Adolf Hitler Street.
Porky Pig takes on an angry bird in Porky's Poultry Plant