The story continues with the second journal.  This is an entry from her personal diary,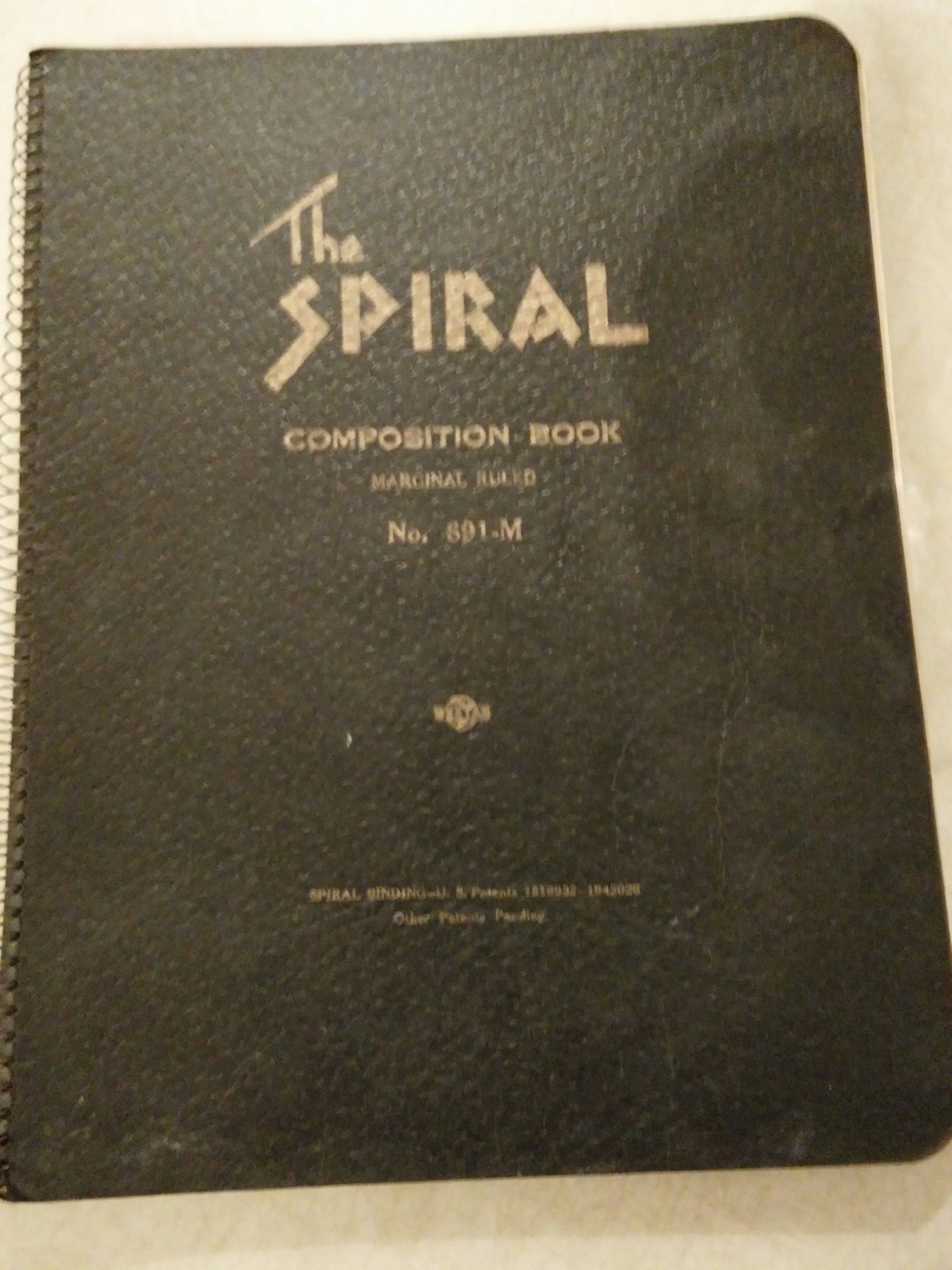 by Elizabeth Lancaster Carsey 80-years-ago. Click here to read more.
No Post today.
Here's what else was happening 80-years-ago today
Republican warplanes bombed a patrol boat of the Italian Navy, killing several sailors.
Soviet politician Jānis Rudzutaks was arrested and accused of Trotskyism and espionage for Nazi Germany.
The U.S. Supreme Court decided Helvering v. Davis and Steward Machine Co. v. Davis.
A close-up view of new electro-matic vehicle actuated traffic signals at the corner of Queen and George Streets in Brisbane, Australia.
Men set up speakers to amplify the switching on ceremony
The Archbishop of Canterbury is on the cover of this week's Time Magazine.