The story continues with the second journal.  This is an entry from her personal diary,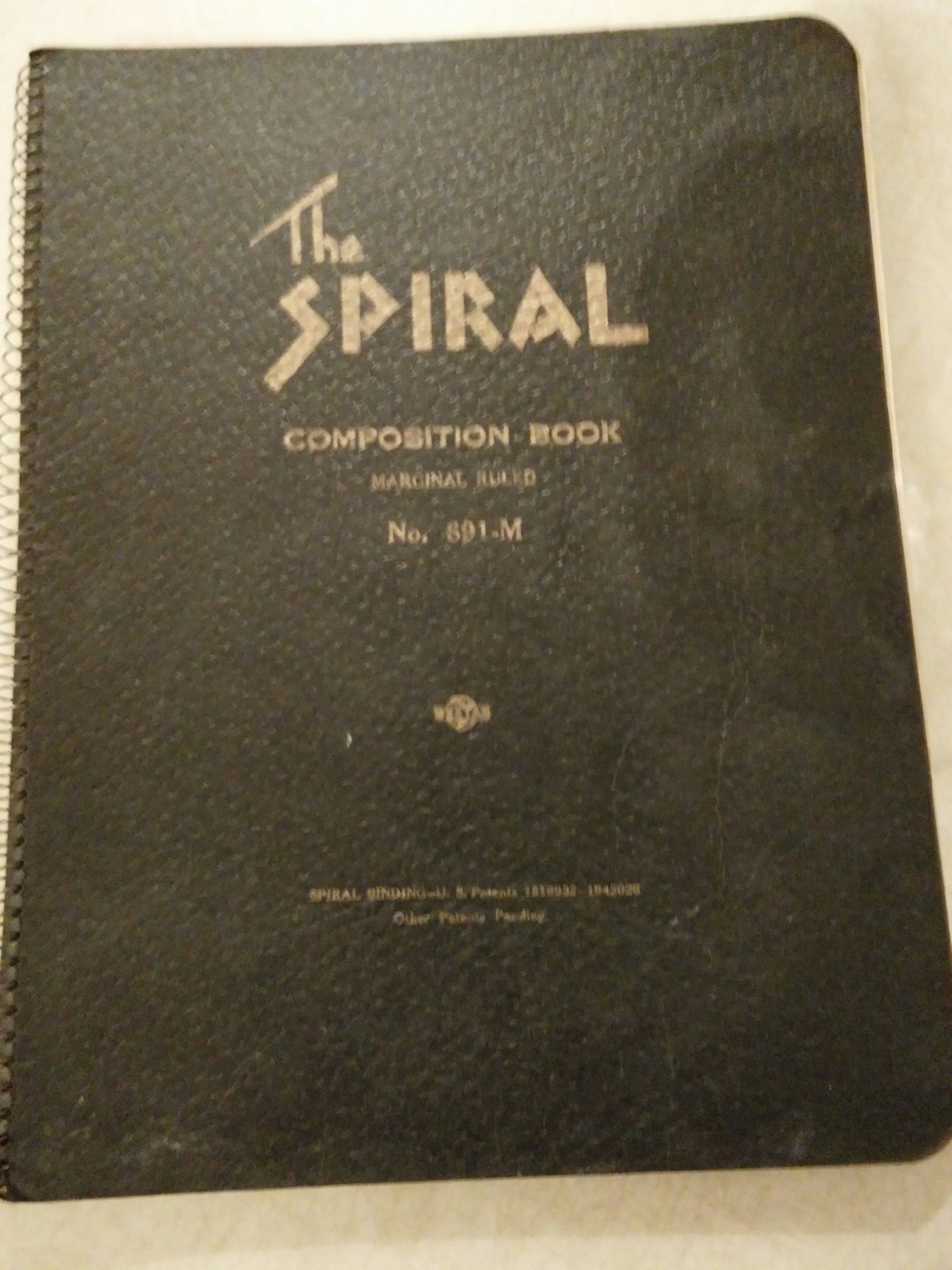 by Elizabeth Lancaster Carsey 80-years-ago. Click here to read more.
Hope Harry got to Roswell ! Floods have been 6 ft all over Roswell!  Wrote Carsey, Lenore and the School Supt at Hobbs, N. Mex! Am playing "tired horse" today, too.
Here's what else was happening 80-years-ago today
The Chicago Police Department shot and killed ten unarmed demonstrators in Chicago, during the "Little Steel Strike"