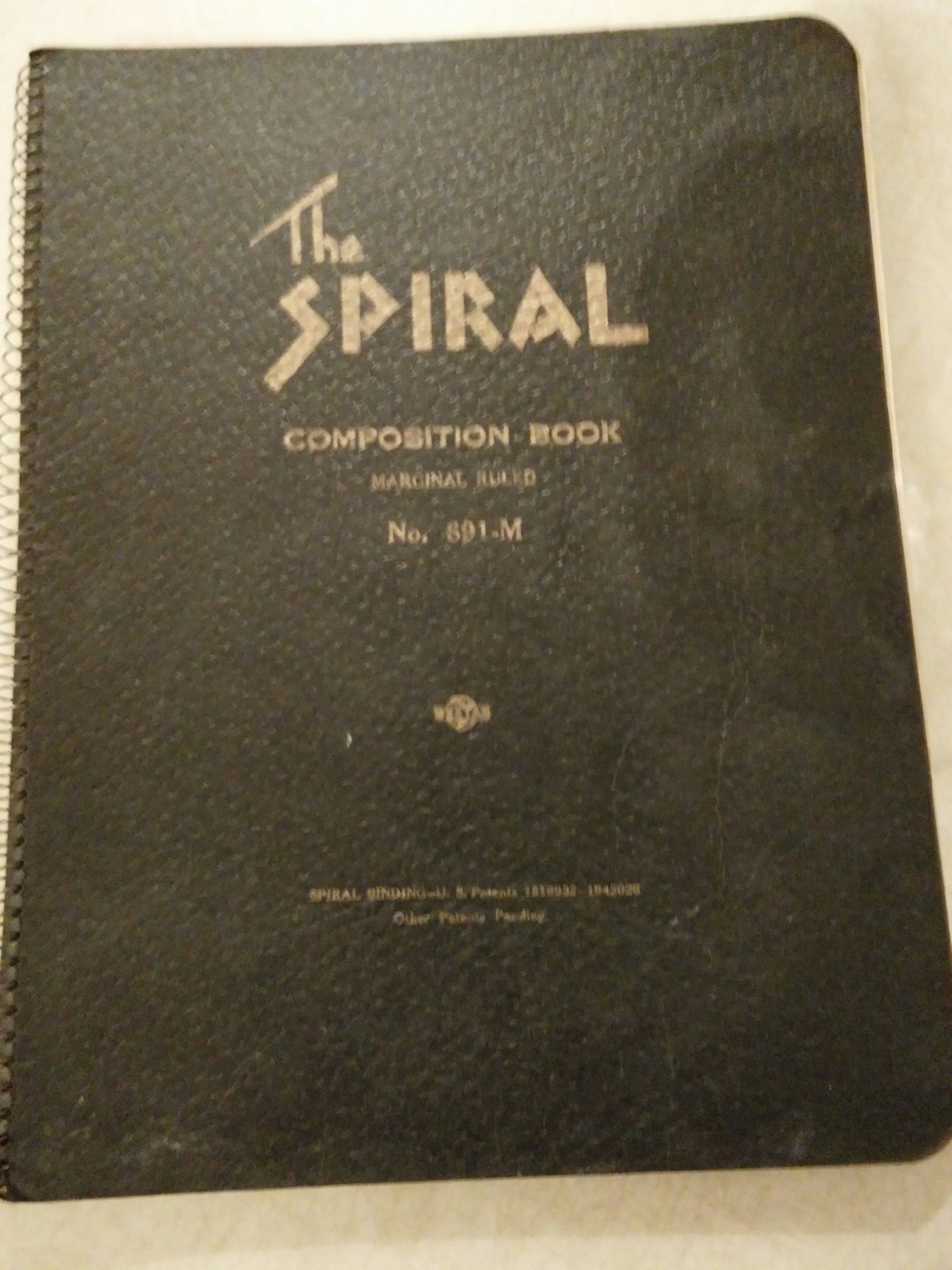 The story continues with the second journal.  This is an entry from her personal diary, by Elizabeth Lancaster Carsey 80-years-ago.  Click here to read more.
Mary Jo's Birthday- felt lot better but I didn't get up till noon.   Went to Grady's for dinner and walked Rosamond and Pauline down to the bus station.  Lavora and I went to "Follow
the Fleet"  with Fred Astaire and Ginger Rogers.  I felt guilty about going when I hadn't been to church bit I felt all right afterwards. Came home and went right to bed.   Read plays I got for Home Room program next month.  Lavora brought me my supper and didn't leave until after 10:30!  Eva Deering was late in coming by. I tried to go to sleep before she left but couldn't
Here's what else was happening 80-years-ago today
Uncle Sam starts a newspaper.   The first publication of the Federal Register. 
Hitler set two conditions before Germany would agree to send an envoy to a conference on the Rhineland dispute. First, Germany would have equal rights with those of the other powers present. Second, the powers would immediately enter negotiations for peace pacts with Germany. France was infuriated by the second condition and insisted that no such peace proposals could be discussed until German troops were withdrawn from the Rhineland.
Serge Mdivani of the aristocratic Mdivani family was killed in a polo accident in Delray Beach, Florida
The flood waters are rising in the North East and the dust is flying in  the Texas Panhandle.