The story continues with the second journal.  This is an entry from her personal diary, by Elizabeth Lancaster Carsey 80-years-ago. Click here to read more.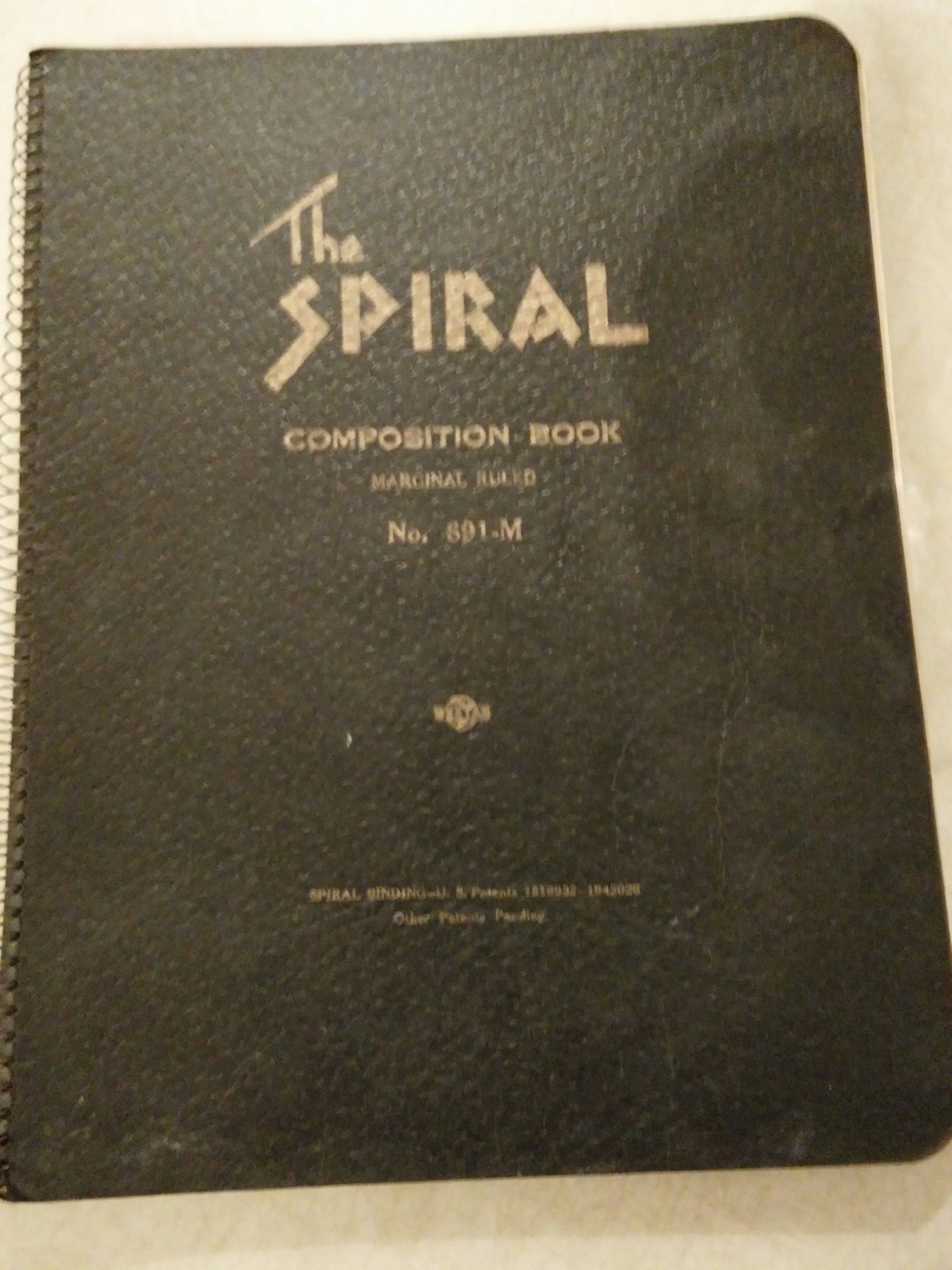 No Post Today-
Here's what else was happening 80-years-ago today
A car tries to climb a telephone pole in Akron, Ohio
The musical drama film Show Boat starring Irene Dunne, Allan Jones and Charles Winninger premiered at Radio City Music Hall in New York.
Ernst Rüdiger Starhemberg was dismissed as Vice-Chancellor of Austria. An official statement explained that it was due to "differences of opinion with Chancellor Schuschnigg."
Guatemala notified the League of Nations that it was withdrawing from the organization.
A look at downtown Manhattan