The story continues with the second journal. This is an entry from her personal diary,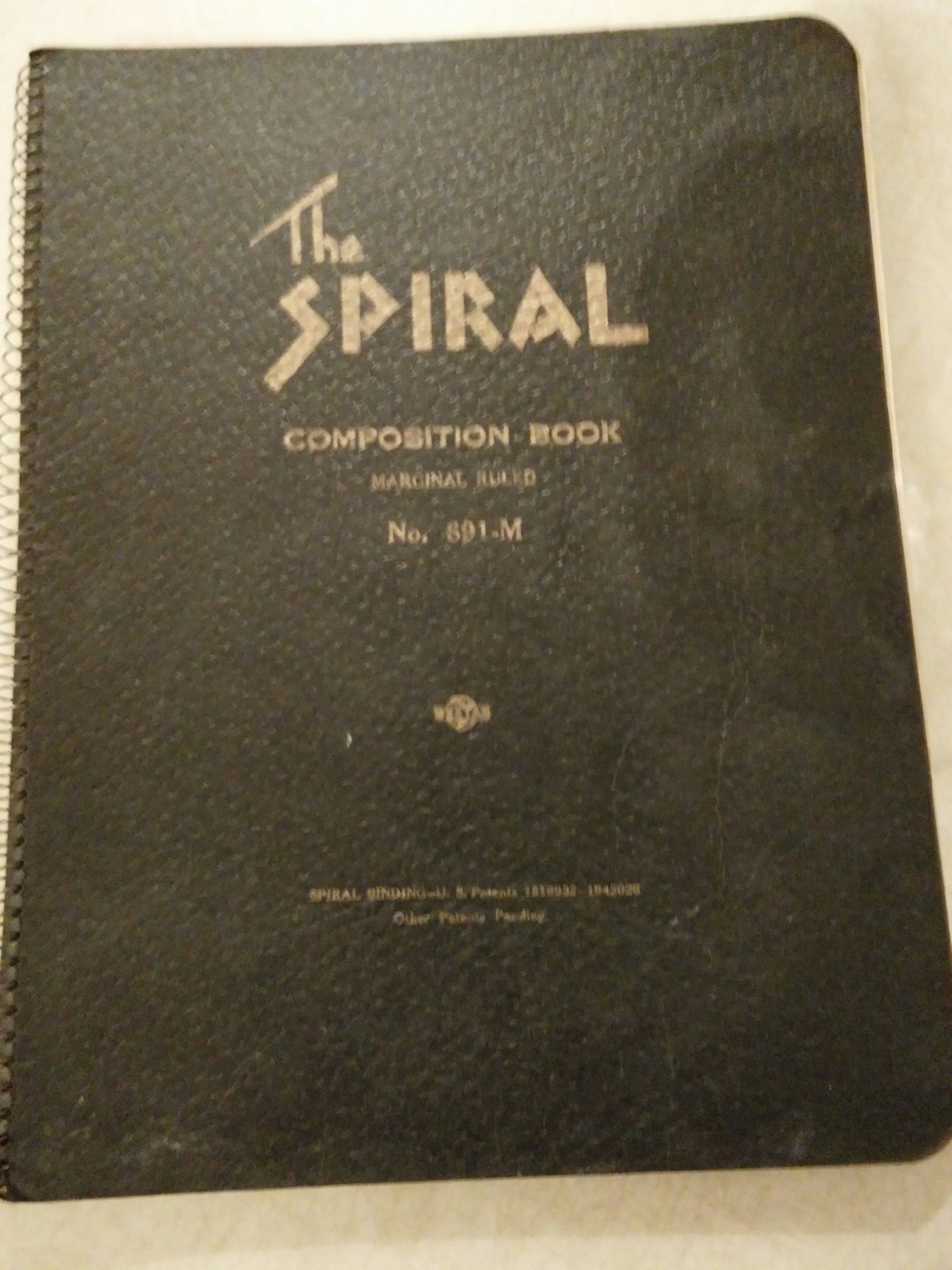 by Elizabeth Lancaster Carsey 80-years-ago. Click here to read more.
Long program by students of dancing and singing classes. Bought Spanish or Mexican cookbook. Jean was in one dance and got a basket of flowers.
Here's what else was happening 80-years-ago today:
Japanese Emperor Hirohito ratified a directive removing the constraints of international law on the treatment of Chinese prisoners of war.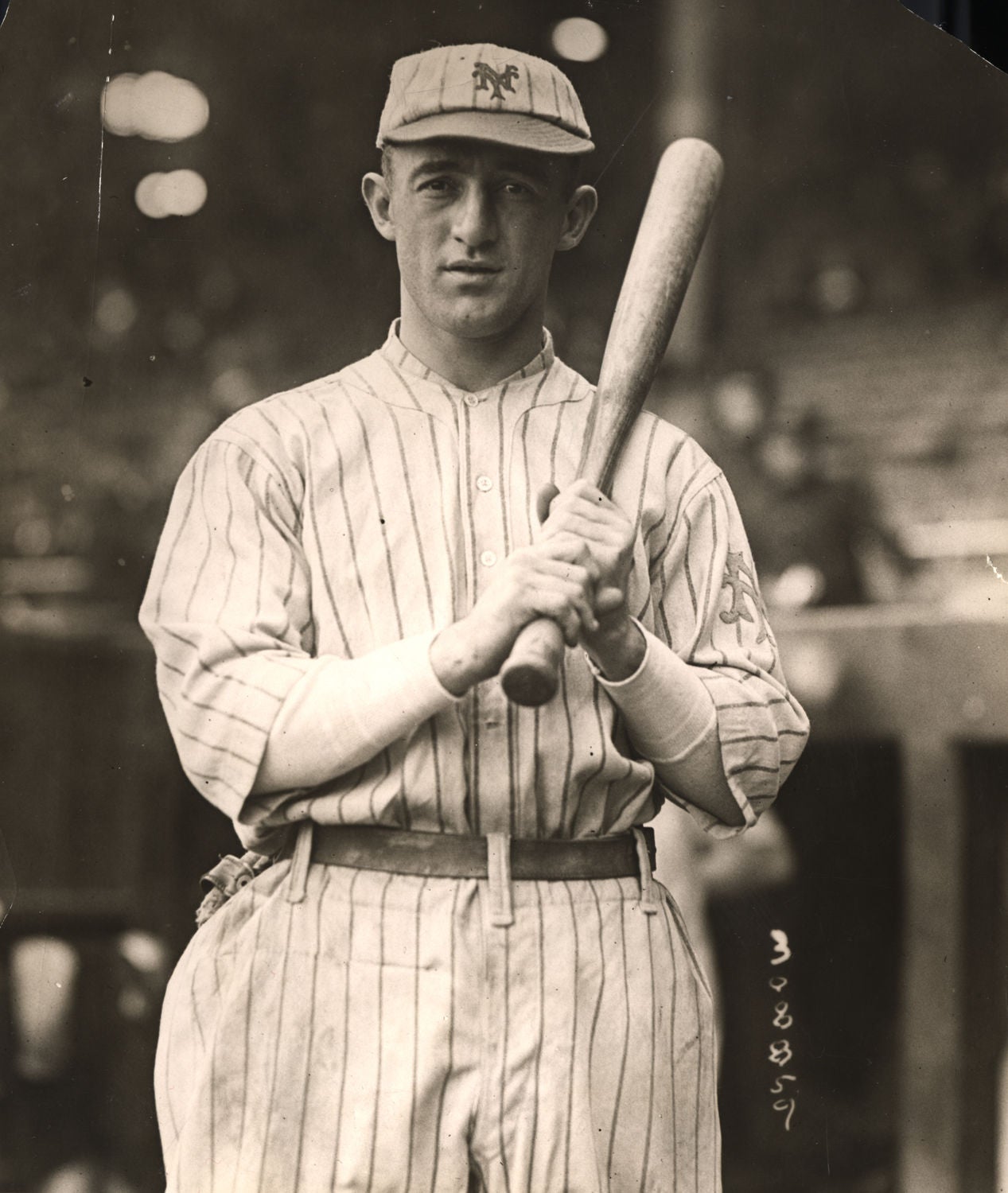 Frankie Frisch of the St. Louis Cardinals appeared in his final major league game, going 0-for-1 as a pinch hitter during a 4–1 loss to the Boston Bees
Disney is hunting Moose