The story continues with the second journal.  This is an entry from her personal diary,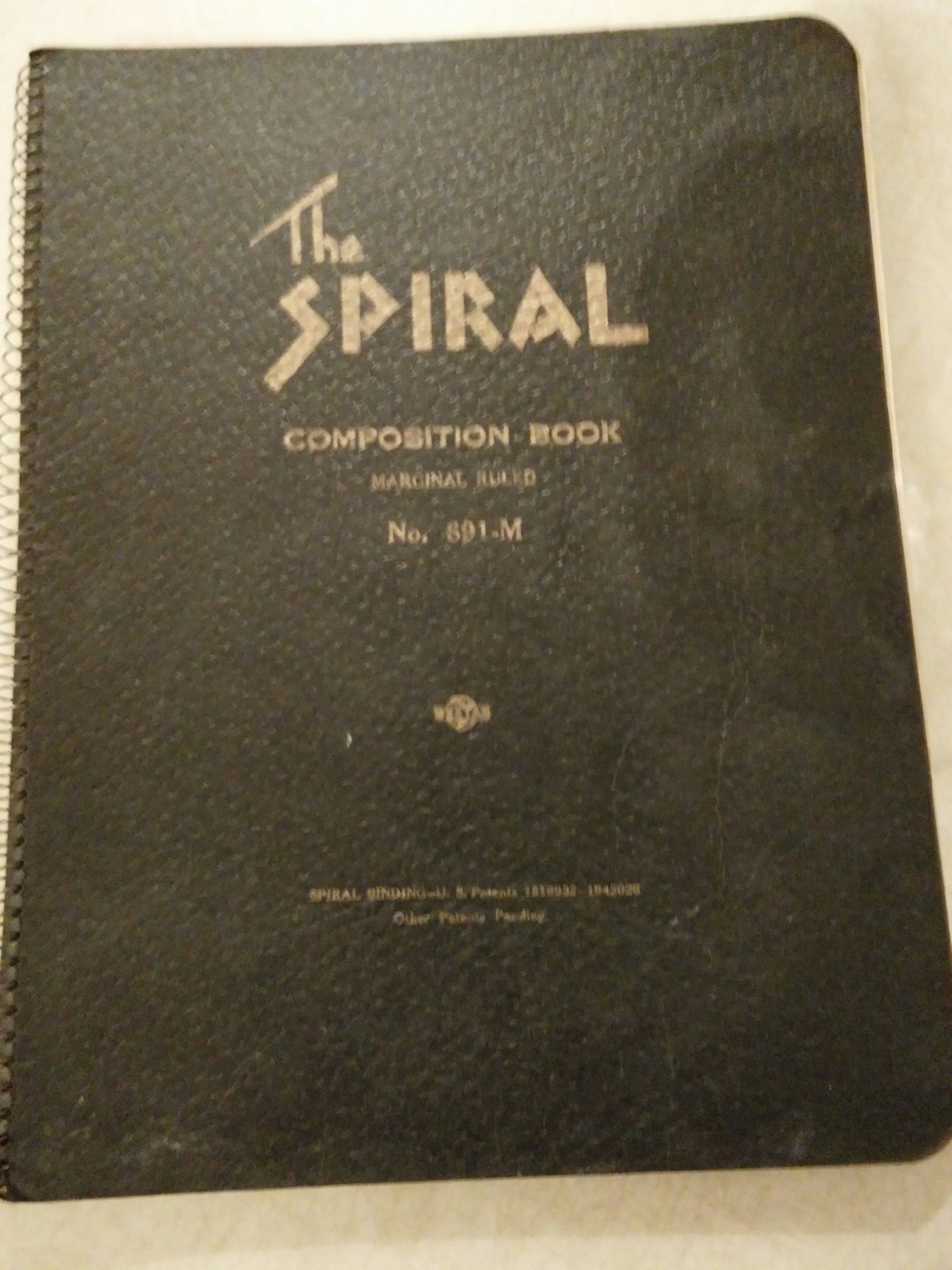 by Elizabeth Lancaster Carsey 80-years-ago. Click here to read more.
No Post Today:
Here's what else was happening 80-years-ago today
Nazi Germany announced an ambitious 15-year development plan for the city of Hamburg that would see the construction of a 60-story skyscraper and a suspension bridge across the Elbe.
The Boston Red Sox traded the future Baseball Hall of Famer Rick Ferrell, his brother Wes and Mel Almada to the Washington Senators in exchange for Ben Chapman and Bobo Newsom
The Michigan Union Annex opened in Ann Arbor, Mi.
Hooverville, Shanty Town in Seattle Washington. The Great Depression