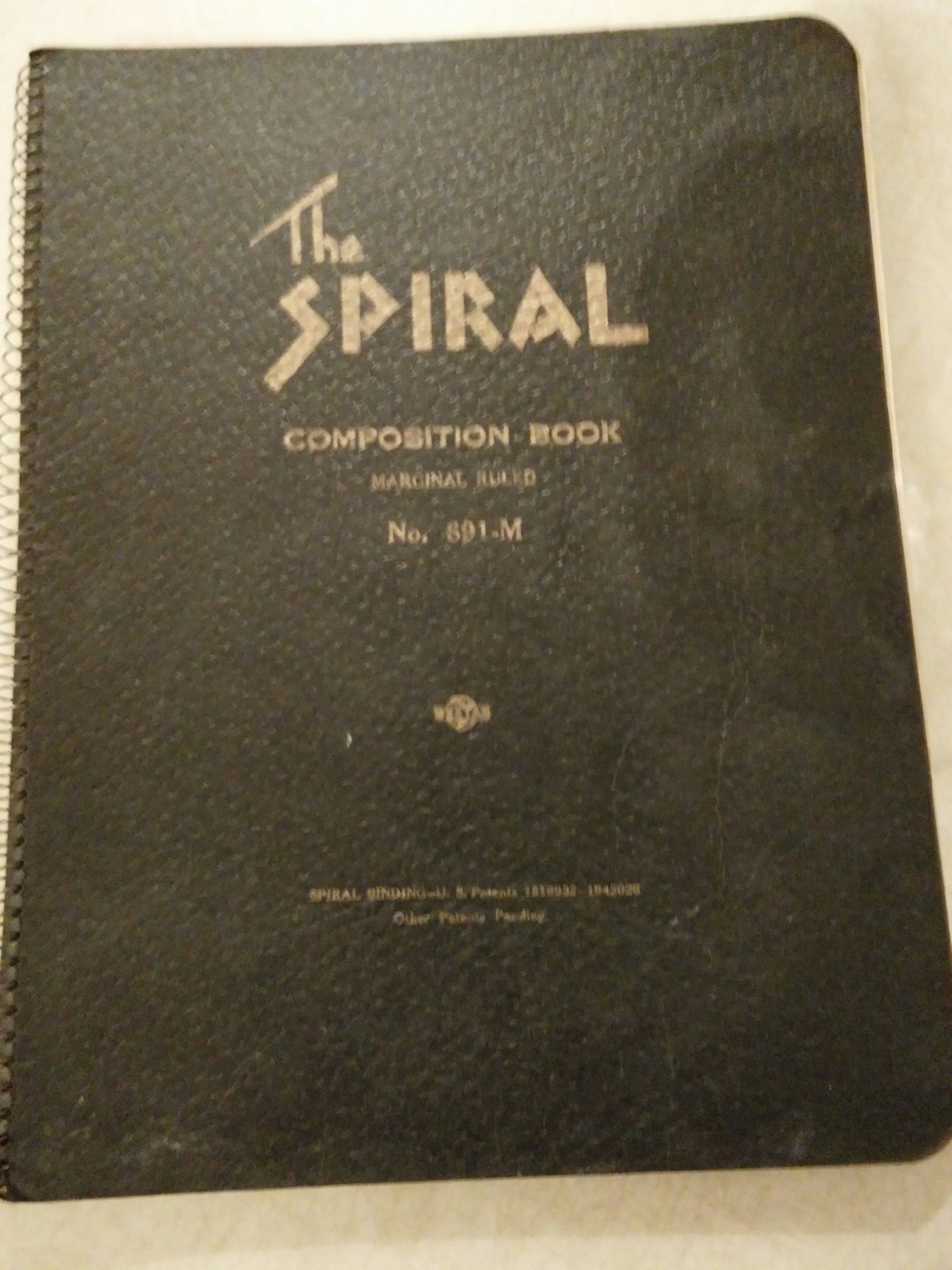 The story continues with the second journal.  This is an entry from her personal diary, by Elizabeth Lancaster Carsey 80-years-ago. Click here to read more.
Letter from Dit – everything O.K.  Saw everyone at church
Here's what else was happening 80-years-ago today
17-year old Bob Feller of the Cleveland Indians struck out 17 Philadelphia Athletics, setting a new single-game American League record and tying the major league record set by Dizzy Dean in 1933
Adolf Hitler reviewed 107,000 men of the SA and SS in Nuremberg.