The story continues with the second journal.  This is an entry from her personal diary,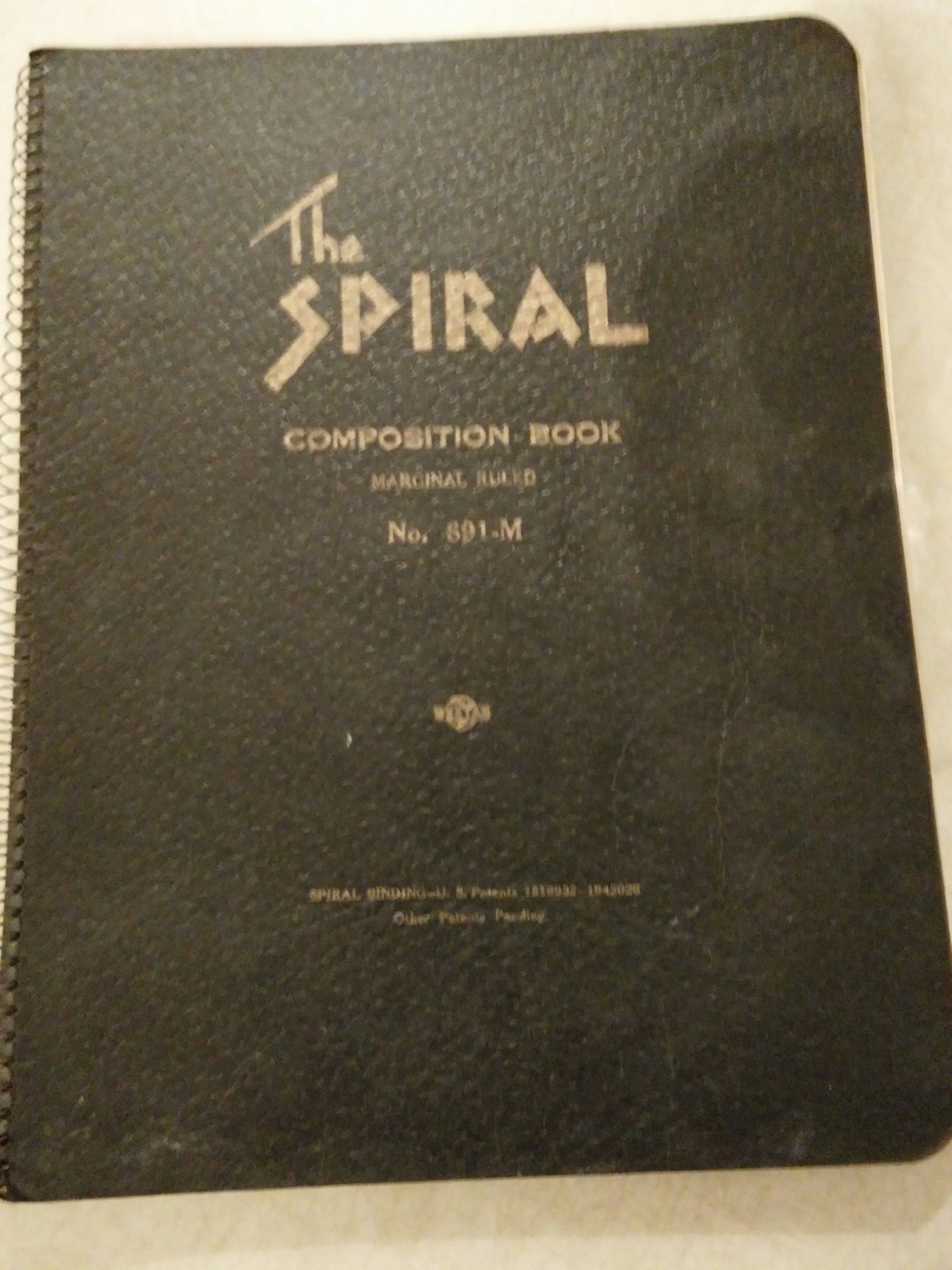 by Elizabeth Lancaster Carsey 80-years-ago. Click here to read more.
No post today.
Here's what else was happening 80-years-ago today
The Battle of Bilbao ended with the Nationalist capture of the city.
The Huesca Offensive ended in Republican failure.
The Women's day massacre occurred in Youngstown, Ohio.
Pennsylvania Governor George Howard Earle III declared martial law in Johnstown
A new New Yorker and Saturday Evening Post magazine