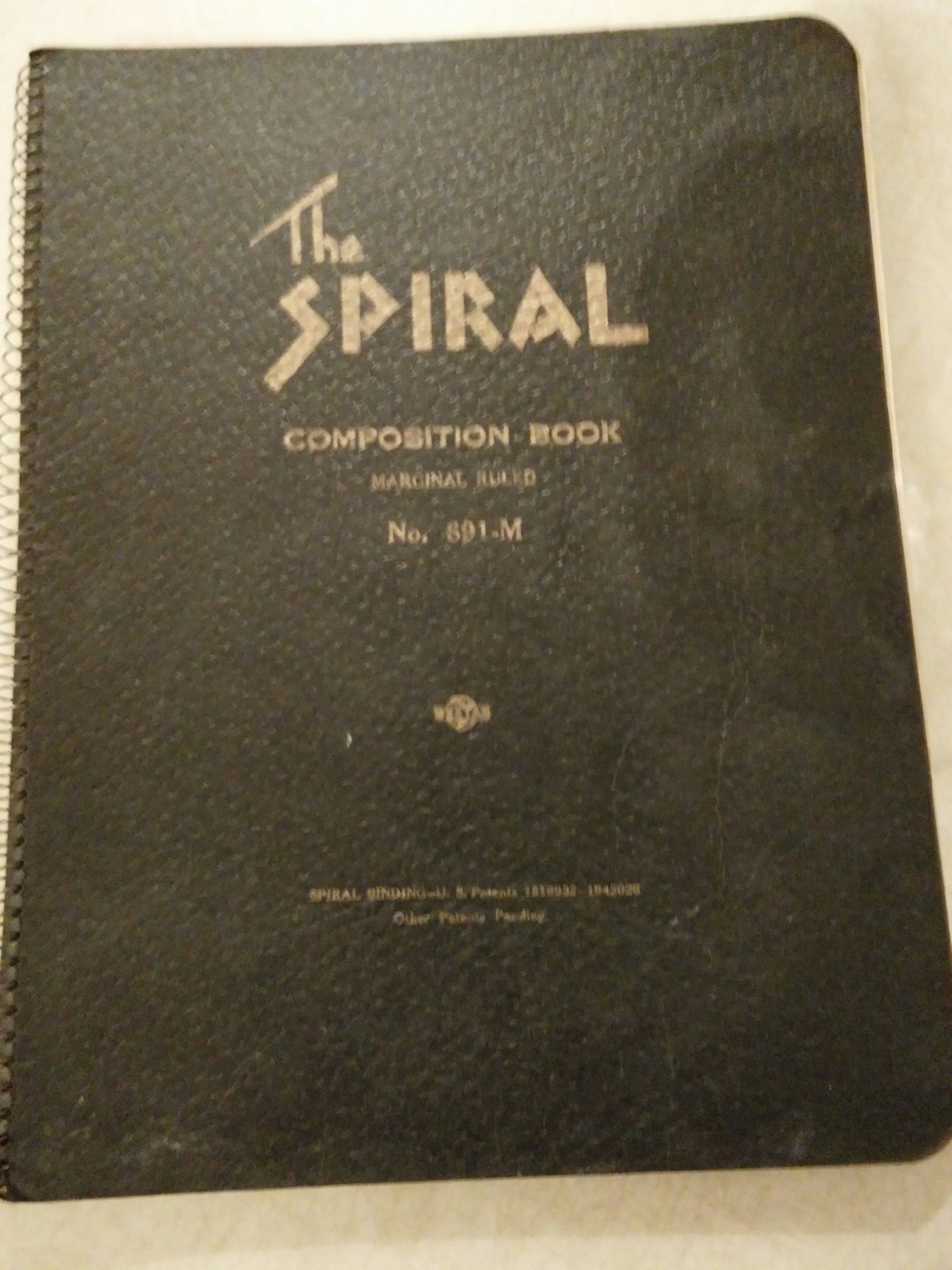 The story continues with the second journal.  This is an entry from her personal diary, by Elizabeth Lancaster Carsey 80-years-ago. Click here to read more
Has rained for two hours solidly with much thunder and lightning.   Had planned to take Jean and Ethelyn  to "Anthony Adverse"  but if this continues we may have to wait until Tomorrow! Repacked my bags into Dit's steamer trunk.  Had to go to town on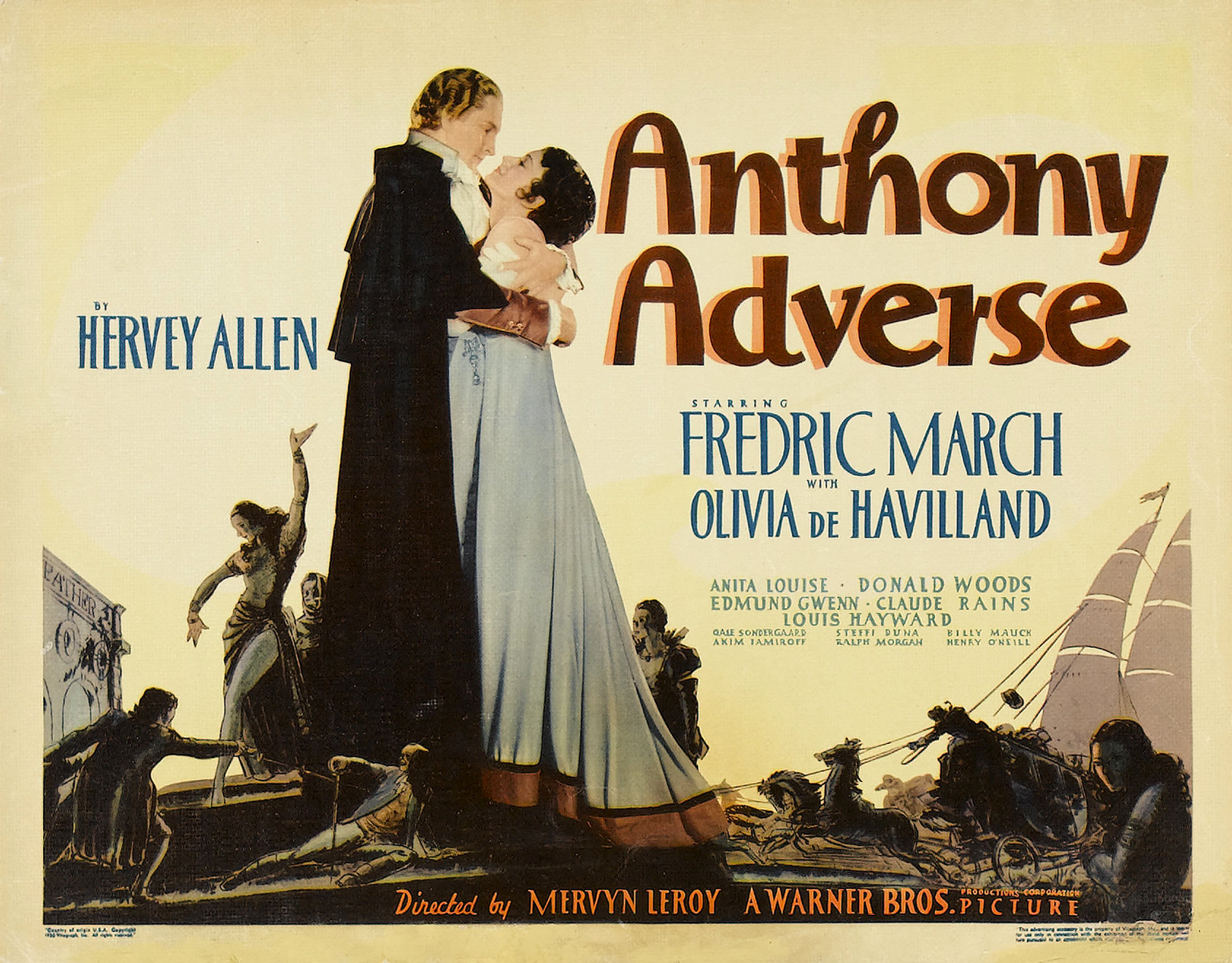 a sightseeing bus because the streetcars couldn't run – the tracks were completely covered with mud, rocks, etc.  Met Jean and Ethelyn at the Park.   The show was grand!  Claude Rains as Don Louis, Fredric March as Anthony and Olivia de Havilland as Angela were outstanding.  I think I never saw a more hateful character than Faith. Got home about 7 and the rest of the family was just getting ready to see it so I went down (rather than stay alone) and saw it again!  Twice in one day is enough for that.  Got home at eleven – Paper says it rained 1.99 inches at Ft. Bliss. About that in Fort Hill I imagine.
Here's what else was happening 80-years-ago today:
The Battle of Monte Pelado was fought, resulting in Republican victory.
Nationalist forces bombed Madrid for the first time.
A new Popeye. Never kick a woman
German War Minister Werner von Blomberg approved the deployment of combat aircraft in Spain.
Italy prohibited the export of munitions to Spain
BG-1 and BFC-2 Goshawk pictured in formation above San Diego Bay