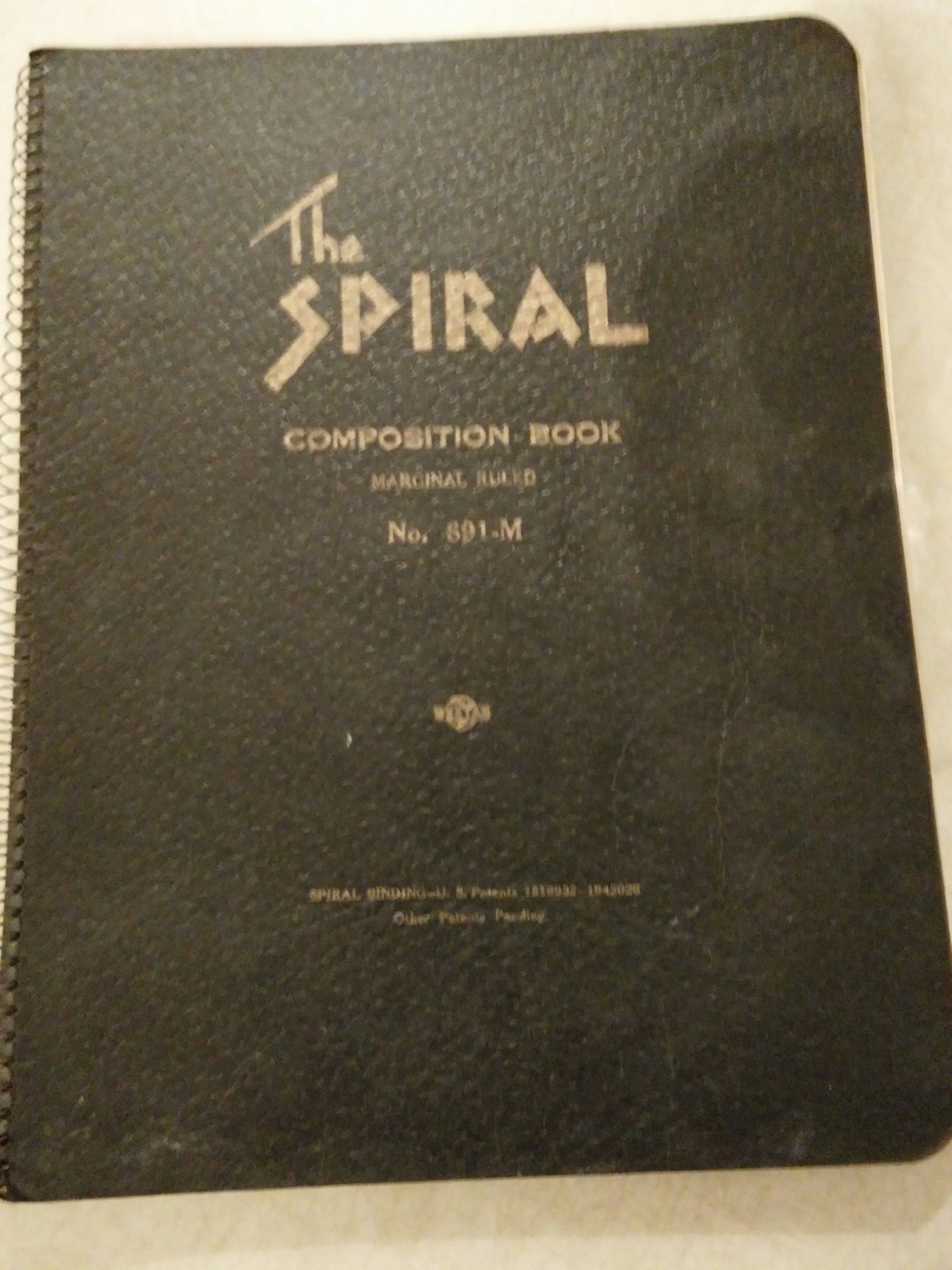 The story continues with the second journal.  This is an entry from her personal diary,  written by Elizabeth Lancaster Carsey 80-years-ago.  Click here to read more)
Letter from Ty-Ty gives Jaime's address as 3701 Trowbridge, El Paso.  Velma came over in the evening. I finished my cards.  heard Mrs. Howard Glover was in Las Vegas – too bad – she was such a lovely woman!
Here's what else was happening 80-years-ago today
The new King of England Edward VIII flew from Sandringham House to London for the traditional pledges at St. James' Palace, swearing to uphold the Church of England and receiving the oath of allegiance from the Privy Council.
The snow continues to fall in New England
Bolivia and Paraguay signed a final peace treaty ending the Chaco War
Richard W. Leche won the Louisiana gubernatorial election.
Paul Hindemith wrote Trauermusik at very short notice for the late George V.