The story continues with the second journal. This is an entry from her personal diary, diary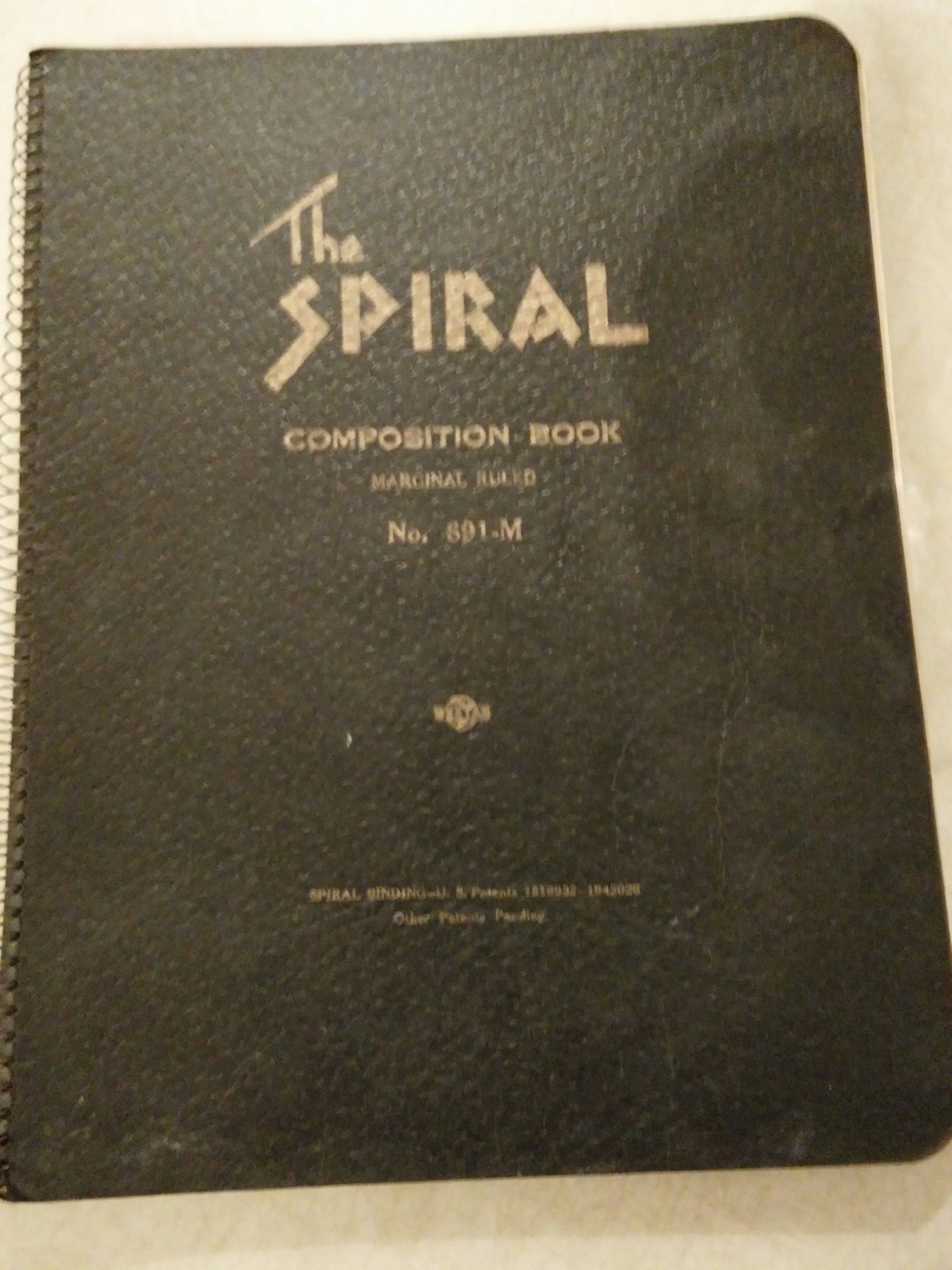 by Elizabeth Lancaster Carsey 80-years-ago. Click here to read more.
Telegram awaited me when I came home at noon. It says "Legamos a Texas sin dificueltad la una te escrba manana" Arnold" Am I ever relieved!
Here's what else was happening 80-years-ago today
The Degenerate Art Exhibition opened in Munich.
Harry Bridges is on the cover of this week's Time Magazine
Generalissimo Francisco Franco indicated that the Spanish monarchy may be restored in the event of a Nationalist victory