The story continues with the second journal.  This is an entry from her personal diary,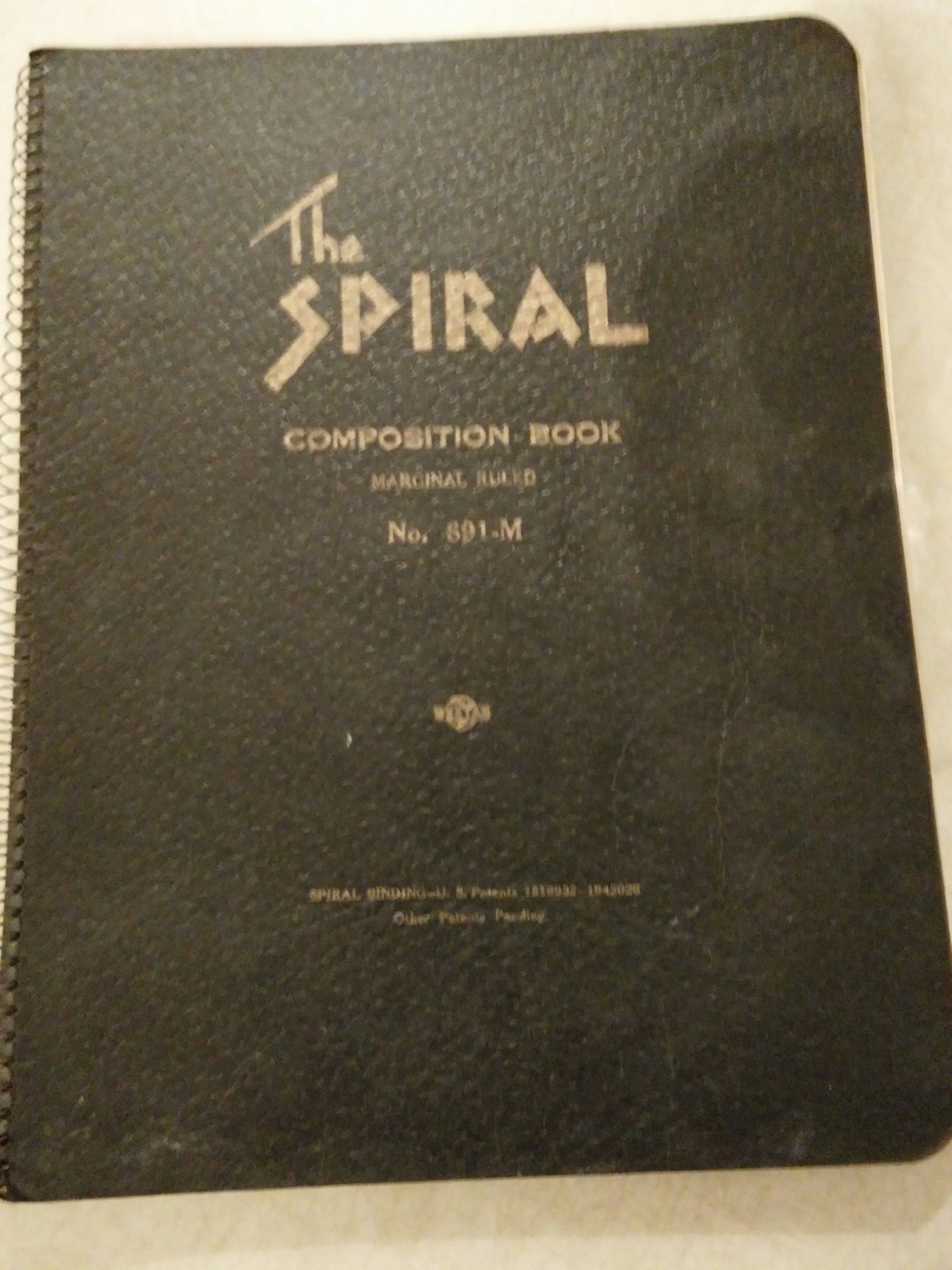 by Elizabeth Lancaster Carsey 80-years-ago. Click here to read more.
No post today
Here's what else was happening 80-years-ago today:
Italy recalled its news correspondents from London and banned all British newspapers except for the Daily Mail, The Observer and The Evening News. The move was believed to have been taken in reaction to the British press mocking the recent defeats of Italian troops in the Spanish Civil War.
War Admiral won the Kentucky Derby.
Widnes defeated Keighley 18-5 in to win rugby's Challenge Cup in front of 47,699 at Wembley Stadium.
The Montreux Convention Regarding the Abolition of the Capitulations in Egypt was concluded.
A new New Yorker and Saturday Evening Post magazine
Navy-Board-of-Inquiry-inspect-the-wreckage-of-the-German-zeppelin-Hindenburg-on-the-field-of-the-Lakehurst-Naval-Air-Station-in-New-Jersey