The story continues with the second journal.  This is an entry from her personal diary,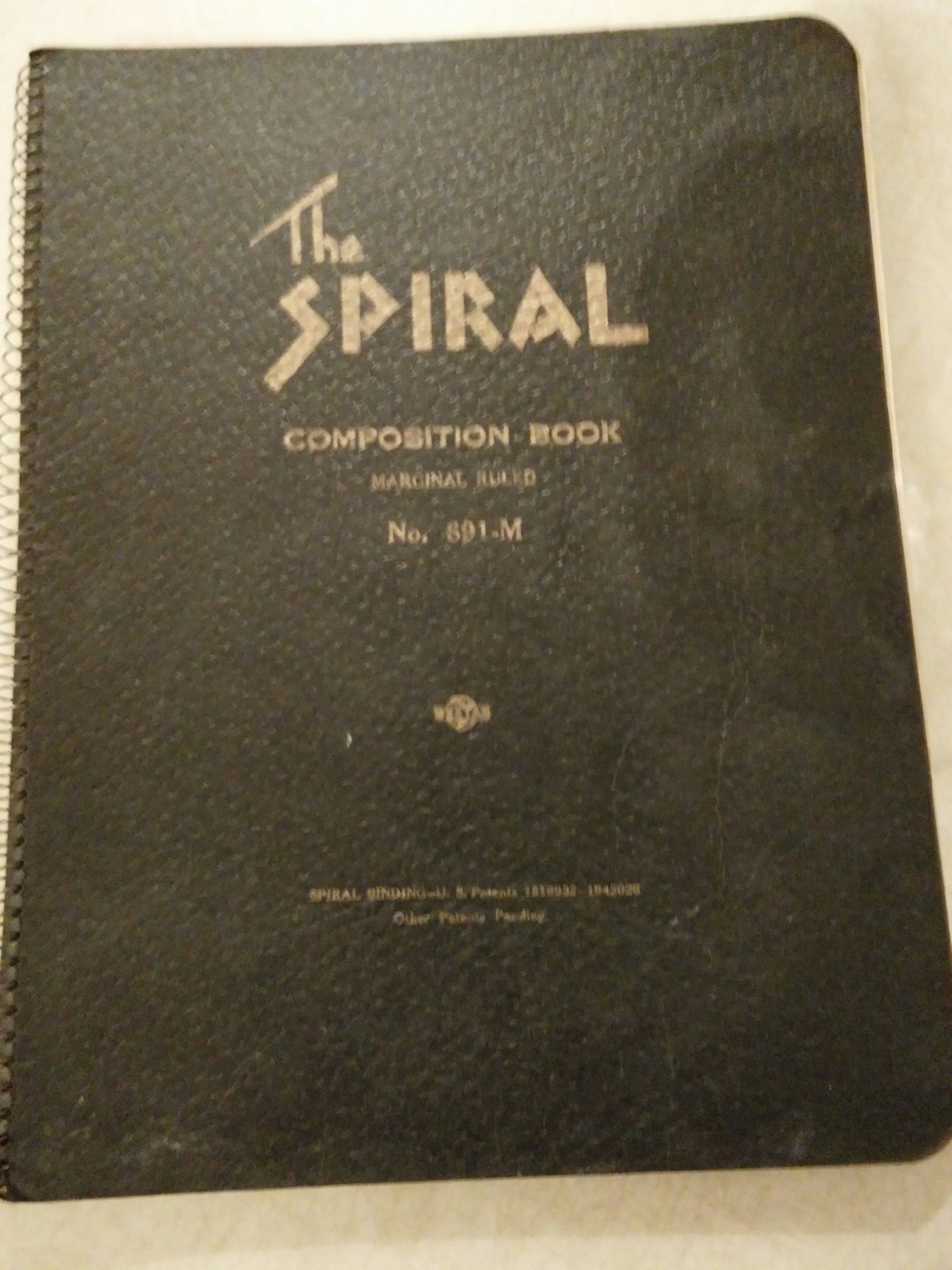 by Elizabeth Lancaster Carsey 80-years-ago. Click here to read more.
I washed my hair and it took until noon to dry even though it was a sunny morning!  In the PM we went to San Angel. It was raining hard before we got off the street car so we made a dash for the convent and stayed until it stopped.  Saw the mummies n everything and bought some pictures. A little boy took us to the Pedrazal and the Cuarto del Secreto but it was so wet around the latter that we didn't try it out.  Went to San Angel Inn and Jean treated me to some coffee.   We had chocolate.  She took some pictures of Convent patio and of D. Rivera's house.  At supper Ruiz's were eating out and Arturo & Luz Maria came over and talked to us of ranch life.
Here's what else was happening 80-years-ago today:
Dorothy Round Little of the United Kingdom defeated Jadwiga Jędrzejowska of Poland in the ladies' singles final at Wimbledon.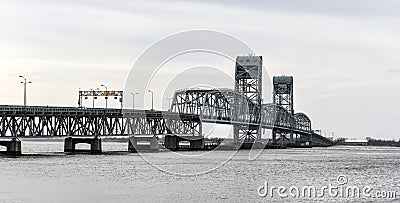 The Marine Parkway Bridge (now the Marine Parkway–Gil Hodges Memorial Bridge) opened in Brooklyn, New York.
A gas mask drill takes place in Leningrad