The story continues with the second journal.  This is an entry from her personal diary,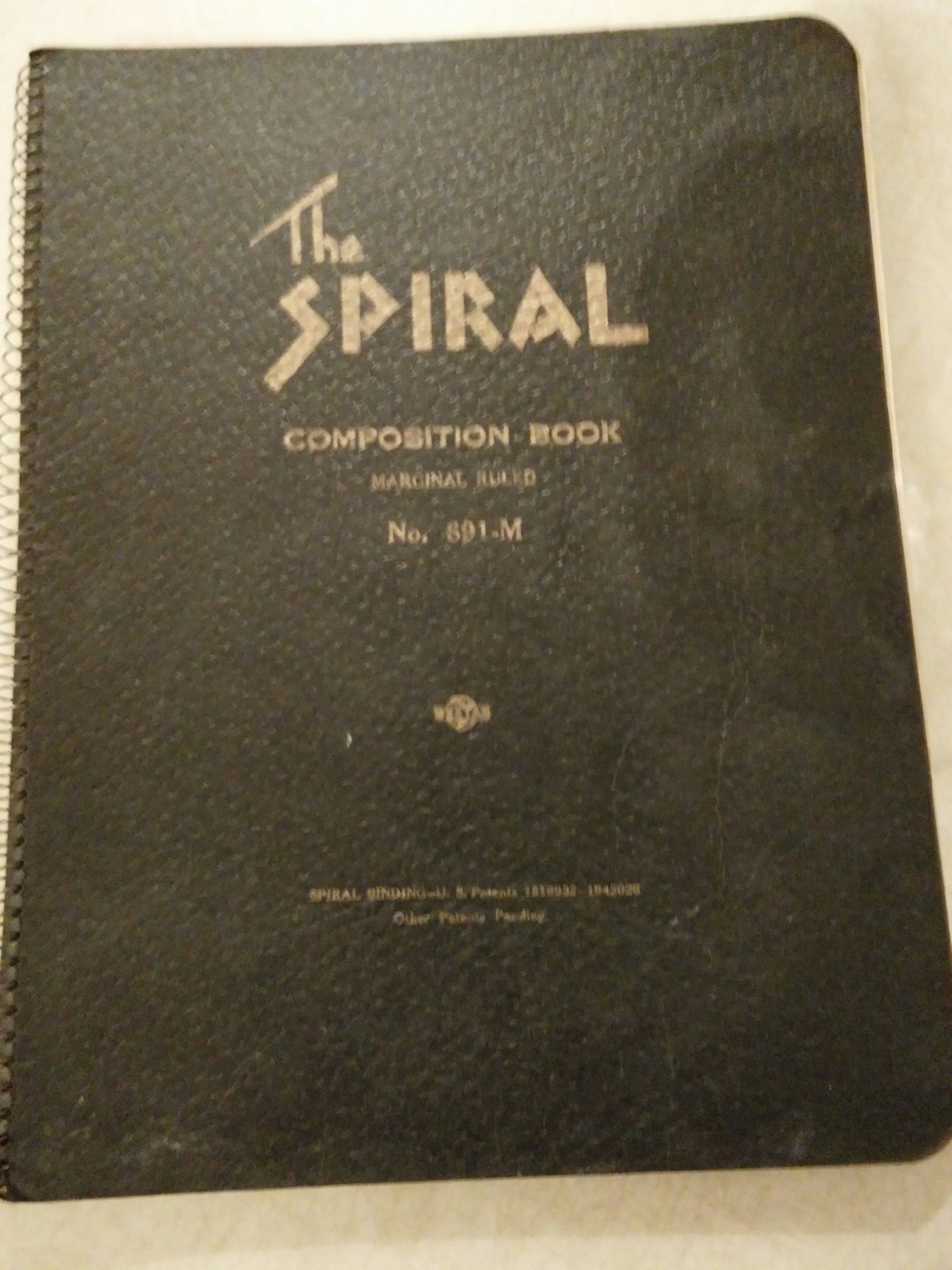 by Elizabeth Lancaster Carsey 80-years-ago. Click here to read more.
Letter from Carsey saying Vida Holland's brother jailed for burglary and she probably won't be teaching again in Hobbs!  Mrs. Estes' funeral.

Here's what else was happening 80-years-ago today
In Italy, the Ministry of Popular Culture, Dino Alfieri,  ordered all foreign words and names to be Italianized. Louis Armstrong, for example, was to be known as Luigi Fortebraccio.
Oldsmobile announced the first automatic transmission available to the public.
Bill Dietrich of the Chicago White Sox pitched an 8-0 no-hitter against the St. Louis Browns
Amelia Earhart's Lockheed Electra 10E NR16020 is refueled at Miami, Florida