The story continues with the second journal.  This is an entry from her personal diary,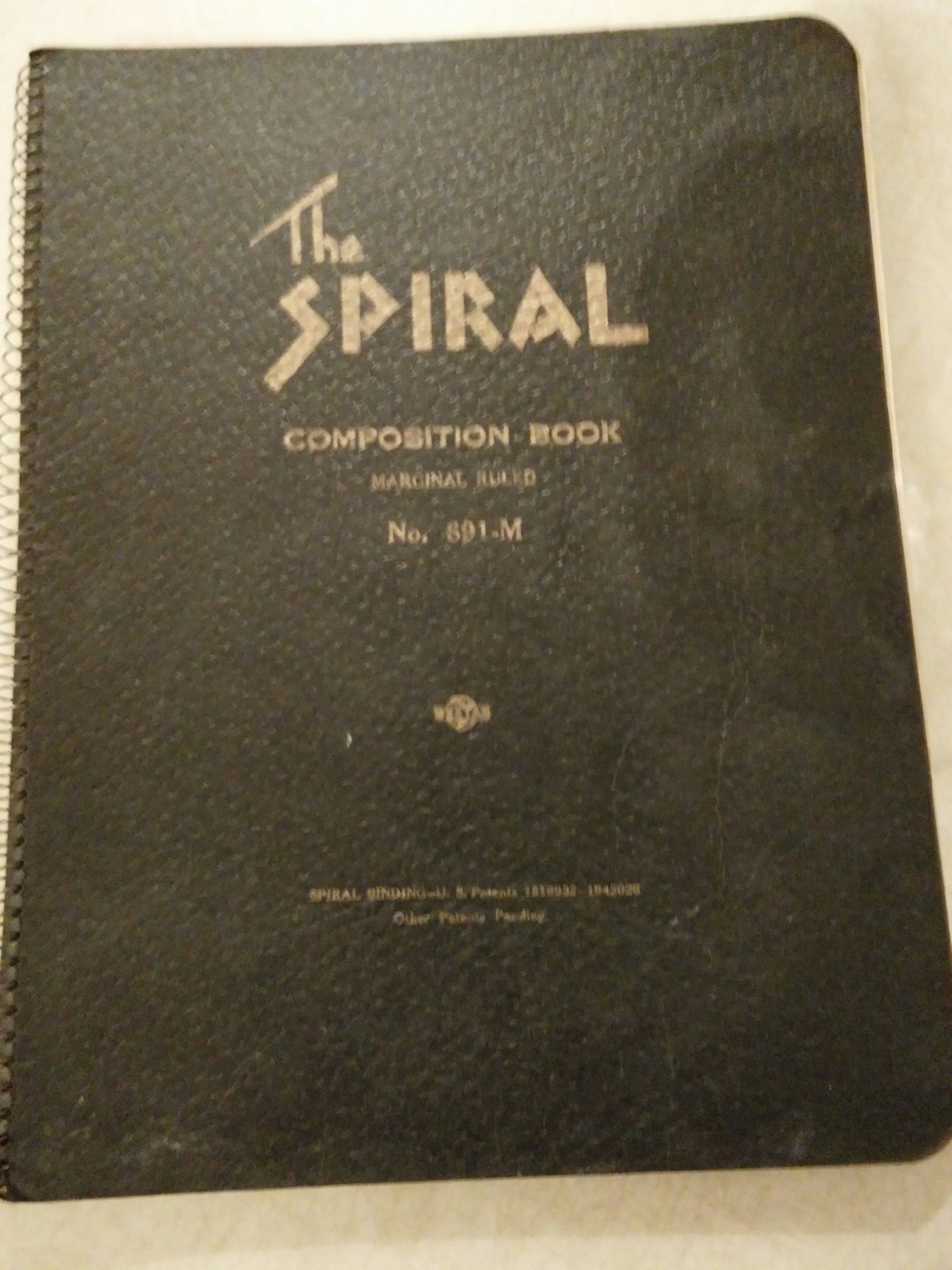 by Elizabeth Lancaster Carsey 80-years-ago. Click here to read more.
Sent special delivery to El Paso for Chiffon ruching.
Here's what else was happening 80-years-ago today
Rioting broke out around İskenderun and Antioch after the Syrian parliament refused to ratify the League of Nations' decision to make the İskenderun district autonomous.
German War Minister Werner von Blomberg began a three-day visit to Italy to discuss German-Italian military ties.
St. Louis Cardinals pitcher Dizzy Dean was suspended by National League President Ford Frick for referring to Frick and umpire George Barr "the two biggest crooks in baseball today."
Government soldiers train Spanish women how to handle a rifle.
Strikers and sympathizers gather at Republic Steel rally, Chicago, Illinois
Fred Noonan and Amelia Earhart sit in the "Lockheed Electra", the city of San Juan, Puerto Rico