The story continues with the second journal.  This is an entry from her personal diary,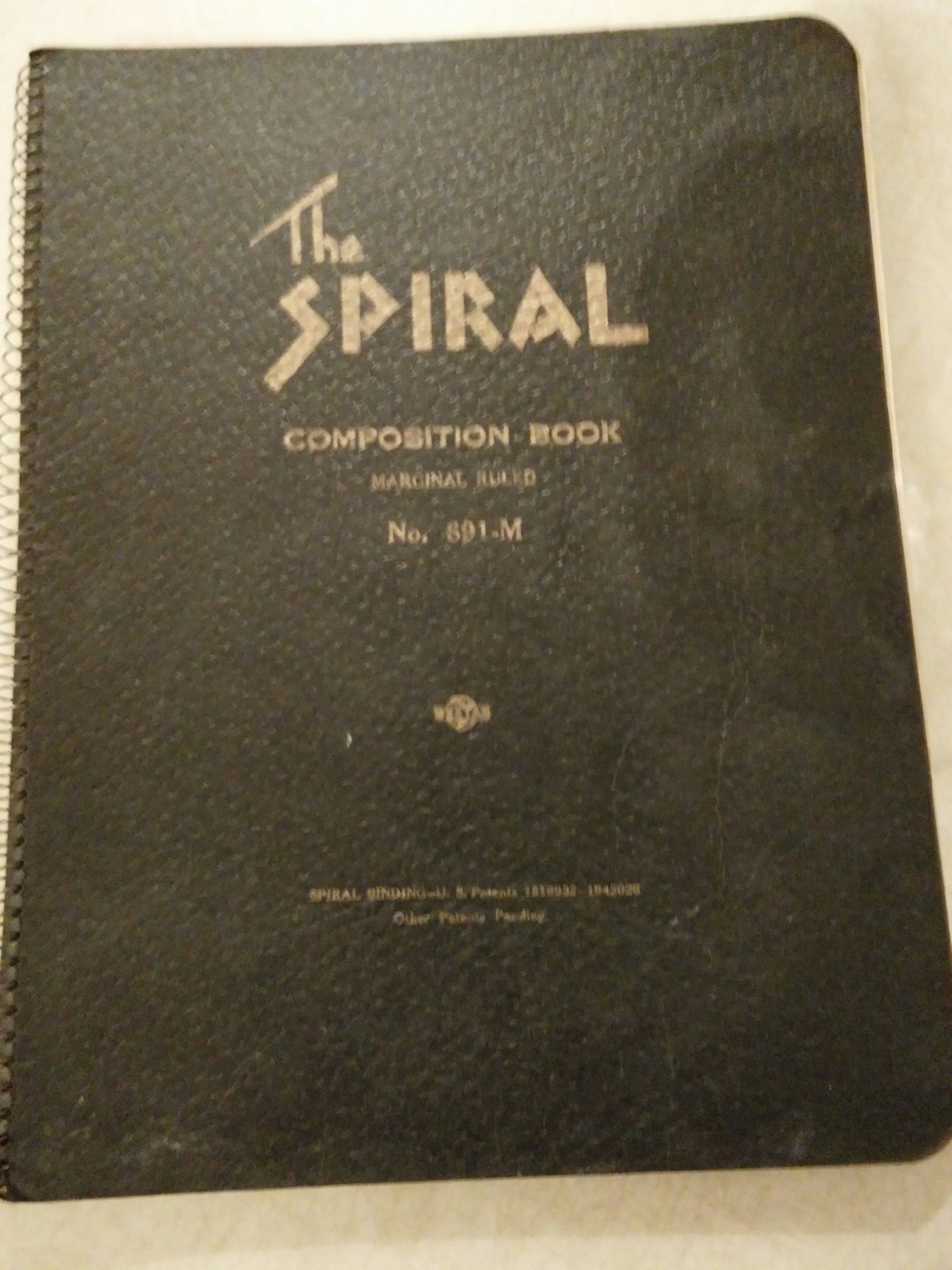 by Elizabeth Lancaster Carsey 80-years-ago. Click here to read more.
Got chiffon ruching  on morning mail! A record I say! Helped dad mend roof on back porch and bath but I don't think it helped  much. Also helped (?) him fix a light over the door of the Annex. Had postponed party for May birthdays until tonight. my partner was the new chiropractor Dr. Bernard Walker. Very Nice
Here's what else was happening 80-years-ago today
The Duke of Windsor and Wallis Warfield (Simpson) were married at the Château de Candé in Monts, France.
Dizzy Dean refused to sign a letter of apology and threatened to sue Ford Frick for $250,000
Amelia Earhart's Lockheed Electra 10E, NR16020, departs Caripito for Paramaribo