The story continues with the second journal.  This is an entry from her personal diary,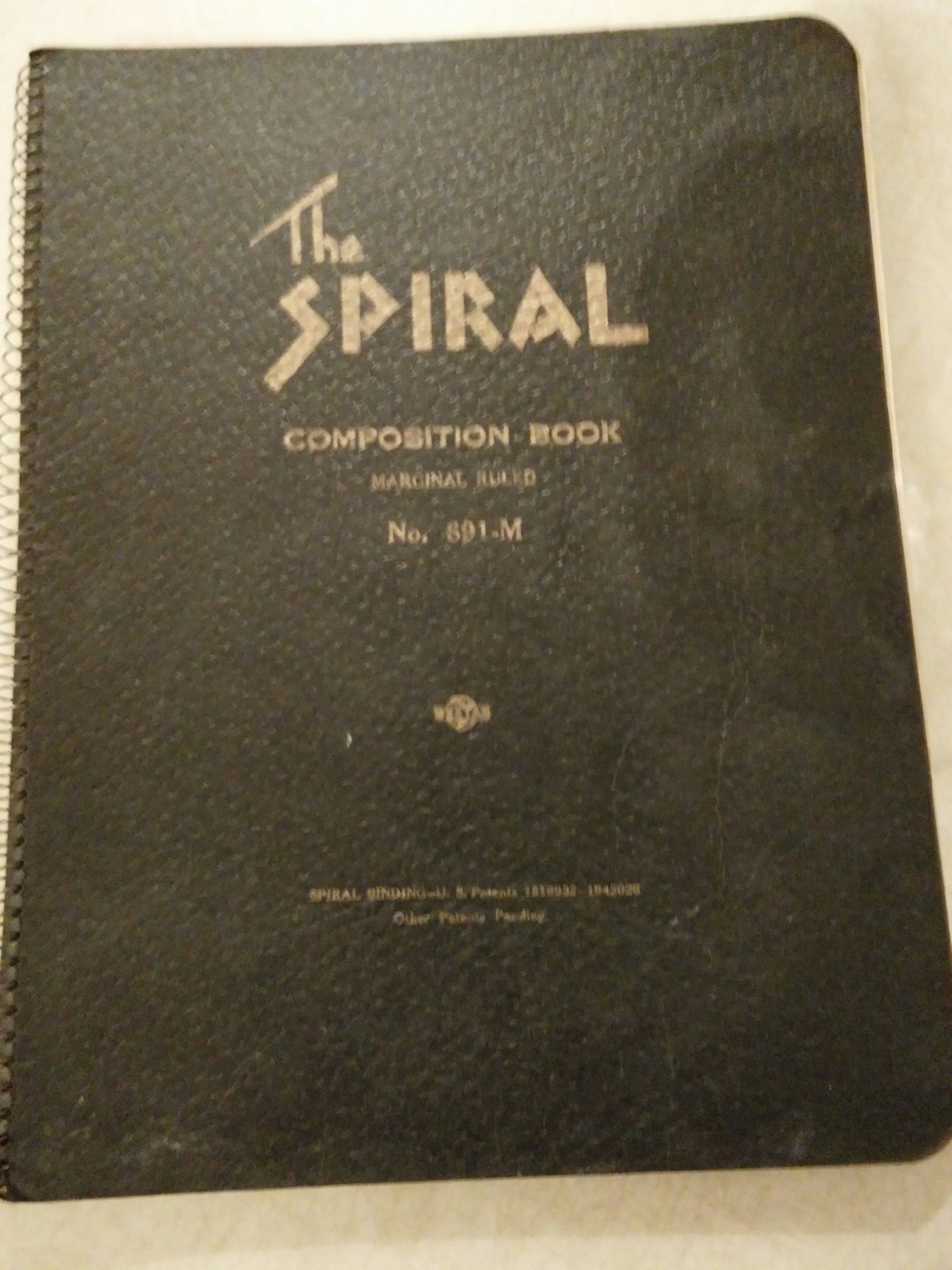 by Elizabeth Lancaster Carsey 80-years-ago. Click here to read more.
Went to Brownsfield about middle of morning. Lovely ride – Everybody has had lots of rain. Ate lunch in Brownsfield and cleaned up. Carsey came for me at 6.  Went to Lubbock to "look around" and eat supper. Rode down to camp. Got there at 2 a.m.  Carsey is as grand as I've ever known him and seems to be glad I came.
Here's what else was happening 80-years-ago today
The Golden Gate Bridge opened in San Francisco.
The Gestapo ordered 200 German Catholic newspapers to shut down for publishing articles critical of Nazi institutions
Amelia Earhart's poses with an airplane as it's being built in Burbank ,CA