The story continues with the second journal.  This is an entry from her personal diary,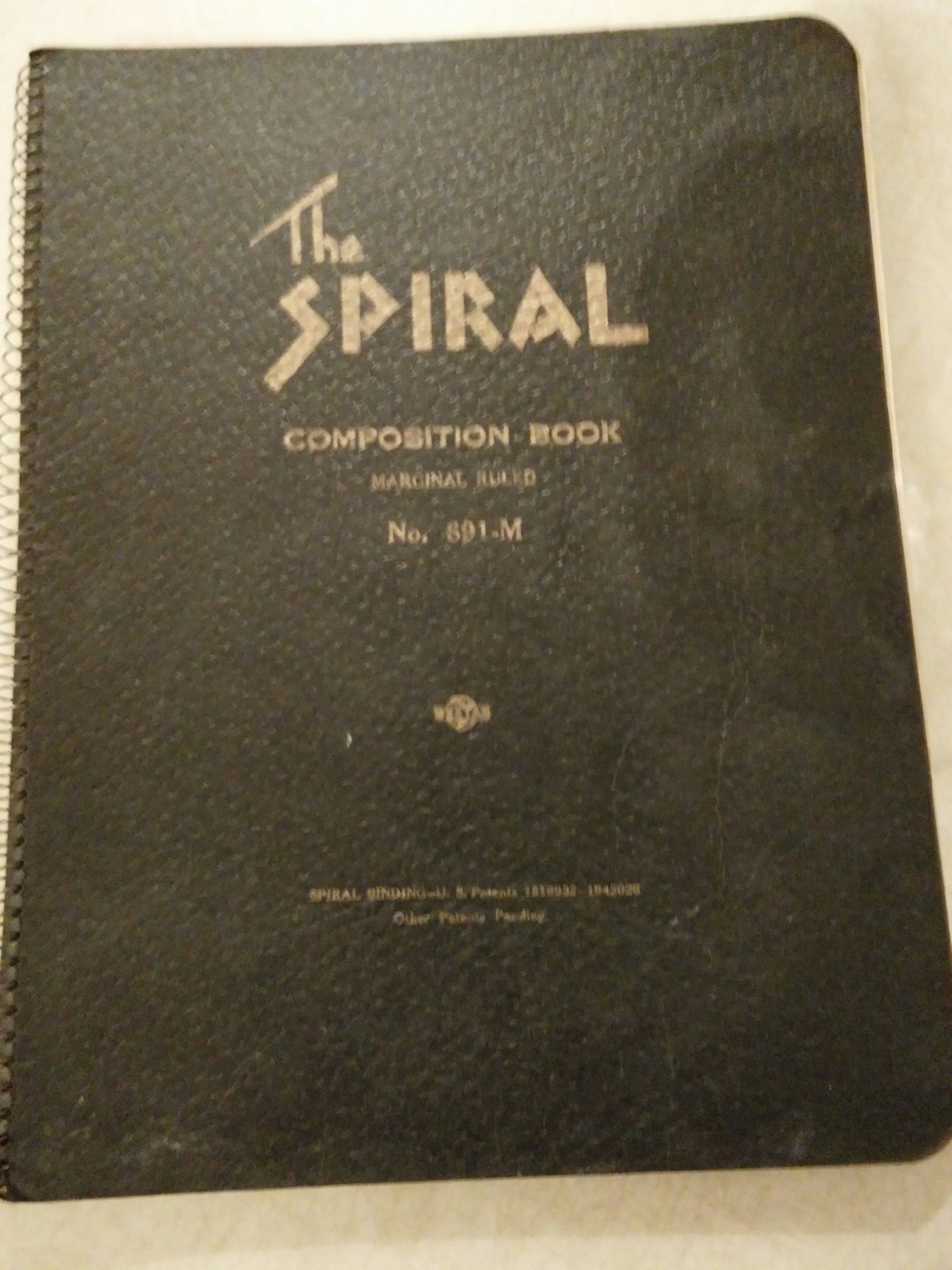 by Elizabeth Lancaster Carsey 80-years-ago. Click here to read more.
No post today
Here's what else was happening 80-years-ago today:
The German airship Hindenburg, the largest dirigible ever built, explodes as it arrives in Lakehurst, New Jersey. Thirty-six people died in the fiery accident that has since become iconic, in part because of the live radio broadcast of the disaster.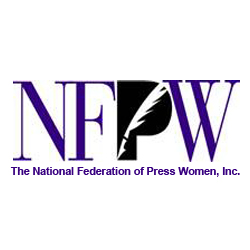 The National Federation of Press Women was organized