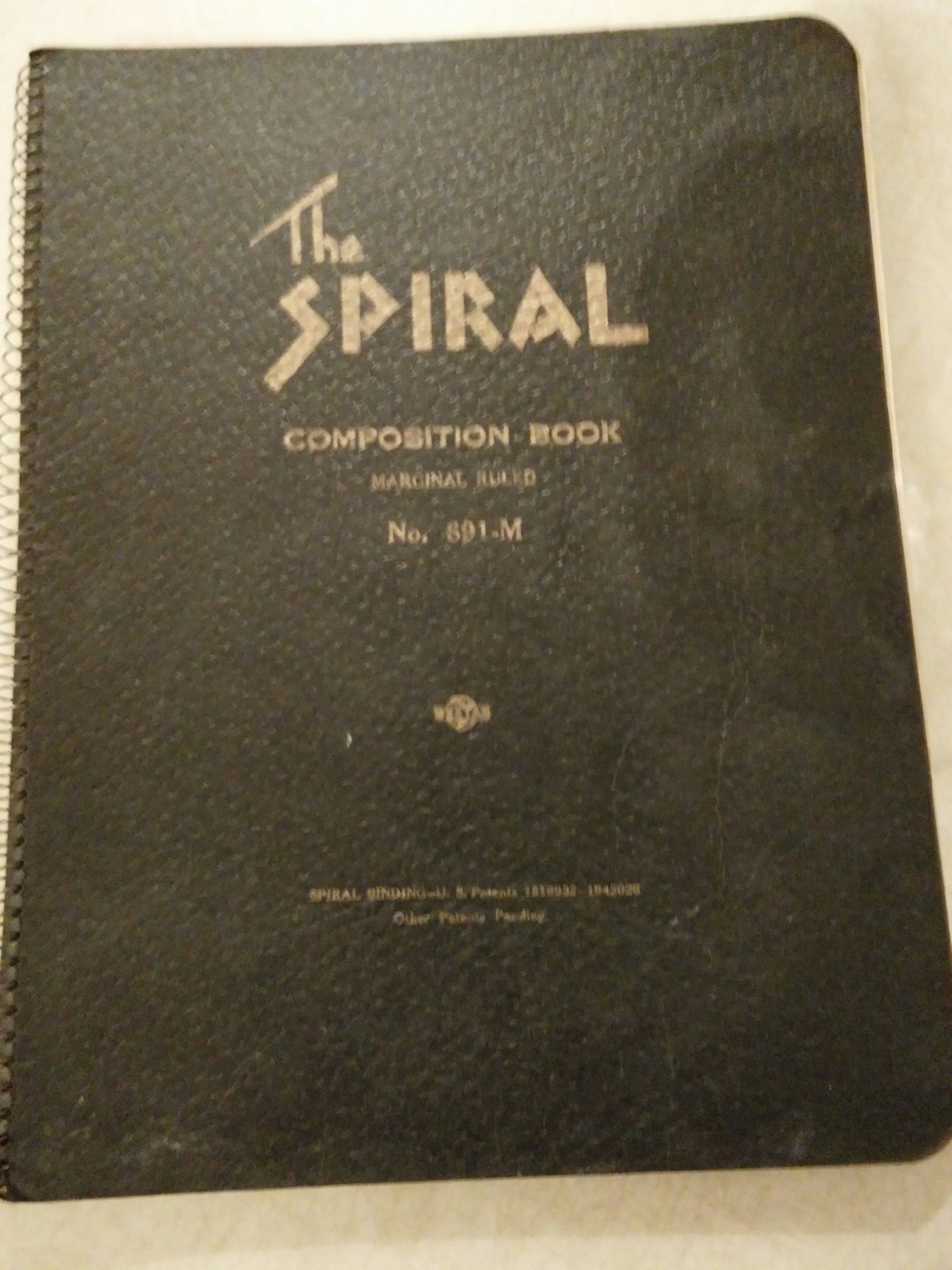 The story continues with the second journal.  This is an entry from her personal diary, by Elizabeth Lancaster Carsey 80-years-ago. Click here to read more.
No post today
Here's what else was happening 80-years-ago today
The Parade Of The Strajerns, A Fascist, Paramilitary Organization Organizing Romanian Youths During Their Annual Celebration  takes place in Bucharest
The British government announced plans to construct 38 new warships.
Italian troops occupied Degehabur