The story continues with the second journal.  This is an entry from her personal diary, by Elizabeth Lancaster Carsey 80-years-ago. Click here to read more.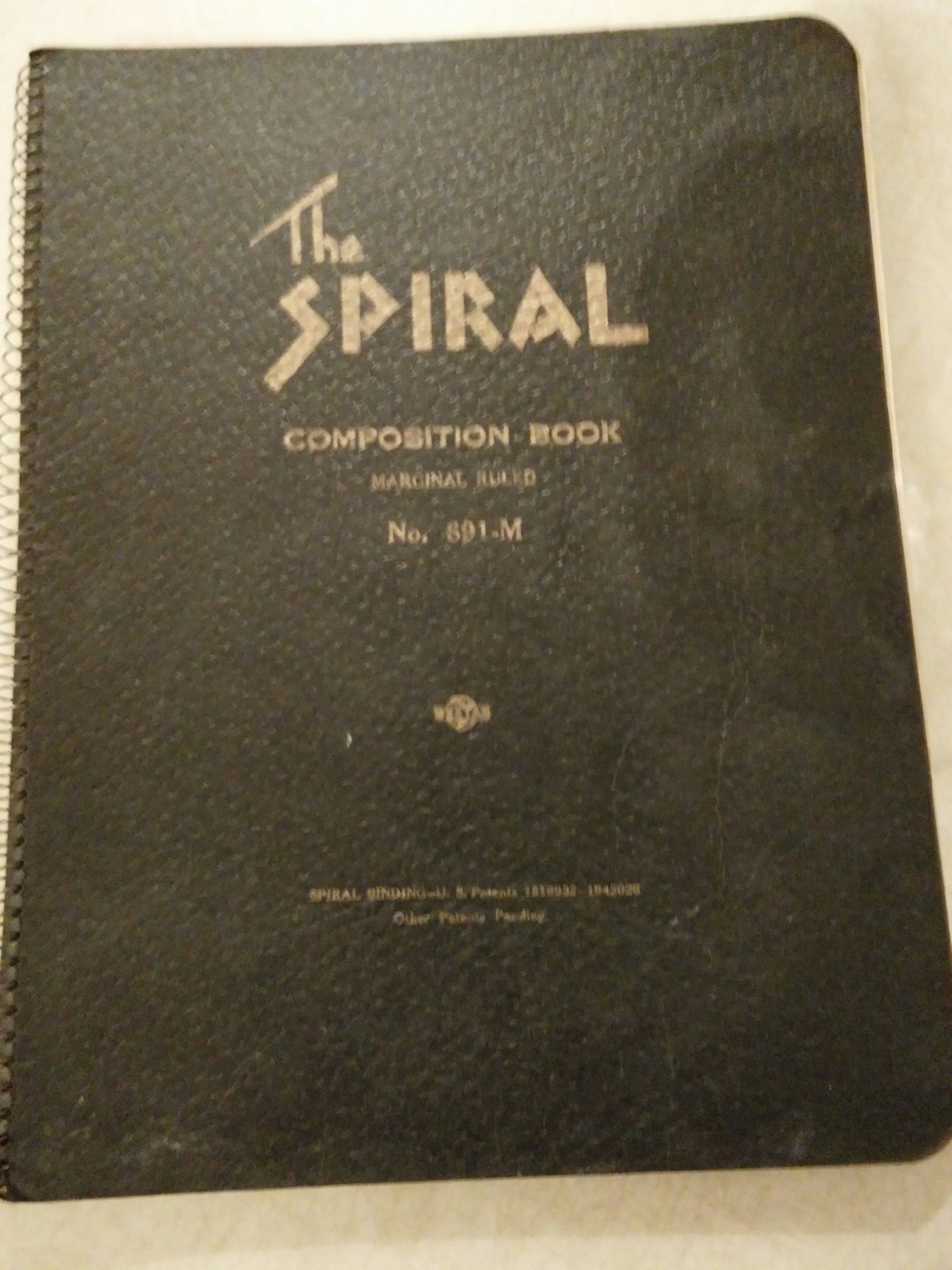 Saw Mrs. Martens for P.T.A. tomorrow.   We discussed my going into interpreting then saw Mrs. Noah. She gave  Alyce Claire a lesson on the sax.  Almost persuaded me to a trombone
Here's what else was happening 80-years-ago today
The German airship Hindenburg departed on its first flight to the United States.
Marshal Pietro Badoglio named Giuseppe Bottai as the first Italian Governor of Addis Ababa