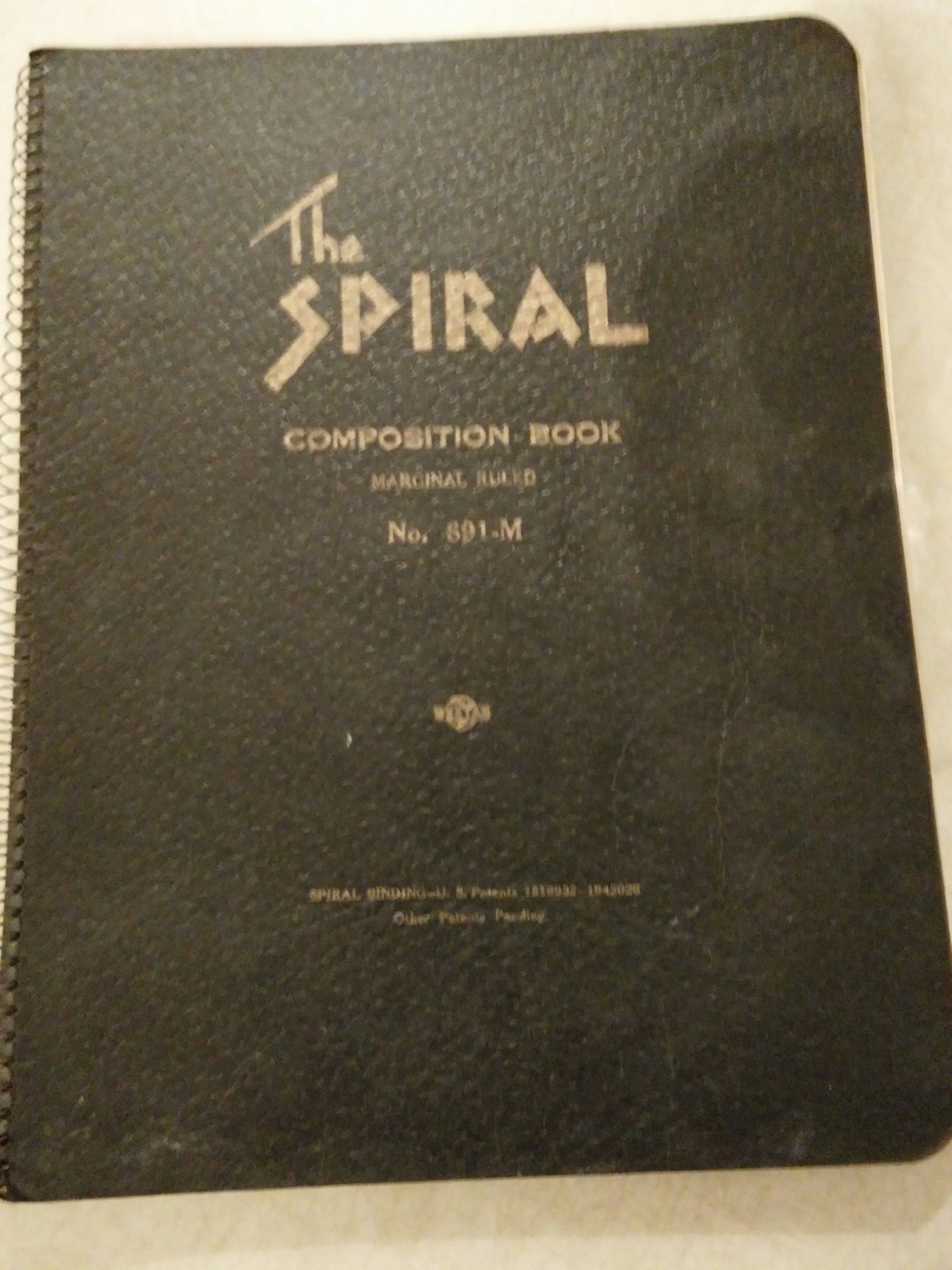 The story continues with the second journal.  This is an entry from her personal diary, by Elizabeth Lancaster Carsey 80-years-ago. Click here to read more
We decided Mary Jo could go to De Paw for only the transportation extra over anything around here!  I am as thrilled as she!  It is as if I were going back.  Maybe I will for the Centenial in May '37.  Wrote her about it – Ty-Ty is making wool crochet set for Elfy – cap, jacket, and coverlet – precious!
Here's what else was happening 80-years-ago today

Day 8 of the 1936 Olympic Games
US Men swept the 3 meter diving
Men
American novelist, John Roderigo Dos Passos, is on the cover of this weeks Time Magazine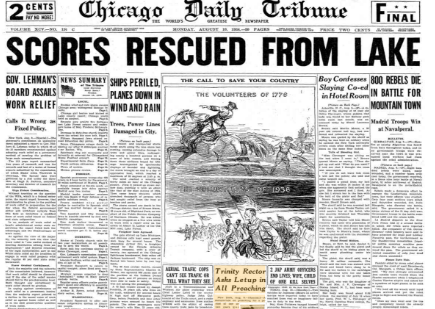 Today is the hottest day in Arkansas history.
       Arkansas	  BRINKLEY       	 8/10/1936	108	74
       Arkansas	  CONWAY         	 8/10/1936	115	69
       Arkansas	  CORNING        	 8/10/1936	102	71
       Arkansas	  EUREKA SPRINGS 	 8/10/1936	112	74
       Arkansas	  FAYETTEVILLE EX	 8/10/1936	109	68
       Arkansas	  GRAVETTE       	 8/10/1936	112	65
       Arkansas	  MAMMOTH SPRING 	 8/10/1936	103	69
       Arkansas	  MENA           	 8/10/1936	112	76
       Arkansas	  NEWPORT        	 8/10/1936	106	70
       Arkansas	  PINE BLUFF     	 8/10/1936	108	79
       Arkansas	  POCAHONTAS 1   	 8/10/1936	99	71
       Arkansas	  PRESCOTT 2 NNW 	 8/10/1936	112	76
       Arkansas	  SUBIACO        	 8/10/1936	117	81