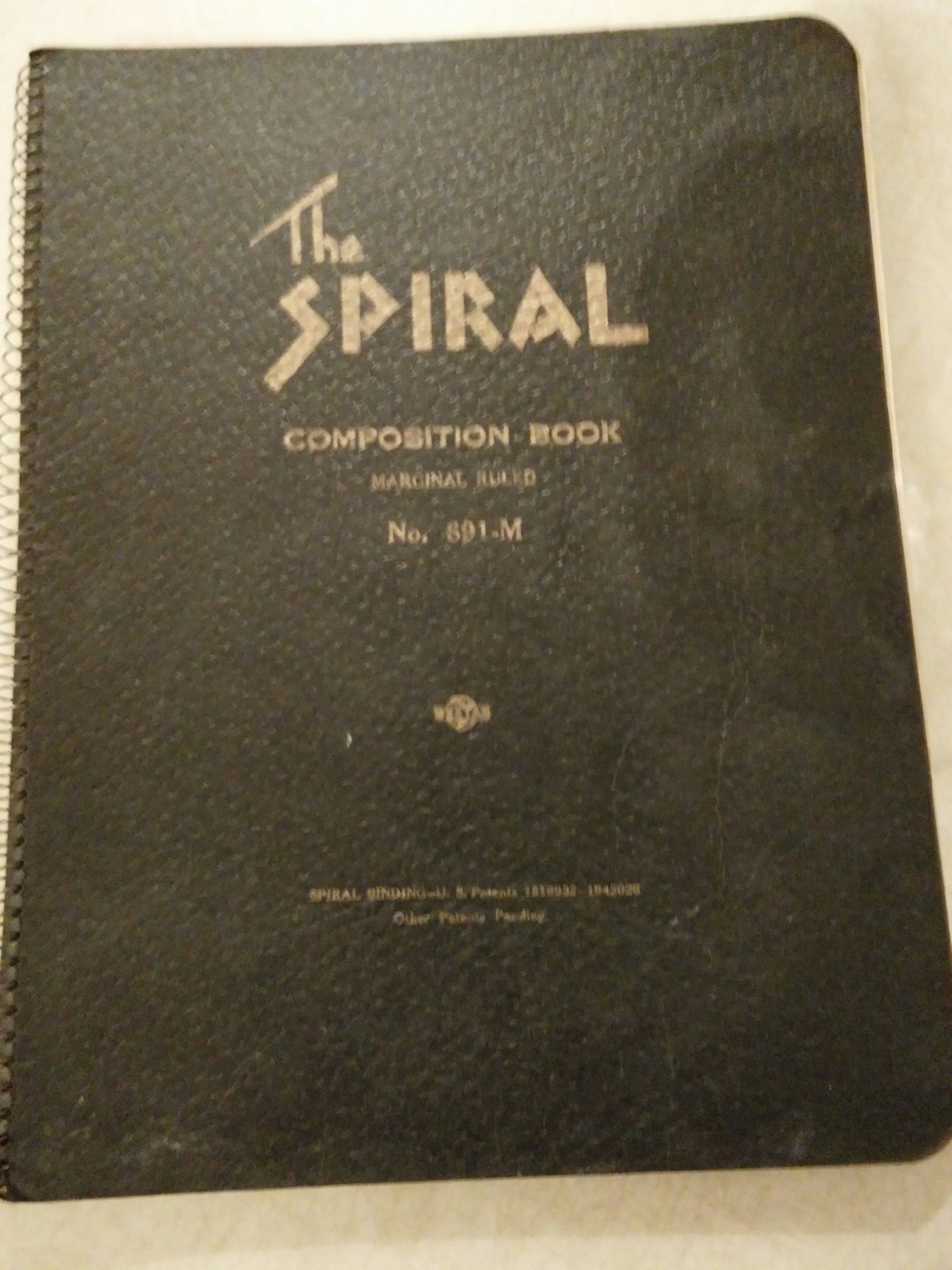 The story continues with the second journal.  This is an entry from her personal diary,  written by Elizabeth Lancaster Carsey 80-years-ago.  Click here to read more

Got "Fiesta in Mexico" by Erna Ferguson.  Asked for Woolcott's "While Rome Burned" or his "Reader" – No luck on them – cleaned my room.  Somehow the sun always seems to shine brighter after I've cleaned my room.  Changed the furniture around again too.   had a sore throat since Thursday so I bought another bottle of stuff to gargle.  Read Erna Fergusons "Fiesta in Mexico" until after 10 P.M.
Here's what else was happening 80-years-ago today
The thermometer in Denver, Colorado reads -25 as the 1936 North American Cold Wave Continues to grip the nation.
Italy encourages a revolt against the French in Syria.
Jawaharlal Nehru was elected president of the Indian National Congress.
The original Teatro Regio in Turin was destroyed by fire.
The first-ever NFL draft was held. Jay Berwanger was the first pick, selected by the Philadelphia Eagles.
A new Saturday Evening Post and New Yorker
Olympic Hockey results
Standings
Glossary
 ·  ·
Embed
 ·
CSV
 ·
Export
 ·
PRE
 ·
LINK
 ·
?
Women's slalom results