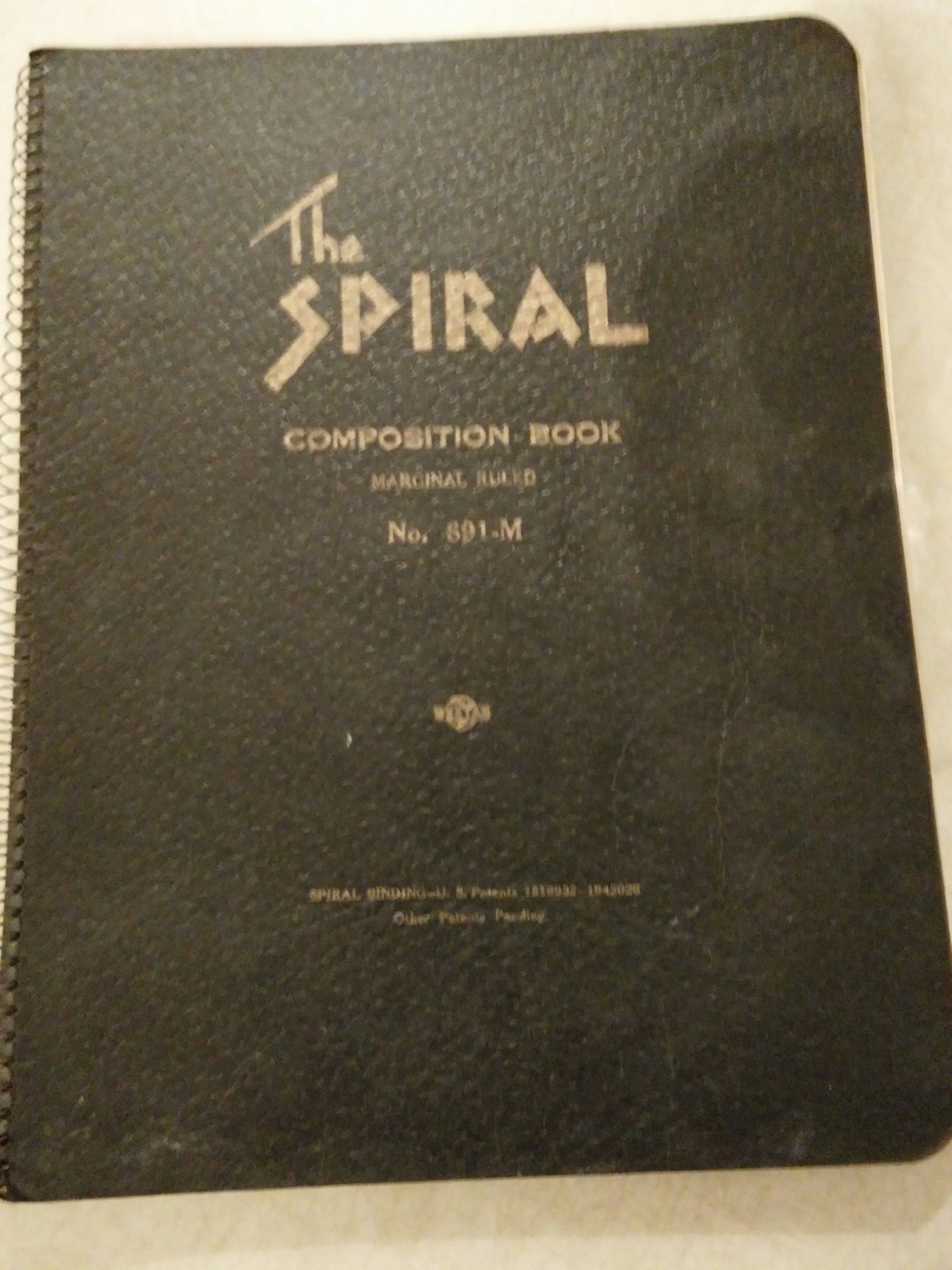 The story continues with the second journal.  This is an entry from her personal diary, by Elizabeth Lancaster Carsey 80-years-ago. Click here to read more
The Bob Lauder S.S. class (us included)had an early morning breakfast – class at McKelligan Canyon. About 24 people went.  Had 2 rolls, bacon, 2 doughnuts, orange and coffee.  Surely had a good time – and I got a good sunburn. Went to church and brought Stevenson's and Mrs. McClusky home.  Ate so much breakfast that we had only one more meal!  The picnic honored Mr. and Mrs. Mason (Helen) newly-weds
Here's what else was happening 80-years-ago today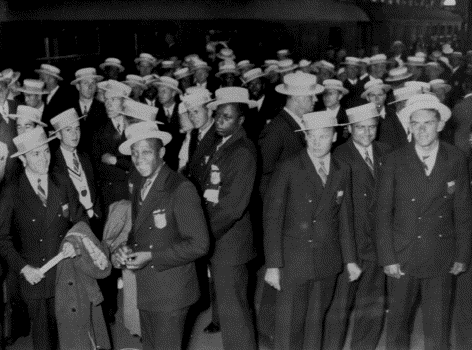 The Canadian National Vimy Memorial was unveiled in France. Edward VIII, making his first trip abroad since becoming king, spoke at the event in a speech broadcast around the world.
Adolf Hitler agreed to support the Nationalist side in the Spanish Civil War by sending 26 transport planes and other equipment.
The Comintern agreed to establish International Brigades to fight in Spain.
The Salazar government in Portugal promised to cooperate with the Nationalists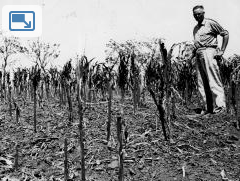 The mercury soared to 107 degrees in Des Moines, Iowa as the 1936 heat wave continued to devistate the mid-west.