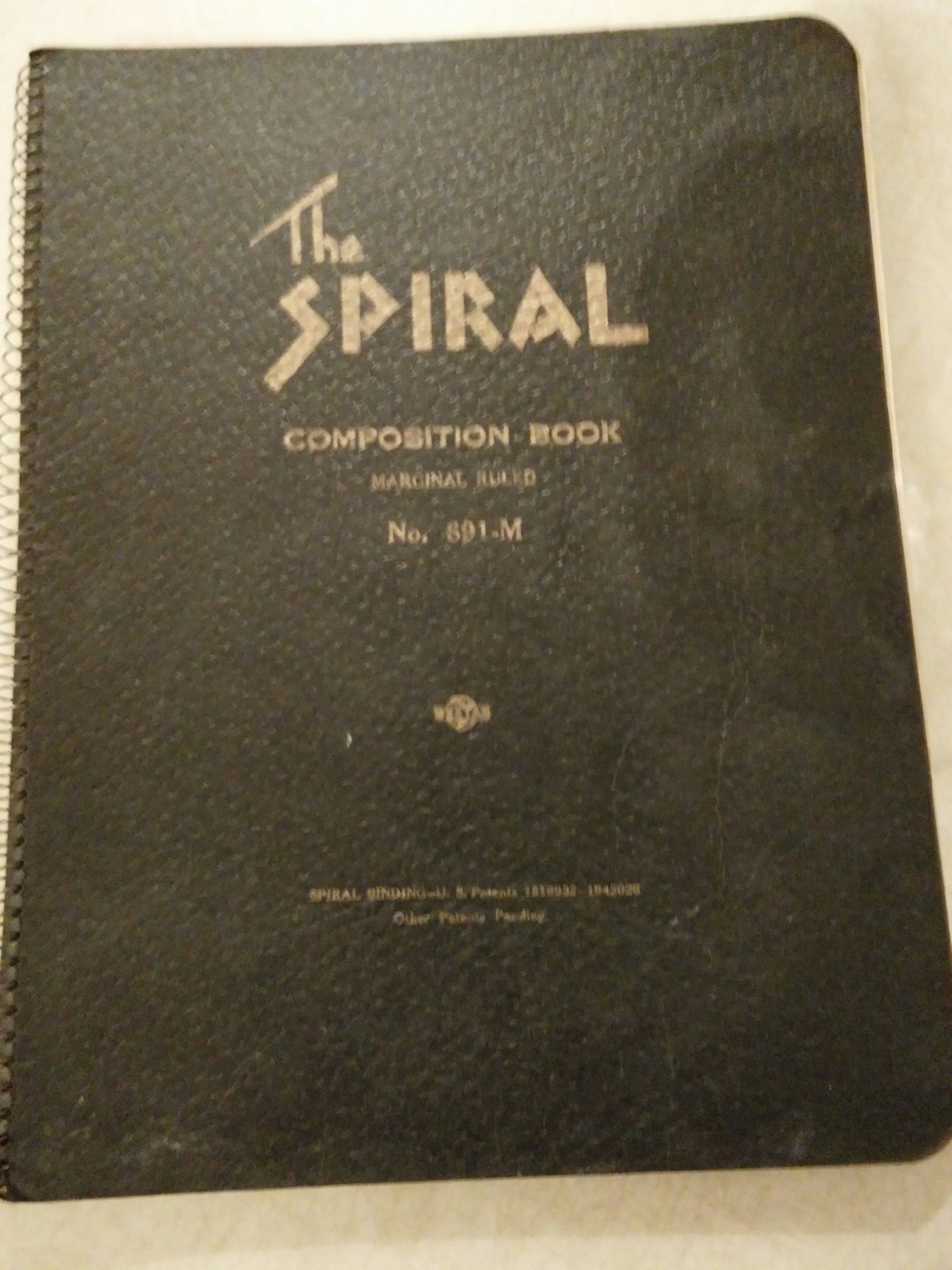 The story continues with the second journal.  This is an entry from her personal diary, by Elizabeth Lancaster Carsey 80-years-ago. Click here to read more
No post today
Here's what else was happening 80-years-ago today
Lincoln, Nebraska recorded a record minimum temperature of 91 degrees as the Heat Wave picks up again.
A new Saturday Evening Post and New Yorker 
Part of the New Deal, a portion of Orchard Beach in the Bronx opened to the public.
Germany became the first country to recognize Italian rule of Ethiopia by abolishing its legation in Addis Ababa and replacing it with a general consulate.
Emilio Mola was formally designated commander of Nationalist operations in the north, and Francisco Franco the commander of the south.
The French government announced it had decided not to sell aircraft to Spain at the momen