The story continues with the second journal.  This is an entry from her personal diary, by Elizabeth Lancaster Carsey 80-years-ago. Click here to read more.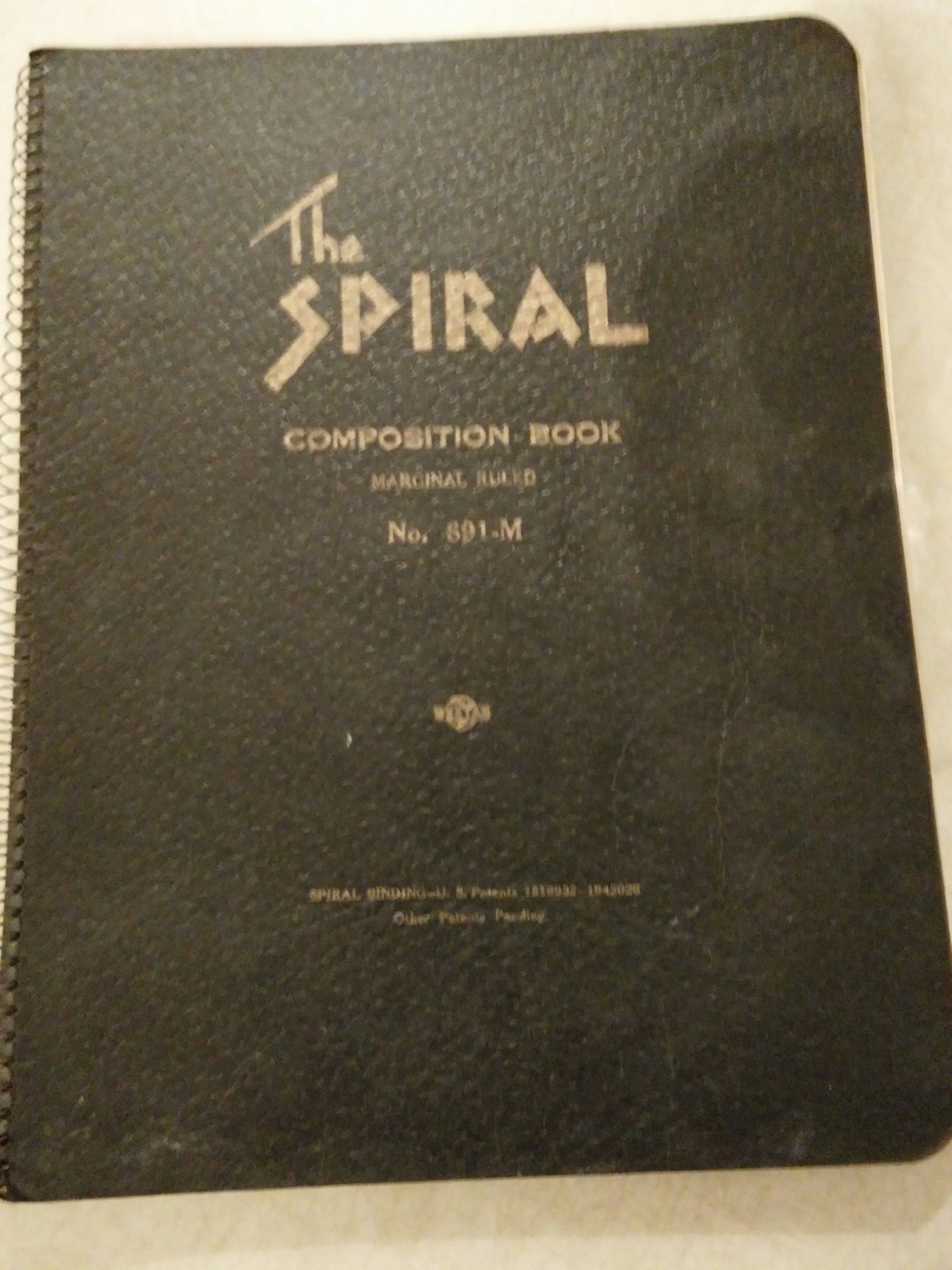 Beautiful dedication service with good sermon by the bishop.  To town for dinner.  Went to Little's for visit and up to parade.  Joe Finley visited all of us at Burdettes.  Went to Martens at 5:30 and stayed until supper was over.  Church was a bore with a long sermon.  Returned to Martens for fortune – telling.
Here's what else was happening 80-year-ago today
A curfew was imposed in Jerusalem to prevent rioting due to the previous nights shooting.
Passengers flew from Gatwich to Paris on their first scheduled flight.

Flood waters rise in Omaha, Nebraska.