The story continues with the second journal.  This is an entry from her personal diary,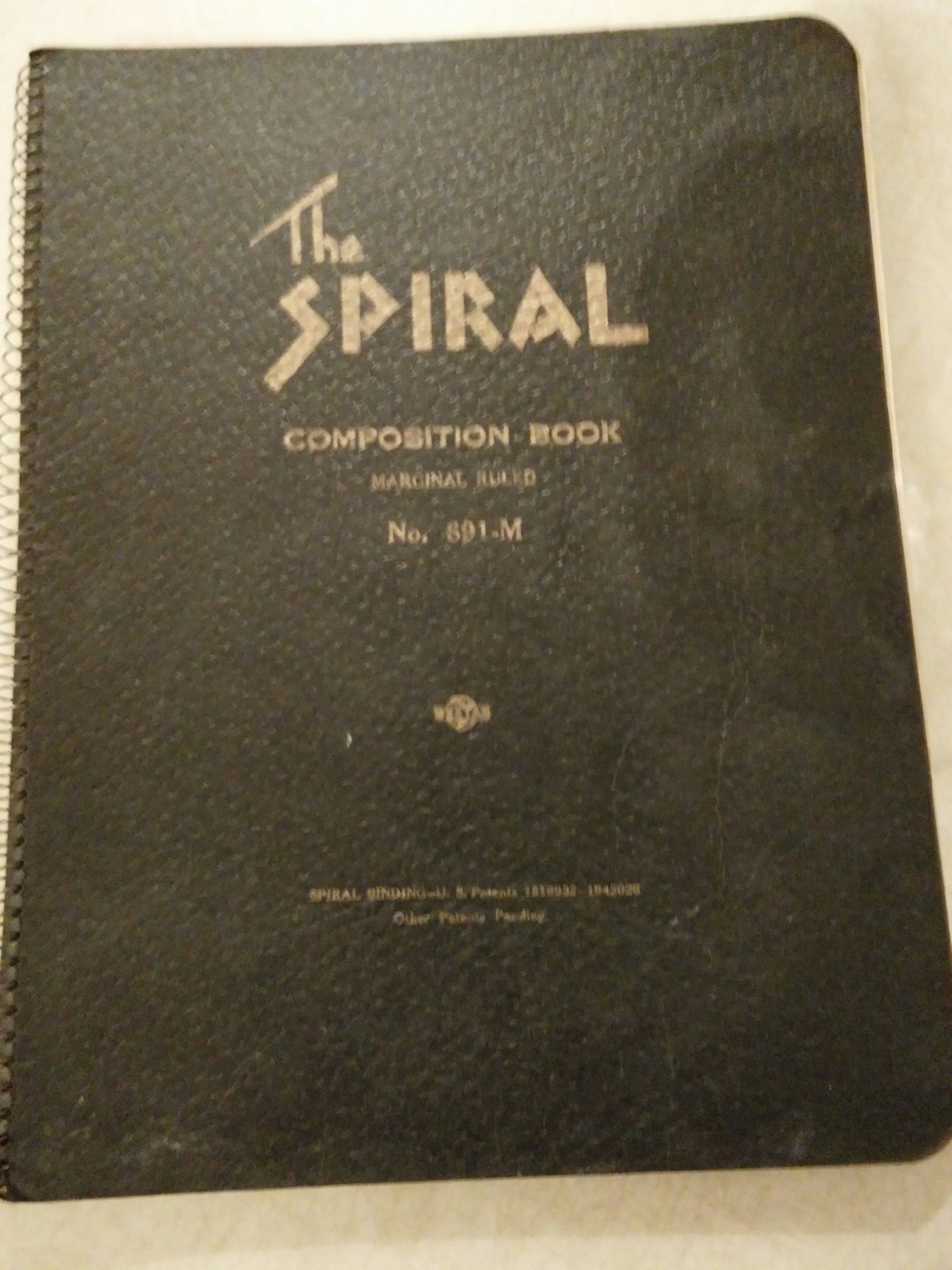 by Elizabeth Lancaster Carsey 80-years-ago. Click here to read more.
No post today.
Here's what else was happening 80-years-ago today.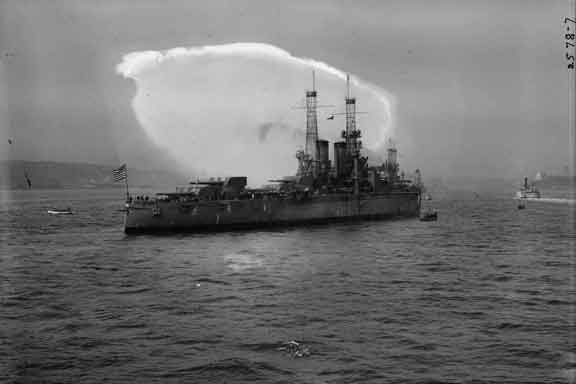 6 U.S. Marines were killed and 10 injured in a shell explosion aboard the battleship USS Wyoming during military exercises off the coast of San Clemente Island.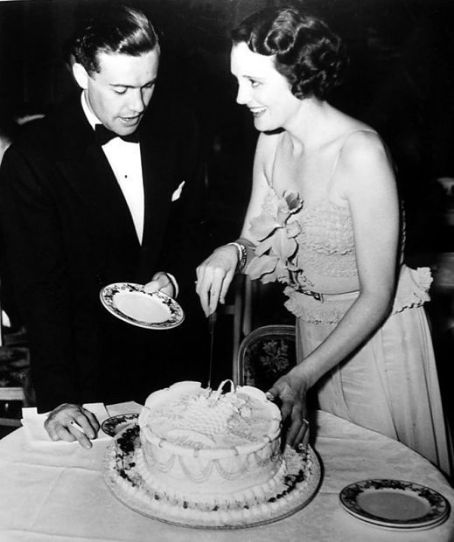 Film actress Mary Astor and film editor Manuel del Campo were married in Yuma, Arizona
Young women learn how to charge an enemy with rifles and bayonets at their high school in Tokyo