The story continues with the second journal.  This is an entry from her personal diary, by Elizabeth Lancaster Carsey 80-years-ago. Click here to read more.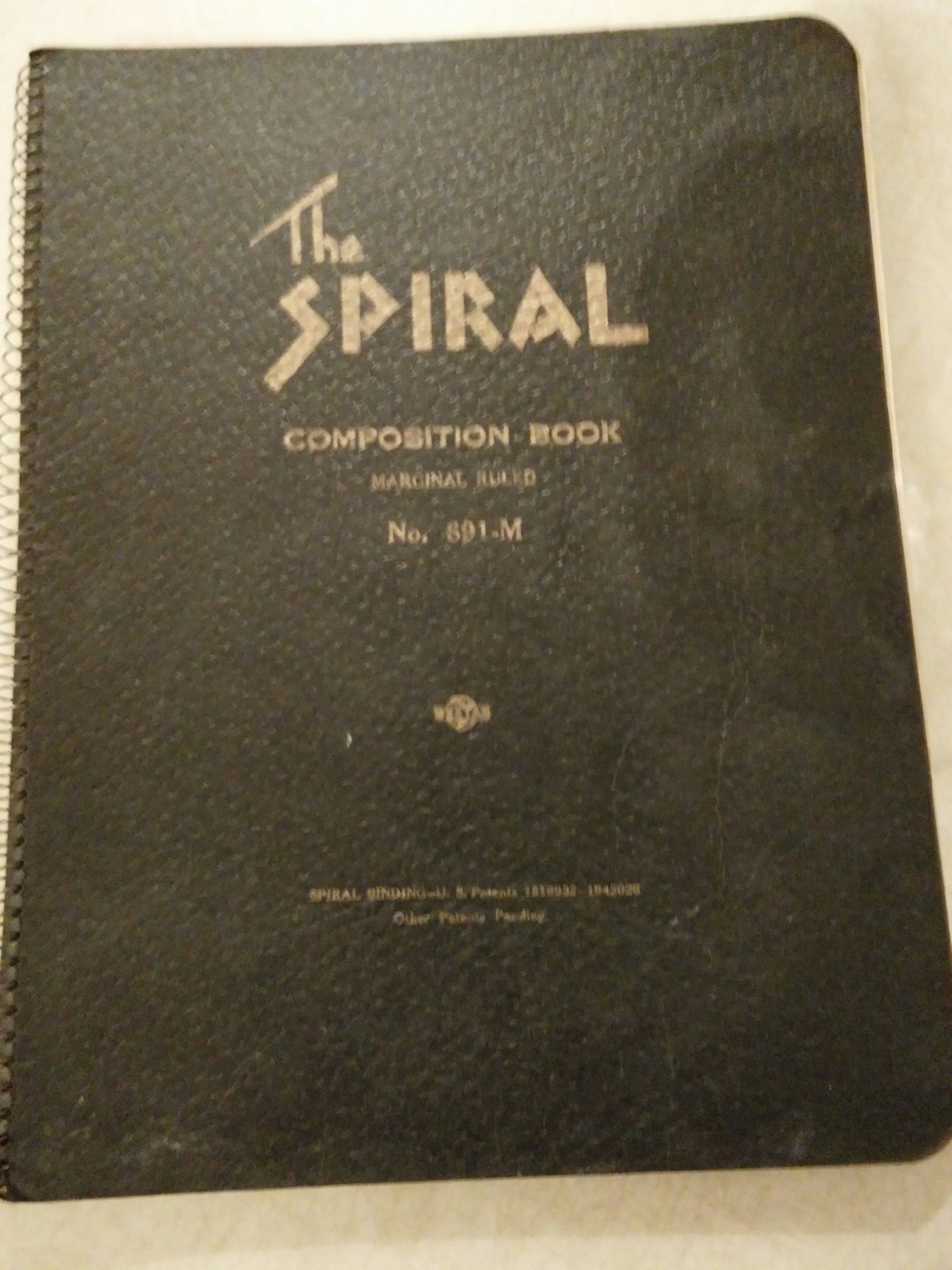 No Post today
Here's what else was happening 80-years-ago today
A special edition of The London Gazette announced that the coronation date of Edward VIII had been set for May 12, 1937. Heralds made the official proclamation of the coronation date the following day.
José Antonio Primo de Rivera was sentenced to five months in prison for arms trafficking