The story continues with the second journal.  This is an entry from her personal diary, by Elizabeth Lancaster Carsey 80-years-ago. Click here to read more.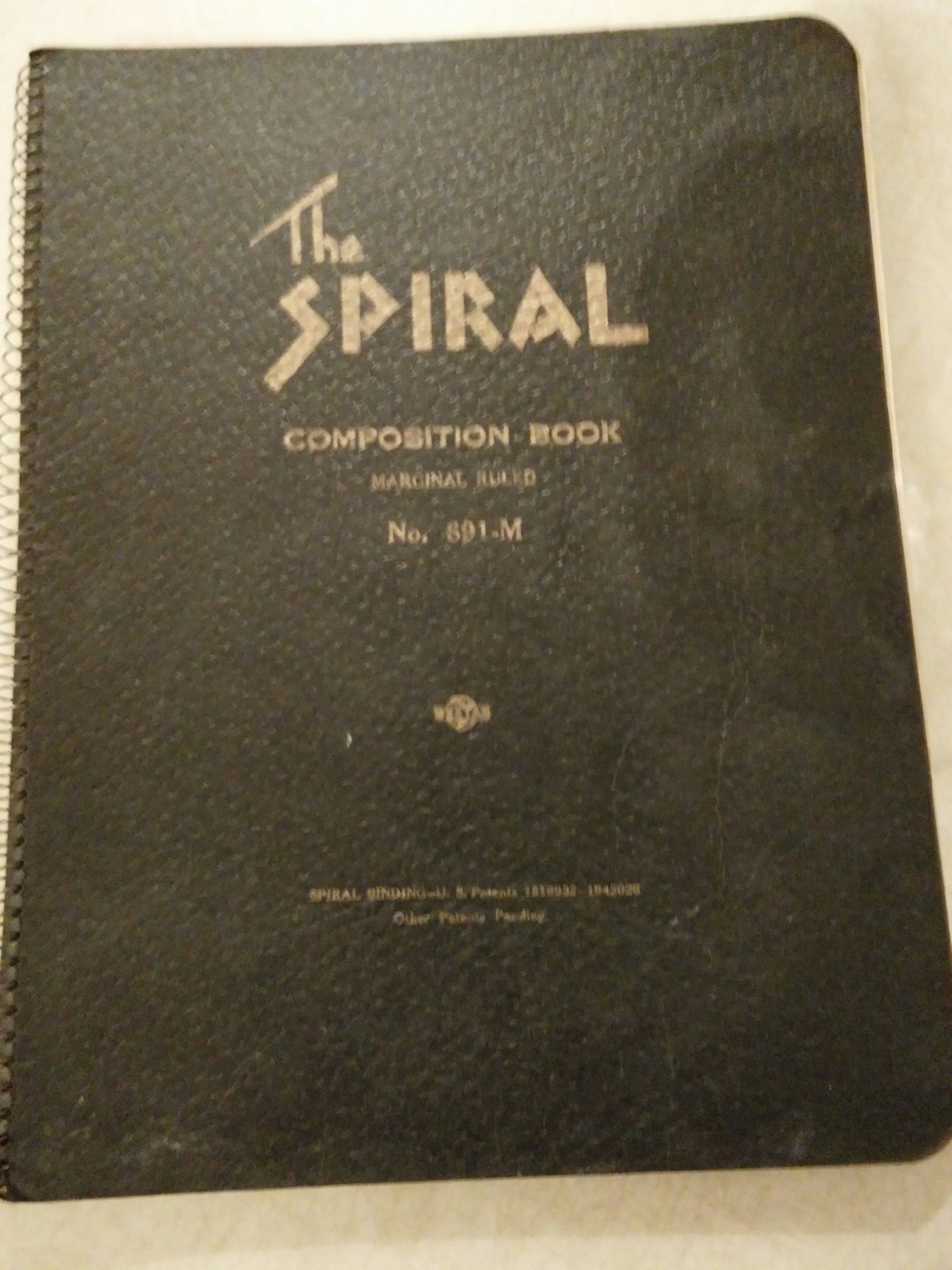 No Post today
Here's what else was happening 80-year-ago today
Australia raised its tariff rates, angering Japan as the move hurt Japanese textile imports.
A new Saturday Evening Post and New Yorker
The Black Native Party was founded in Uruguay.